RR 218: Rick Escalambre, Educator – Trainer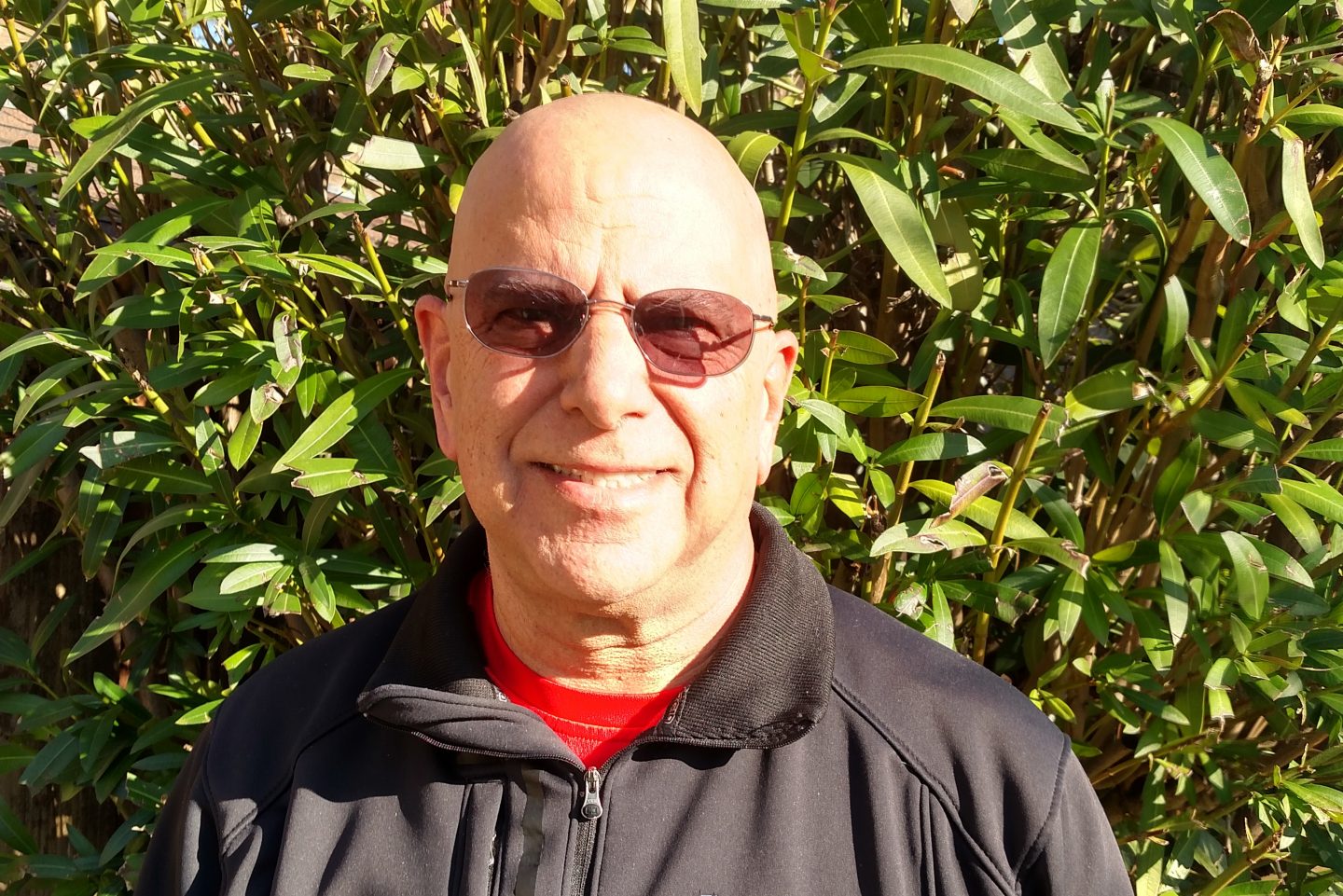 Rick Escalambre earned his Bachelor of Arts in Industrial Arts from San Francisco State University. He taught full-time at Skyline College in San Bruno, CA for 31 years. In June 2015, he retired from full-time teaching and continues to teach part-time and do contract training.  In addition to teaching Engine Performance related subjects, he coordinated one of the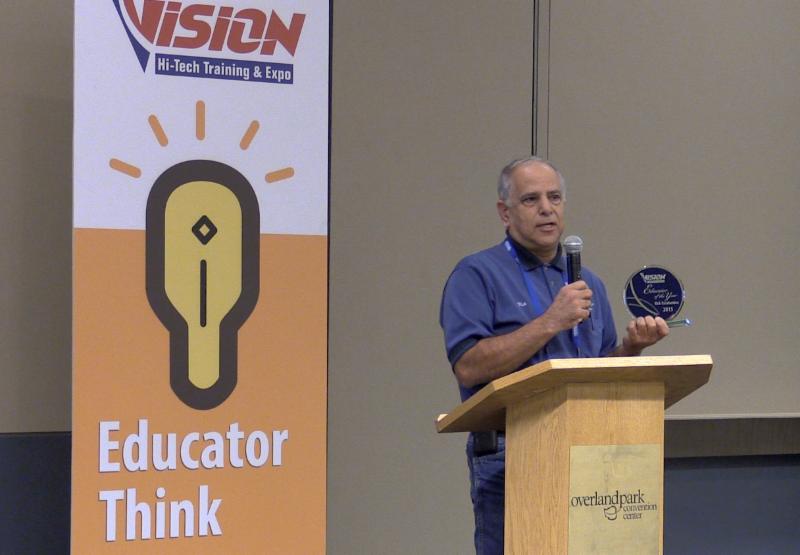 largest and finest automotive programs in the State of California.
Rick previously taught high school automotive courses, managed a Chevron Service Station and owned a general automotive repair business in Concord, CA.
For nine years he was the Chairperson for the former Bureau of Automotive Repair Smog Check Education Advisory Committee. He is a past president and current newsletter editor for the California Automotive Teachers (CAT) Association. Currently, Rick is a member of the NASTF Education Committee.
Skyline College's facility, equipment, dynamometers and vehicles allowed him to conduct extensive in-depth research of OBD II System Operation & Diagnosis, and Evaporative Emission Systems. Rick is a respected author and editor of books in the field of Engine Performance, Evaporative Emission Systems, and Computer Controls.
Rick's goal is to provide information that will help teachers and technicians perform their respective jobs more effectively.
Rick was honored in 2015 with the VISION Educator of the Year honor.
Episode Talking Points:
Research is an important part of teaching, even writing, but that time is being reduced because of admin work.
2017 Vision Educators Think Tank Panel Discussion:

Goals to address the technician shortage.
Education in industry.
Hard working committee to handle this very important industry issue.
Educators that are involved reap big rewards.

Shop owners need to get involved with secondary and post-secondary education.
Rick believes that licensing and a post-secondary standardized training model is a must for the industry.

Best example there are 77 automotive technology programs at community college's in California and there are 77 different training models
He would like to see one organization take on this challenge to unite programs into a teaching standard
Regarding licensing, he likes Canada's program they have a true apprentice programs and standards that show proficiency

As one of the highest revenue generating industries, we are united but divided.

We call aftermarket professionals

independent

and that mislabeling has a negative impact on the industry.

In California, if you bring your own tools you get paid double minimum wage.
Shops today need to recruit from the colleges and develop a mentorship/apprentice program. See Mike Davidson's podcast here pertaining for a program for growing your own techs.
What to look for in a college graduate; Attitude, Attendance, Appearance, are they Trainable, can they Learn how to fix cars. The above and an apprentice program to gain work experience makes a top technician.

Be socially involved and in touch with the show:
Facebook   Twitter   Linked In   Email
---
This episode is brought to you by Federal-Mogul


Motorparts and Garage Gurus. With brands like Moog, Felpro, Wagner Brake, Champion, Sealed Power, FP Diesel and more, they're the parts techs trust.  For serious technical training and support – online, onsite and on-demand – Garage Gurus is everything you need to know. Find out more at fmmotorparts.com  and fmgaragegurus.com