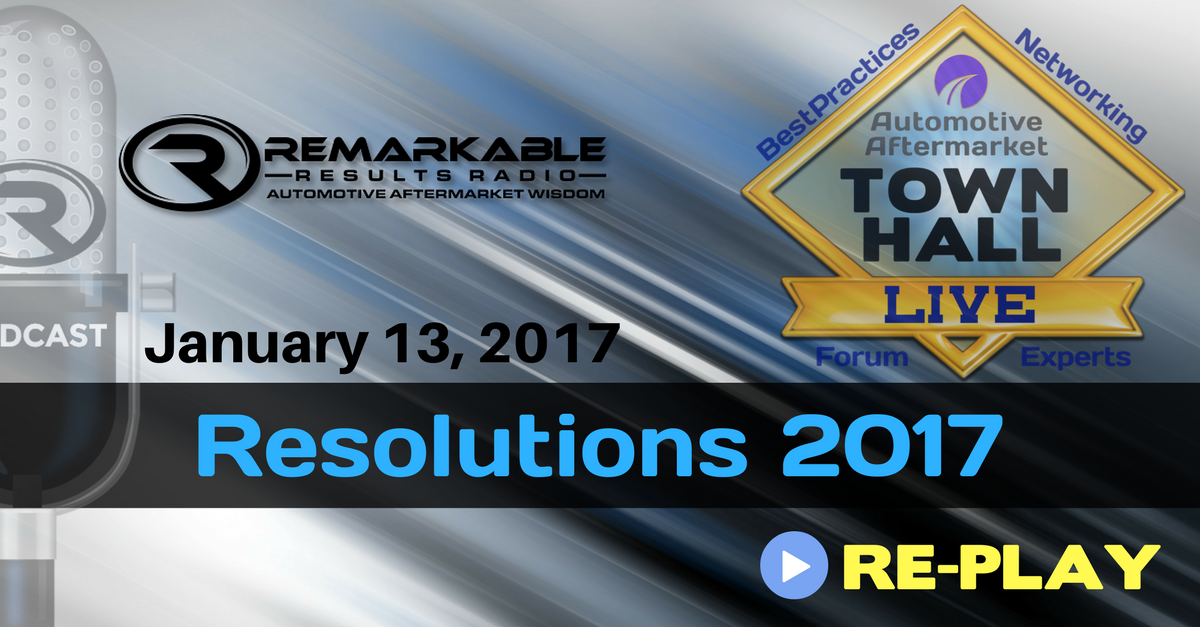 Learn from your industry peers in a round-table forum. Get new ideas, perspectives, trends, insights, best-practices and expertise from aftermarket professionals.
Watch like a DOCUMENTARY … Learn like a SEMINAR.
Helping automotive aftermarket professionals improve; one lesson at a time.
Academy Panel:
Barry Barrett is the Director of training for RLO Training and former Keynote speaker for VISION, ASA Pennsylvania, and Auto Super Shoppes in New Zealand.   His passion is helping other people find their passion through Service Adviser training.  He believes that you have to Be before you can do and you have to do before you can have all that life has to offer!
Bill Nalu is President of Interstate Auto Care in Madison Heights, Michigan and has been in  business for 30 years. He currently spends his 60 plus work hours collaborating with industry professionals, in building today's "high-tech/old-fashioned" customer service system. Bill currently serves on several industry and educational advisory councils including AutoValue/Bumper to Bumper, Dorman Industries and Cardone.
Jerry Kubitsy is celebrating 31 years at Summit Transmissions of La Mesa, CA. Jerry started as the front office manager. The company, which started out as a pure transmission shop, now does all types of repairs including tune ups, suspension work and differentials.  Jerry also serves as one of the Directors for ASCCA at the state level, as well as an adviser for two college boards.
Joe Hanson was sweeping floors, as far back as he remembers. He ran for parts or working in his dad's shop, Gordie's Garage from Roseville, MI. For the past 10 years Joe has been managing all the operations.Under his father's leadership he has seen what it really takes to make a business like this work. Joe has attended Management Success, NAPA training and most recently he is a member of the RLO 20 Group 13. He has served on the NAPA Advisory Council and attended Lawrence Tech University as well as earning the ASE Certification of Service Consultant.
Talking Points:
Reasons people don't set goals
How do you keep score of what you accomplished?
Having an accountability partner. Do you need one?
Time is the most valuable element in our Universe, yet it's nowhere to be found in the periodic chart.   Let's spend it wiser
Sign up to be in the live Academy audience on Friday's at Noon EST here.
Be socially involved and in touch with the show:
Facebook   Twitter   Linked In   Email