We Fix Cars and Trucks … All Makes and Models. Is This a Strategy for the Future?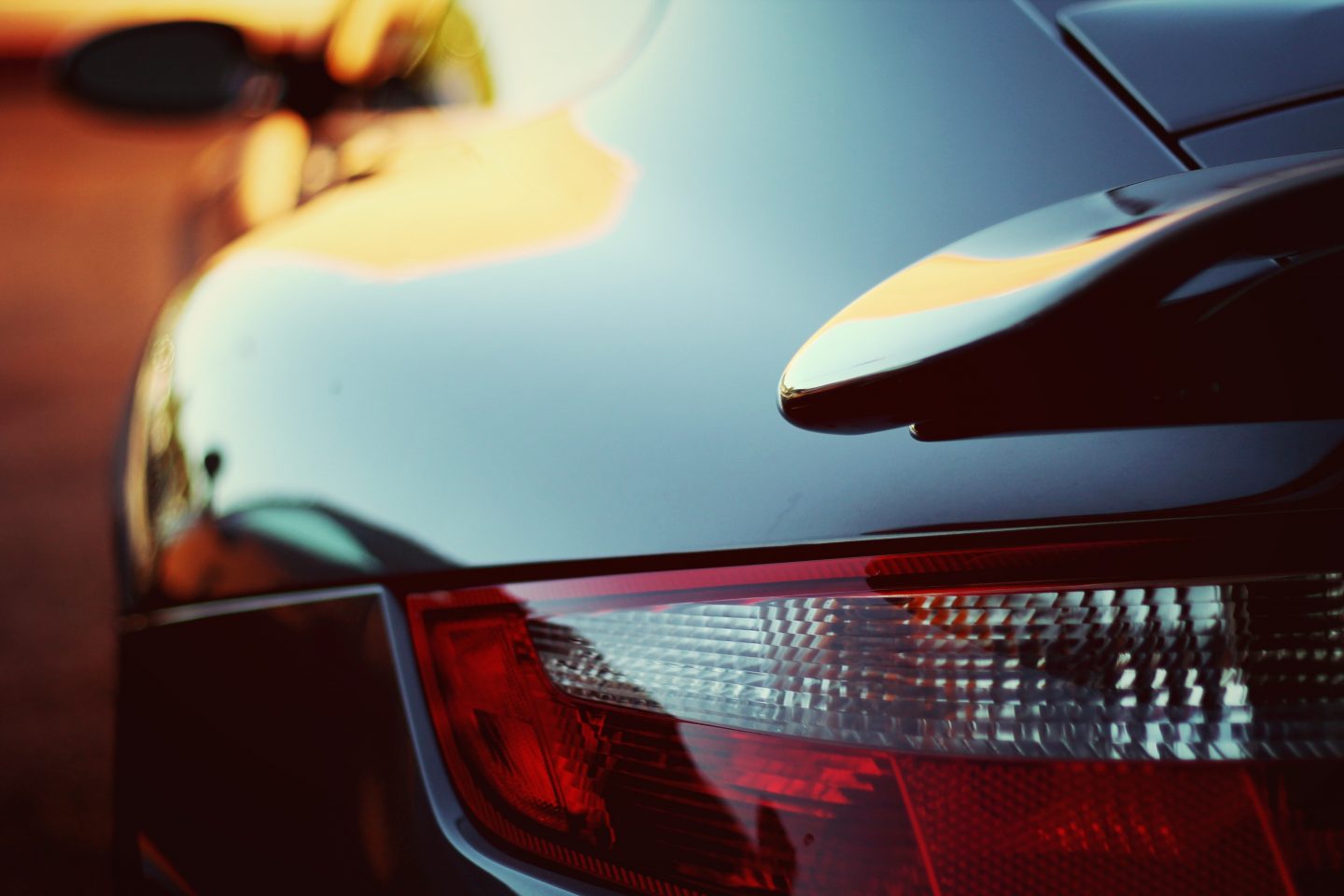 Are you a Euro Specialist?  Are you known for high-level diagnostics? Have you ever considered mobile diagnostics? Will you ever put a business plan together to become an ADAS calibration center? Ever thought about becoming a fleet specialist? Are you heavily invested in air-conditioning diag and repair. Is it time to change the brand to include the name 'hybrid specialist'? And do you do alignments, they may be more important than ever. What about a detailing program?
Will being a 'general repair' service center earn me and my team a great living? How many more years do we have as vehicle technology and the cost of specialty tools and training pass up the general repair shop?
Do you need to equip for all I mentioned in the second paragraph? Probably not, however, this blog is about thinking and knowing that decisions you make today will affect your business vision and success tomorrow. And tomorrow could mean next year, three years or five years from now.
This discussion is about opportunity. Creating opportunities for you and your team so you can zig or zag as you invest in equipment, find talented people, train on new technology and look at your customer base and realize they will need you to do some of the specific repairs I mentioned above.
Don't be stuck in the mud as you look to prepare your business for the future. Is an ADAS calibration center right for your market? Is a stand-alone new store that specialized in Euro a good move? How will air-conditioning systems be deployed to cool our electric fleet? And does your very best and brightest diagnostic technician have all the latest equipment, subscriptions and training to handle everything that comes your way? Are you so good with diag that other shops come to you for what they cannot repair?
Just some thoughts from the aisle seat for you to ponder. Put your vision hat on and think of positioning your business for tomorrow.