Get Your Shop Lean – Implementing Six Sigma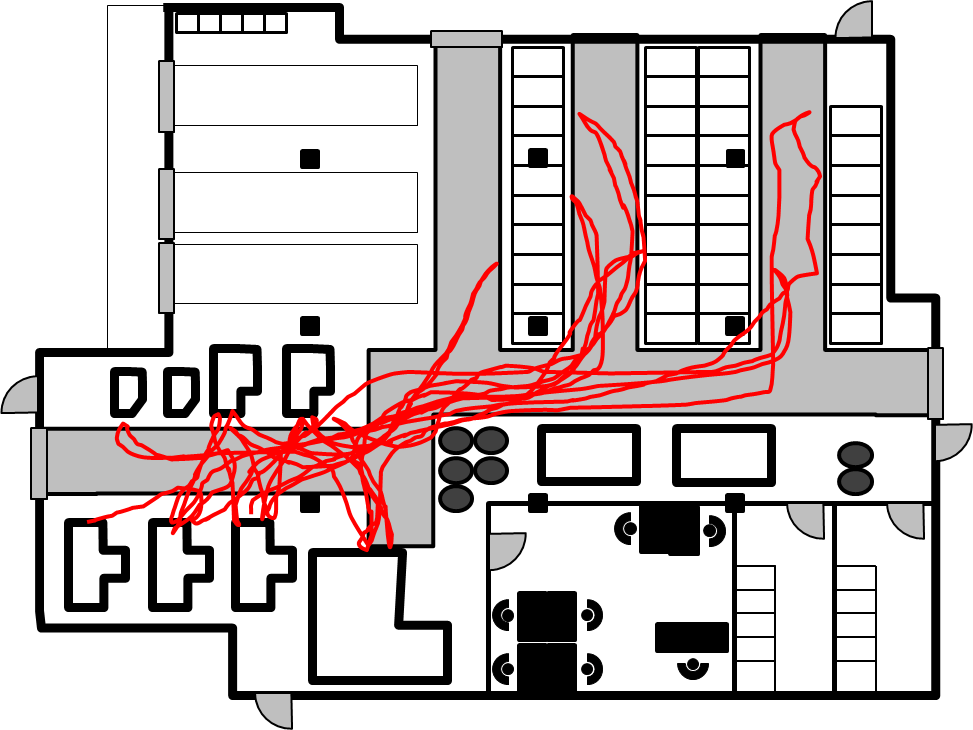 I believe that taking a deep dive into your procedures will become an important strategy to growing a stronger business. What if you were able to find three or four minutes per procedure? Think about how many brake jobs or oil changes you do. Multiply the time savings by the number of jobs you do and you'll soon see that you can add time back into your day. We sell time and when we waste it, we never get it back.
We've recently done a few shows on lean. A recent Town Hall Academy really shows how this business strategy will work in your business. Here is the link.
Six Sigma Lean is a statistical process improvement methodology that uses a set of tools to identify and eliminate the causes of defects in manufacturing and service processes.
It is a process improvement strategy that uses simple statistical tools to detect, analyze and isolate defects in order to continuously improve products, processes, and services.
The Six Sigma Lean approach is a statistical and methodological approach to company management. It follows the principles of lean manufacturing and Six Sigma in order to achieve a high-quality product or service at reduced costs by eliminating defects (think comebacks).
Simply put you can review every procedure you have in your shop. You involve your team and discover all the steps, tools, people, systems, you need to perform said task.
A great example used in our podcast is the 'Oil Change'. The opportunity to deeply review what we do when we have an oil change, where the tools are, where are the filters, among others. How many steps do we take to do one of the most repetitive tasks we have in our shop.
I believe this will be a top-five critical strategy in your business, up to and including growing sales, building leaders, succession planning, and financial controls.
You must give this podcast a listen so you can learn and appreciate the value and power of making your procedures 'Lean'. Pull the team together to listen or watch this episode.