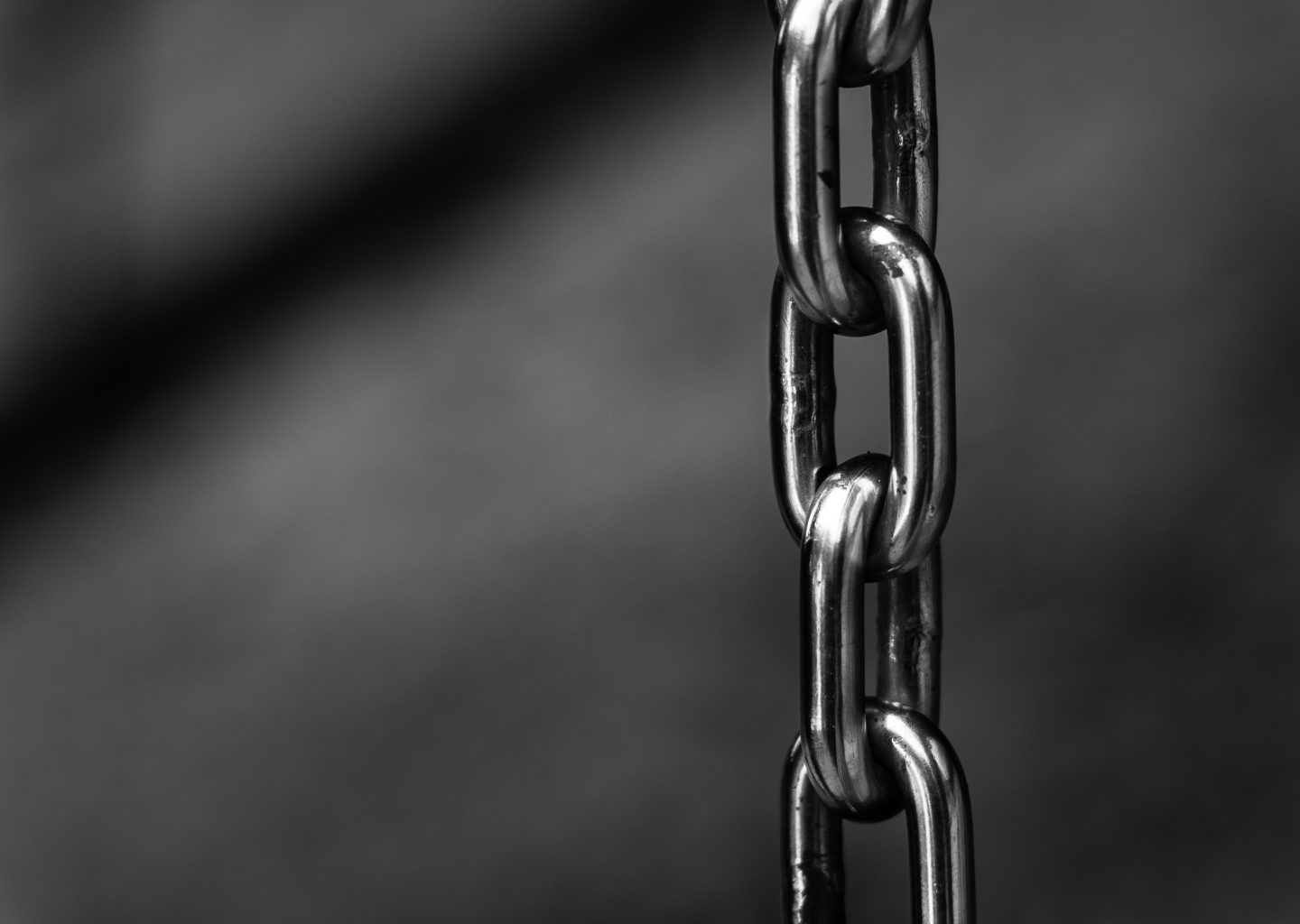 Recently we released a Town Hall Webinar on Knowing Your Strengths. My panel really helped set up the power and value of knowing yourself and your people as a critical leadership component to running a top shop.
In this short blog, I can't do justice to our discussion but I want you to invest in the webinar.  Listen or watch HERE. So many worthwhile nuggets reside there.
So do you really know the importance of knowing your strengths and also knowing the strengths of your team? Often, people don't even know what they are best at. This can hinder their career growth and limit the abilities of their team. By knowing how to identify a person's strengths and those of the team, they can be more efficient at work and make better decisions that will ultimately improve the company.
There are many ways to find out what skills a person is best at. Some people like using Strengths Finder 2.0 while others use Myers-Briggs personality tests or DISC assessments. Whatever way you choose to find out your abilities, it is important that you take some time to figure it out because it will not only help you but also give insight into other aspects of what you are good at. You can find the Strengths Finder book on the Books page on my website HERE.
If you reflected on a week's worth of effort you may just be able to understand your strengths. When I took the Strengths Finder assessment I realized that I was doing what I was born to do.
Think about your previous week. You may be able to identify some of your strengths. They can be identified through:
Your instinctive emotional responses to certain stimuli

Personal accomplishments

What you are good at in your current role

What motivates you to perform well and what makes work enjoyable for you
I encourage you to sign up and take the Clifton's Strenght Finder Test Here.