Five Must Dos to Make Your Ethics Rule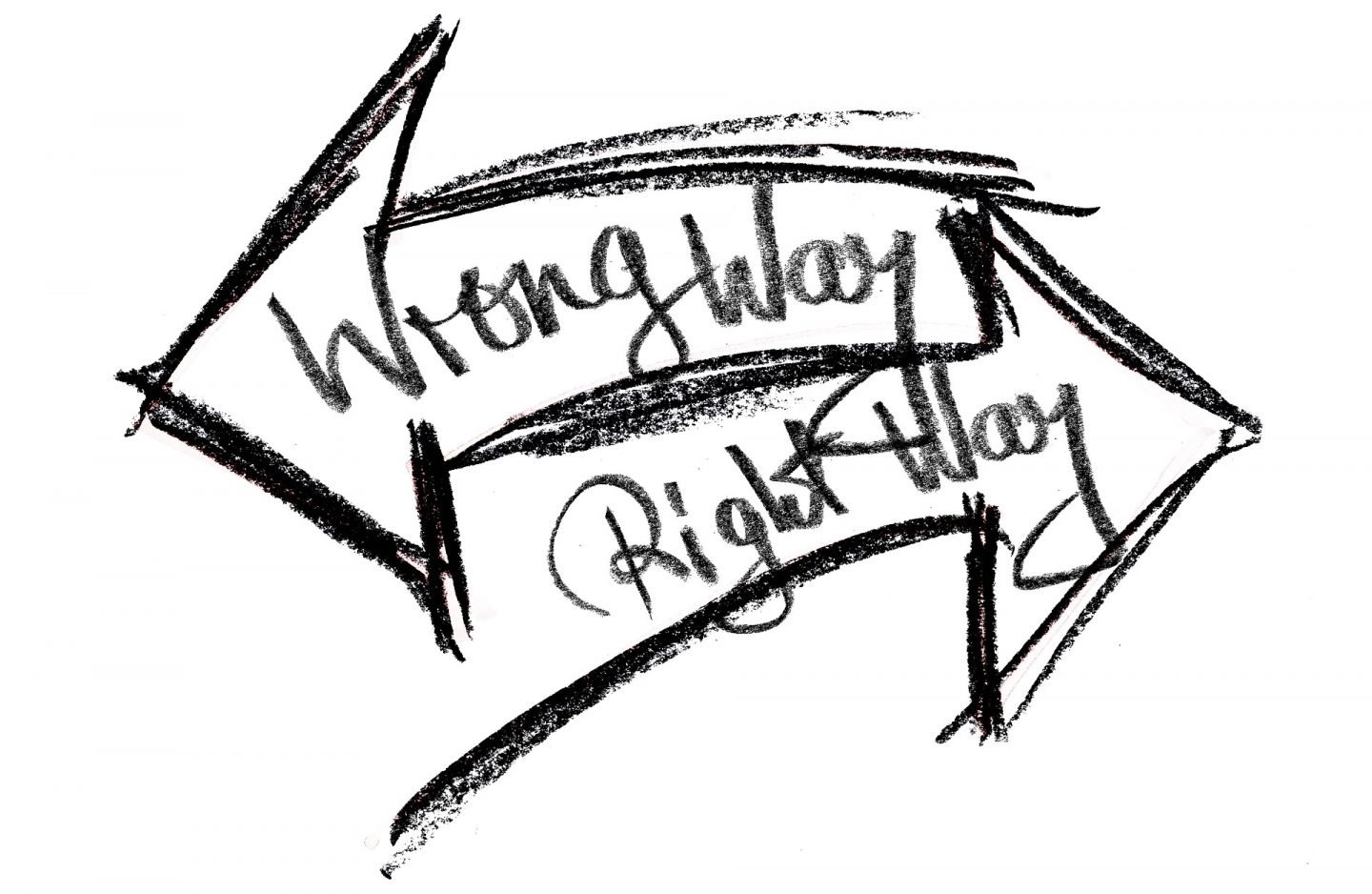 The word 'ethics' is derived from the Greek word ethos, which means 'custom' or 'habit'. It is a system of moral principles that guides a person's actions. These principles can vary in their degree of severity.
Ethical codes are tools for companies to use in order to help maintain trust and transparency with clients and employees. Ethics are based on personal, moral, and cultural values. The ethics of a company is the set of rules that need to be followed, keeping in mind your client's interests.
The most important principle of ethics is honesty – being honest and trustworthy to the people around us. Ethics is the moral or ethical principles one should live by. It deals with what is considered to be the right thing to do and what constitutes wrong.
We recently produced an episode that deals with ethics straight on. The episode is well worth your listen then with your team. There is much to discuss after listening. Town Hall Academy episode 272 HERE.
Ethics is a vital part of any business. It's important for companies to be transparent about their practices and show that they are trustworthy and honest. This is what eventually wins the hearts and minds of people who are looking for businesses to work with (employees) or buy from (clients). Give them every reason to trust you.
Your company's primary goal should be to gain and maintain the customer's trust by being honest and transparent. This can be done by following these standards.
An organization has to:
Do what is right, not what is easy. Face up to your mistakes

Do the right thing even when nobody is looking

Be sure your value proposition is based on integrity and ethics

Pay attention – ethics evolve

Lead your people, clients and community by example