The Undeniable Power of Processes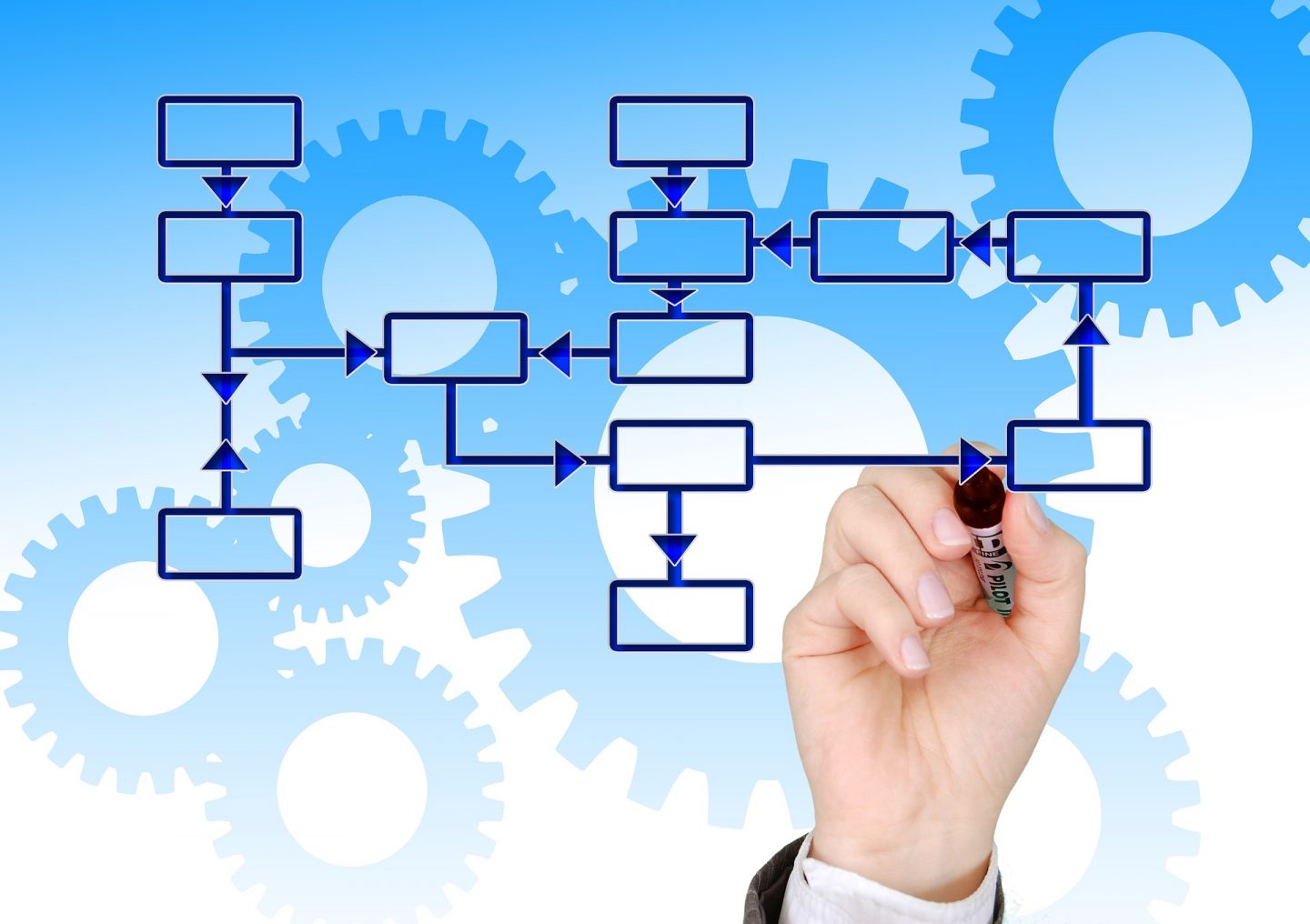 Call it procedures, operations, methods, actions, approaches or techniques … great processes win wars.
Great processes are the true foundation of a successful organization. The Aftermarket Weekly Show (AW104) featured Brett Beachler who is a self-proclaimed process geek. During the shop tour, you'll see and hear about the depth of Brett's passion for great processes.
If you want to build a strong and sustainable customer success culture, it's important that you start with excellent customer service practices. It is what you do that the customer does not see that makes your customer value proposition have value.
Work is only meaningful when it is done with a clear understanding of the desired results. This understanding is gained through the right processes. Processes are the product of our values and guiding principles. They empower us to make sound ethical decisions by providing a path to the results we want to achieve.
A good process provides clear rules that are agreed upon by everyone involved, no exceptions. These rules, or constraints, provide guidance on how work should be done, who should do it, and who should decide when it's done. Furthermore, they protect you against unforeseen obstacles that may arise.
As Brett describes a few of his processes to you, you'll see the intuitiveness of these rules/systems have on his business growth, culture, and team retention.
Be sure to watch or listen HERE