From Employment to Ownership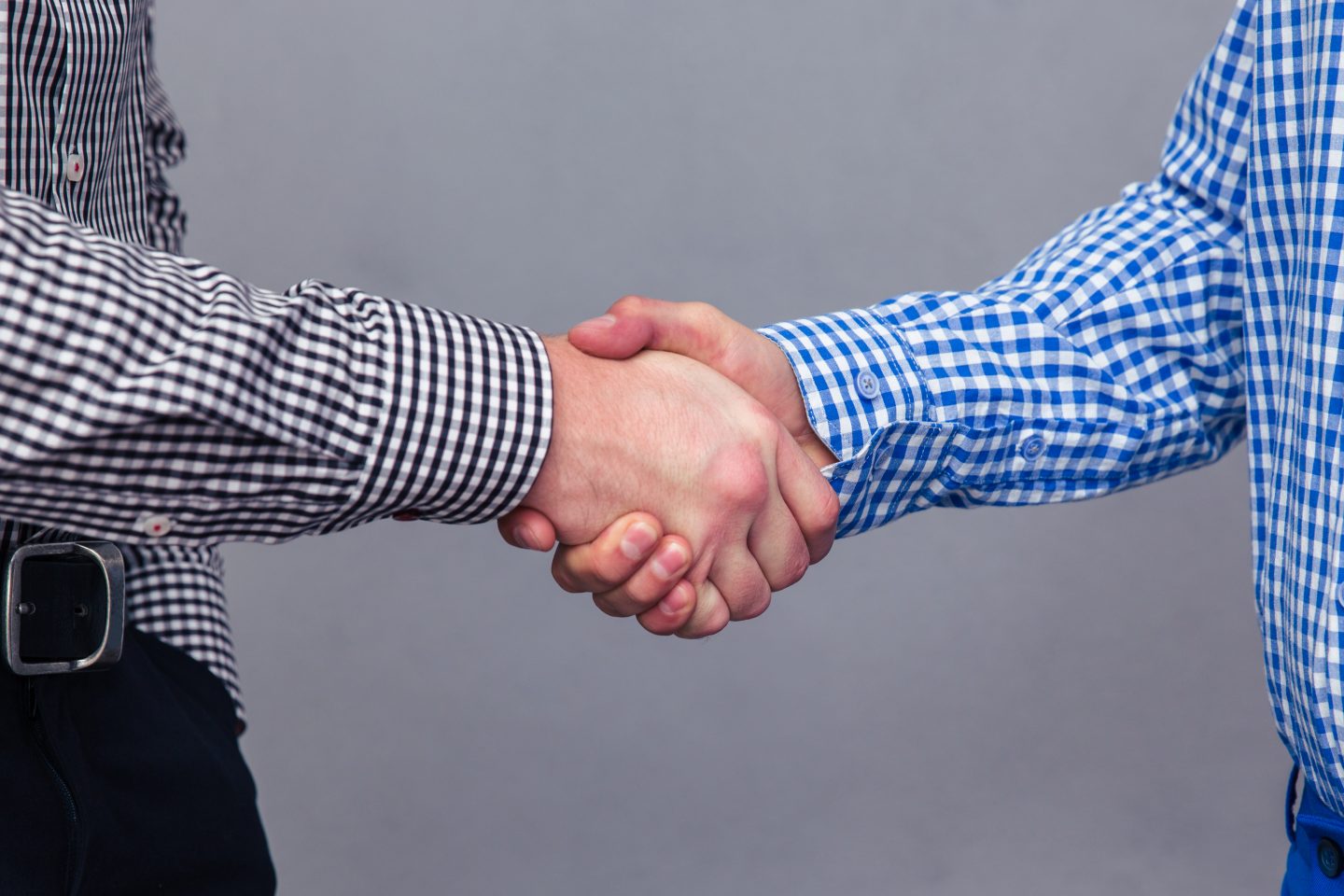 Many shop owners would like to find a path to retirement, and they are sitting on the sidelines waiting for their big payday. They may get a payday, but it may not be what they dreamed of.
Many employees look at their boss and want what they have. They want to own a shop or buy the one they are at. Many potential owners do not know the challenge and risk there is to running a business. It looks good from the outside, but the inside is a maze of obstacles that must be learned.
A Town Hall Academy episode on this exact topic was released in February 2022. Find it HERE.  It was steeped in wisdom and guidance that set up the facts on buying the business you work for. This episode shows opportunity for both the owner and the employee-buyer.
Inevitably every small business will be liquidated or perpetuated—only two choices. The owner must make decisions at the earliest to prepare for either choice.
Some big talking points in this episode are creating an owner in transition, building equity, the transfer of power and leadership, and starting with cash in the bank, among other great gems of wisdom.
The panel includes an owner in transition, an employee who wants to buy the shop he works for, and a top industry consultant who guides your business's perpetuation.
We talk about taking the plunge, having your significant other on your team, and getting the training needed to secure the business into the future. There are so many other steps along the way but having a positive, honest and transparent relationship with the owner and employee is tantamount. Many are willing to make the leap from employment to ownership, but most can't afford it without creative ideas.
Not being self-serving, but the Remarkable Results Podcast is the most substantial audio library for aftermarket business acumen on the planet. If you have plans to get into ownership or understand how to meet ownership challenges, you need to listen HERE.
A link to the episode discussed in this blog is HERE. It contains many great insights and ideas to help you find your successor or to help enable your quest for shop ownership. If you are an owner and don't have an internal candidate who could step up, then consider your next hire may be that person.
I get emails asking me to guide them to specific episodes to listen to to help you with whatever topic you'd like to understand more about. Email HERE.