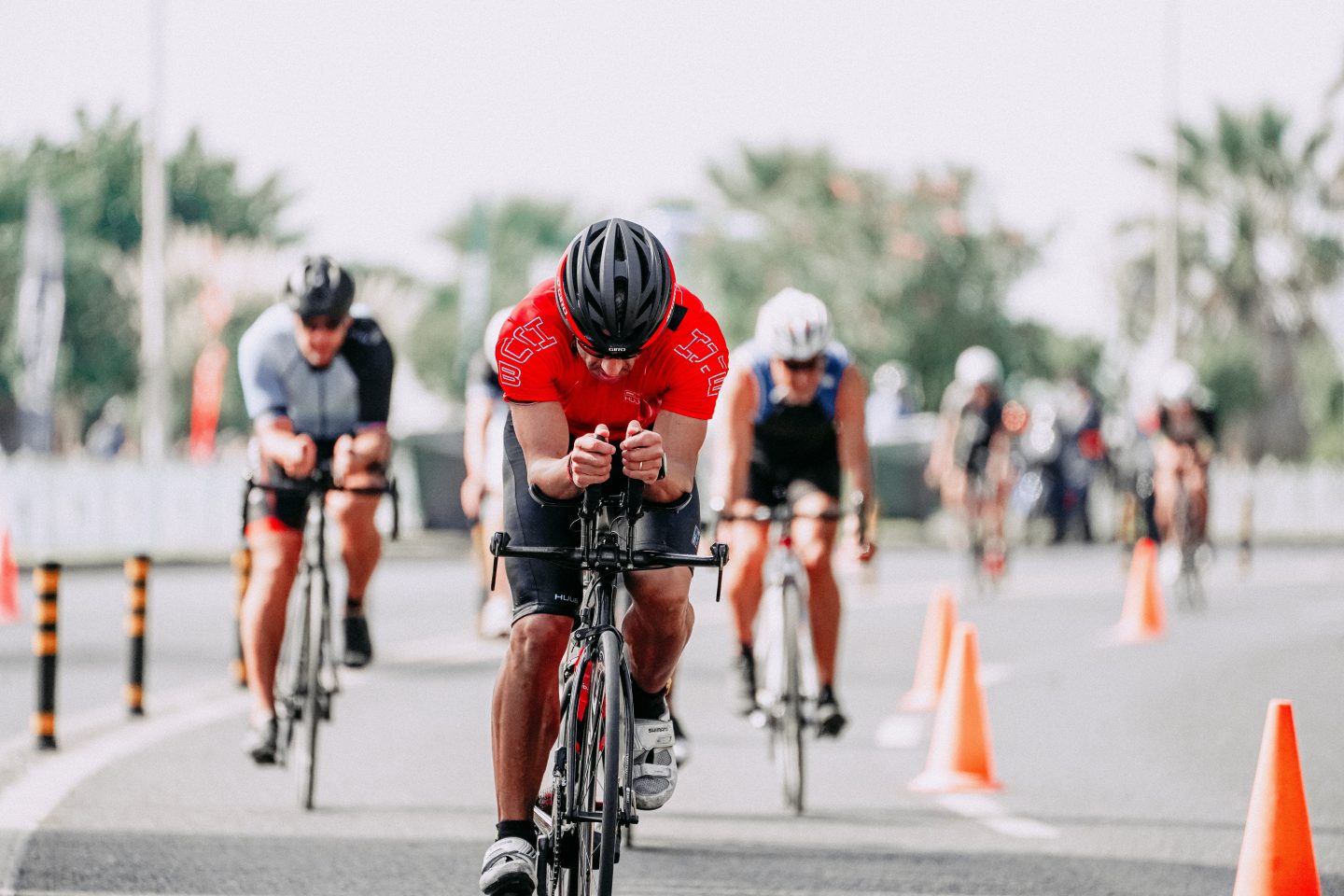 We have amazingly smart people in our industry. If anyone would ever say that the independent automotive aftermarket is made up of car fix hobbyists who just want to fix cars, you and I know better.
The proof is the comradery of the members of your network or twenty groups. The proof is the incredible coaching industry we have to support unrivaled success. Proof is the trainers who at all times of the day and week are in front of their cameras or standing in front of a class. The proof is when our technicians work extra to find the problems, fix them and meet the customer's expectations. We are in the safety and reliability business. The proof is in ASE Certifications. The proof is in the amount of training available. The proof is the suppliers working hard to bring not only parts but marketing, and training to their customers.
Yet we have thousands of shop owners who have not realized what their next best move is toward unrivaled success. They are either too busy or know it all and are unwilling to listen or learn what others claim has been their pathway to remarkable results.
When I look at the catalog of topics and episodes we've created together here at Remarkable Results Radio, I get excited, sentimental and emotional to realize the impact we've had on the industry. I also realize in this $400 Billion dollar industry we have a long way to go to shore up the professionalism of many of our operators.
So many have shared their wisdom and insights that have contributed to their continued success pathway. One remarkable trait of this industry is the willingness to help. Not all will take a hand or receive sage advice. And to that problem, we need to fix it. There are no secrets, just ideas and insights to move yourself and your business forward.
I see no end in sight to continue my work to provide this form of insightful, smart and educational forum as the premiere aftermarket podcast. Thanks for your support and efforts to rise up the professionalism of our industry.