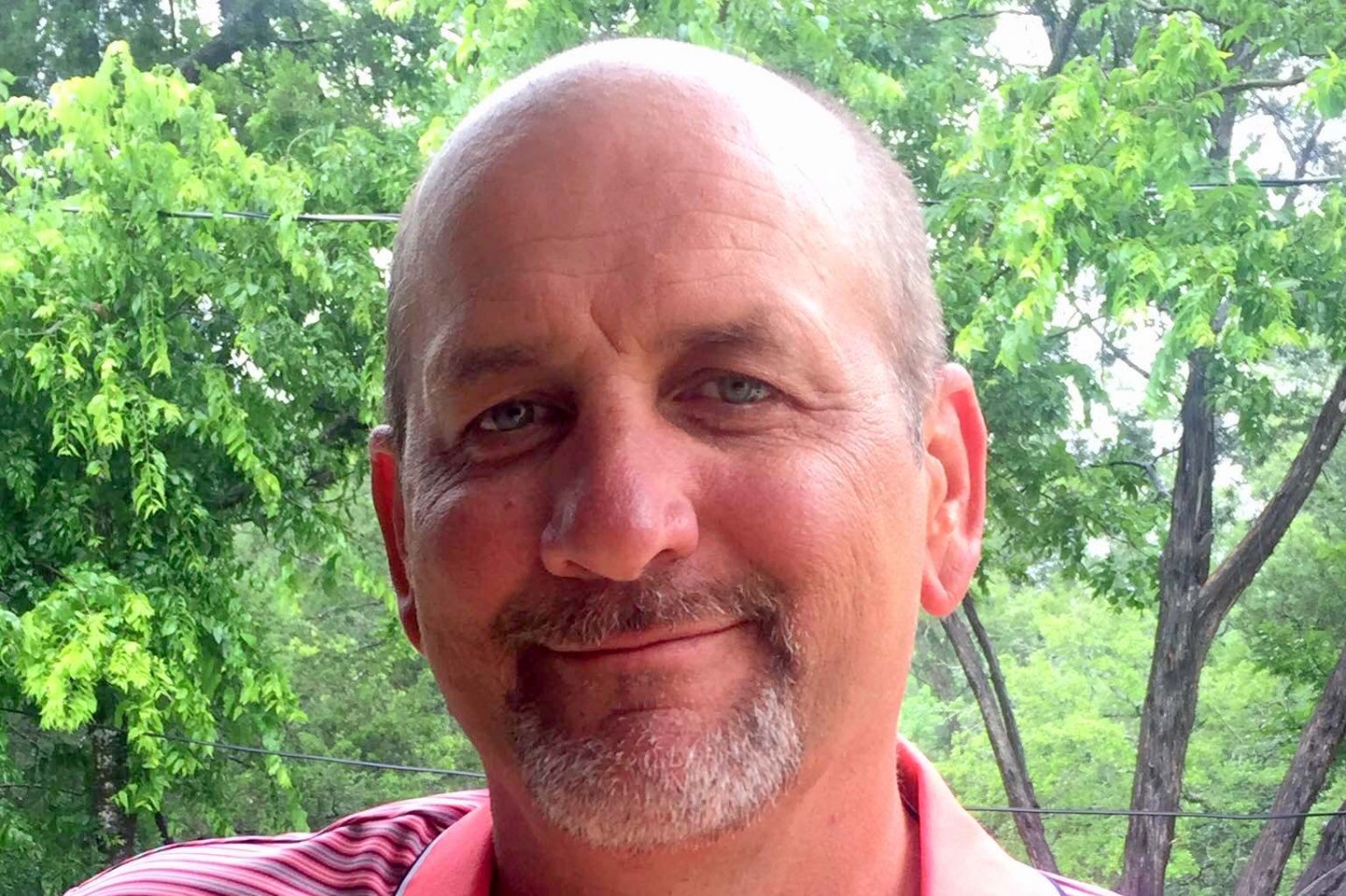 Have you ever thought about selling your business? Do you have a buyer? Want to hear the story from a thirty-year industry veteran who recently sold his businesses to an investor?
Dave Erb has a great story from buying his first shop to hitting his first $100K month. Ever thought about attending Leadership 2.0? Yes, but never pulled the switch. Dave will convince you why it was such a great move for him.
He shares some great wisdom he learned in the school of hard knocks. Invest in yourself … listen now!
Listen and view episode notes