RR 099: Randy Lucyk from Kalkaska Midas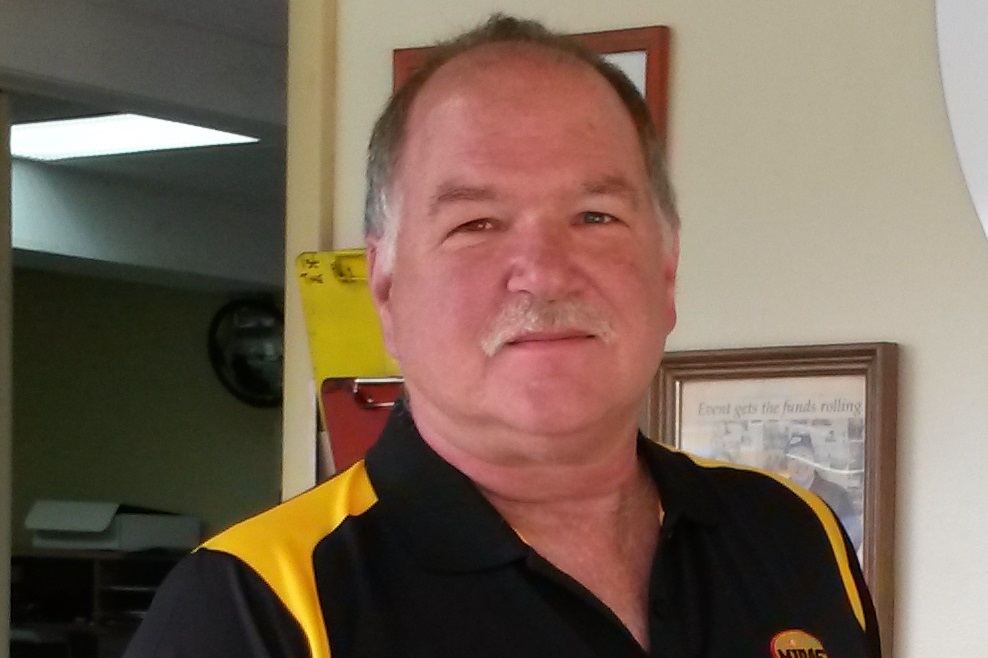 Randy Lucyk from Midas in Kalkaska, MI is a very interesting entrepreneur. Randy is one strong aftermarket thinker and informally among Midas dealers he is known as the data and IT guy. We covered some great ground in this episode and I promise a lot of very good gems of wisdom for the taking.
Randy Lucyk proves that even if you are in a small town of 2600 you can have a very strong and growing business and be a very powerful force in helping your community. He is on pace to do just under $1.4M an abnormally large volume for his market size. He's been in business for 35 years has 12 lifts and has seven technicians at his Midas shop.  He's got the dents of business hardships that helped guide his current success. Randy and partner/wife Cathy are strong philanthropists in their community. Randy gives you a mix of excellent ideas on how you can grow your business and community involvement for special causes.
Why Listen?

We covered the value of having scoreboards (daily trackers) ingrained in your culture and having your team to be part of setting goals.

Discover what Randy's #1 financial goal is.

Appreciate the value he has received from the University of the Aftermarket Leadership 2.0 course.

Understand his passion for market demographics and the 'That won't work in my market' mind set.
Regarding Randy & Cathy's involvement with community; hear his story on working to Drive Out Hunger with fellow Midas owners and how he has embraced Ice Bowl-Disc Golf for Charity (he is challenging all aftermarket players to get involved). They also started a charity because Cathy was asked to help a couple, that had a premature baby, get new tires to improve the safety of their vehicle. For them it was a no-brain'er, because it hit home. They are creating this charity, 'Tires for Toddlers', and you will hear more in the near future. You will be able to get involved in this. See links below.
Listen to Randy talk about demographics and how he beat the odds doing business in his small community where the average income is $40K. He says you can find success where you never expect it to be.
---
This episode is brought to you by Federal-Mogul Motorparts and Garage Gurus. With brands like Moog, Felpro, Wagner Brake, Champion, Sealed Power,

FP Diesel and more, they're the parts techs trust.  For serious technical training and support – online, onsite and on-demand – Garage Gurus is everything you need to know. Find out more at fmmotorparts.com  and fmgaragegurus.com