Search results for: "Gary Keyes"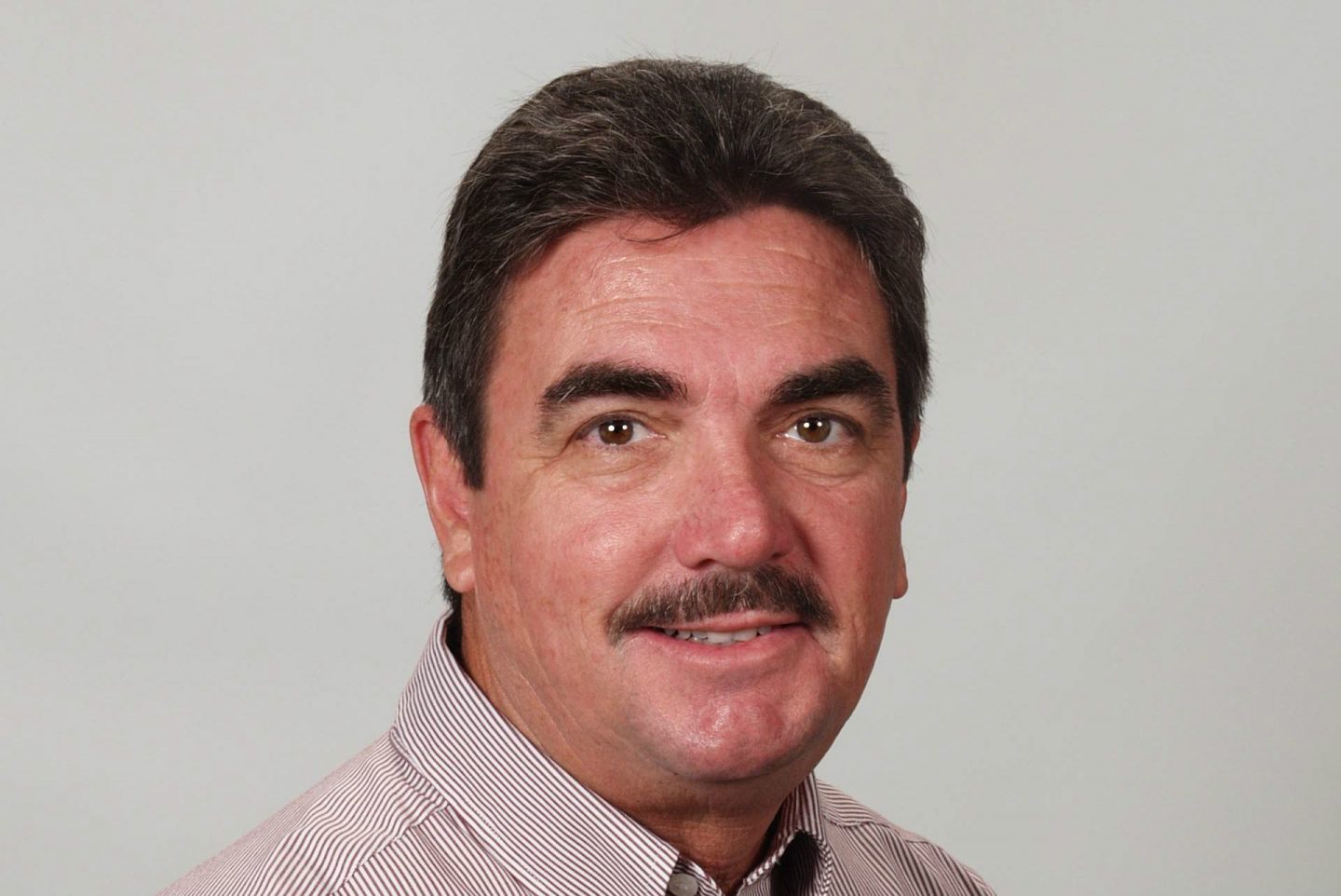 Gary Keyes is the owner of E & M Motors Auto Service in Stuart, Florida. Started at a service station. (remember them?) Gary started as a tech, right out of high school back in the service station days in Miami. He also worked in a Toyota dealership for 10 years and decided he was smart…
Listen and view episode notes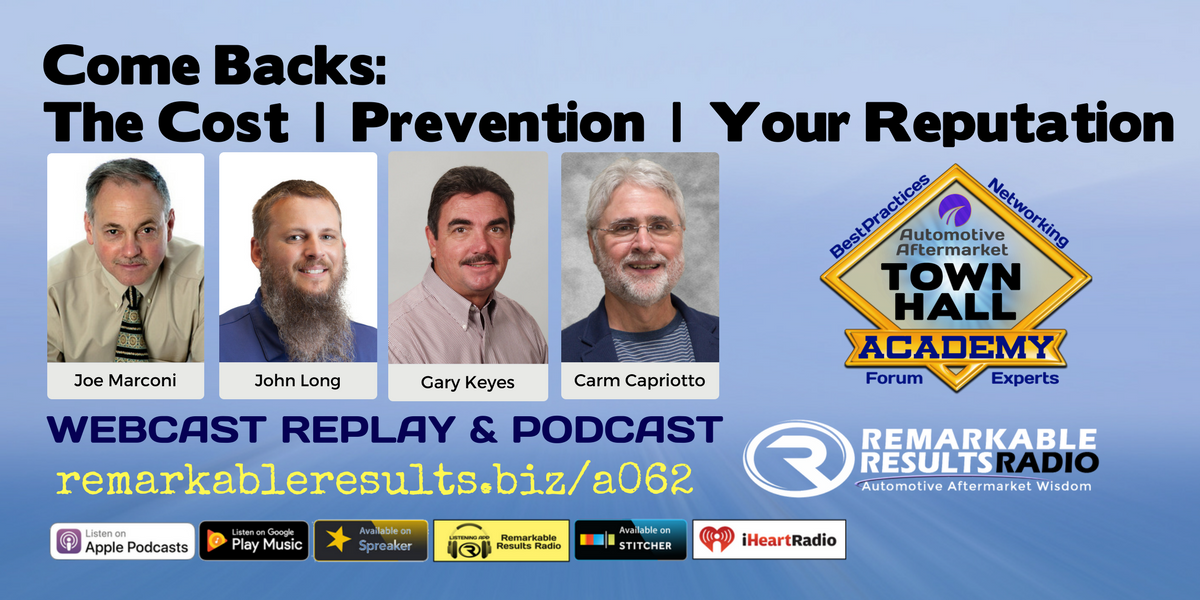 The Dreaded Come Back: The Keys To Prevention.
Comeback prevention starts at the front door. It is all about communication. Writing enough information to the technician the better he/she can handle the diagnosis.
To improve the end product and to reduce comebacks, you must build quality into the repair process. Quality control checklists at the end of the repair can only do so much. Quality, not quota, is the strategy you need to adopt to reduce comebacks. You should always be looking to improve. Your processes will drive a well-managed quality program.
The quality of parts today is in question and you need to pay attention to comebacks so your costs and reputation are managed. Tracking every comeback is a necessity if you are going to reduce your comebacks.
Listen and view episode notes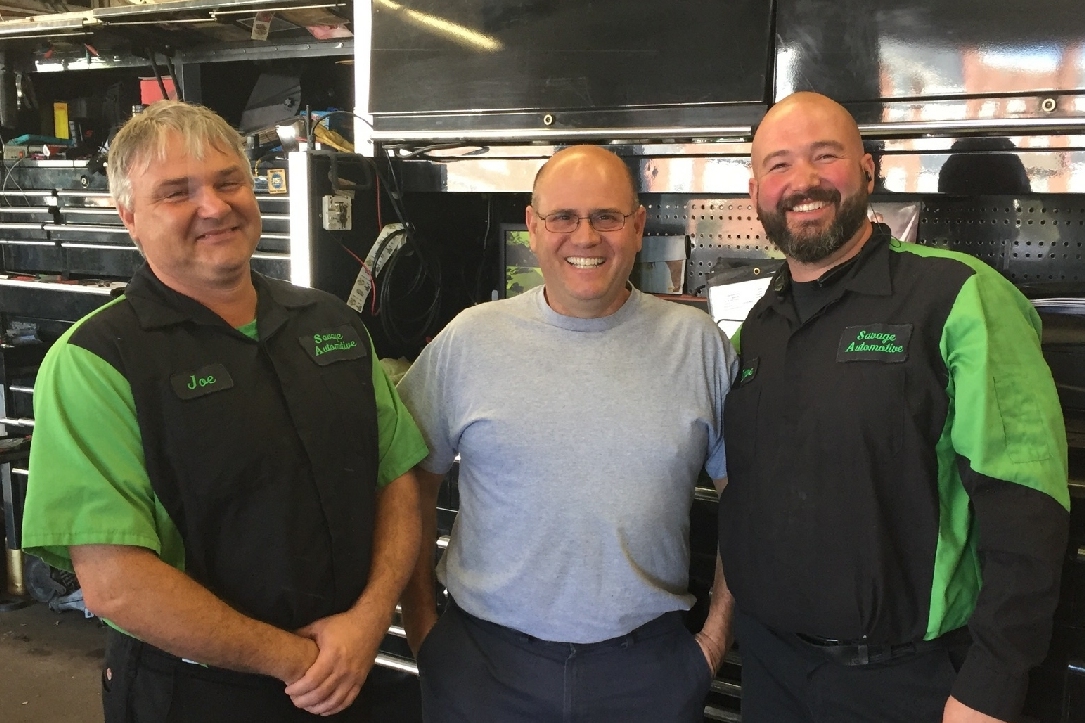 Business Management and Technical Training Converge at ASA-PA Super Saturday Event.
This single day event in Warminster, PA featured a technician and business owner training track for east coast aftermarket professionals. Modeled after the TST Big Event and Vision Kansas City, you'll get a behind the scenes feel with the Chairman and co-chairmen as they talk about the need and value of continuous training.
On top of this formative interview catch, all the names that are dropped and see the show notes to find interviews from the trainers, vendors and shop owners that have their own interview on the podcast.
Listen and view episode notes