Search results for: "tim dwyer"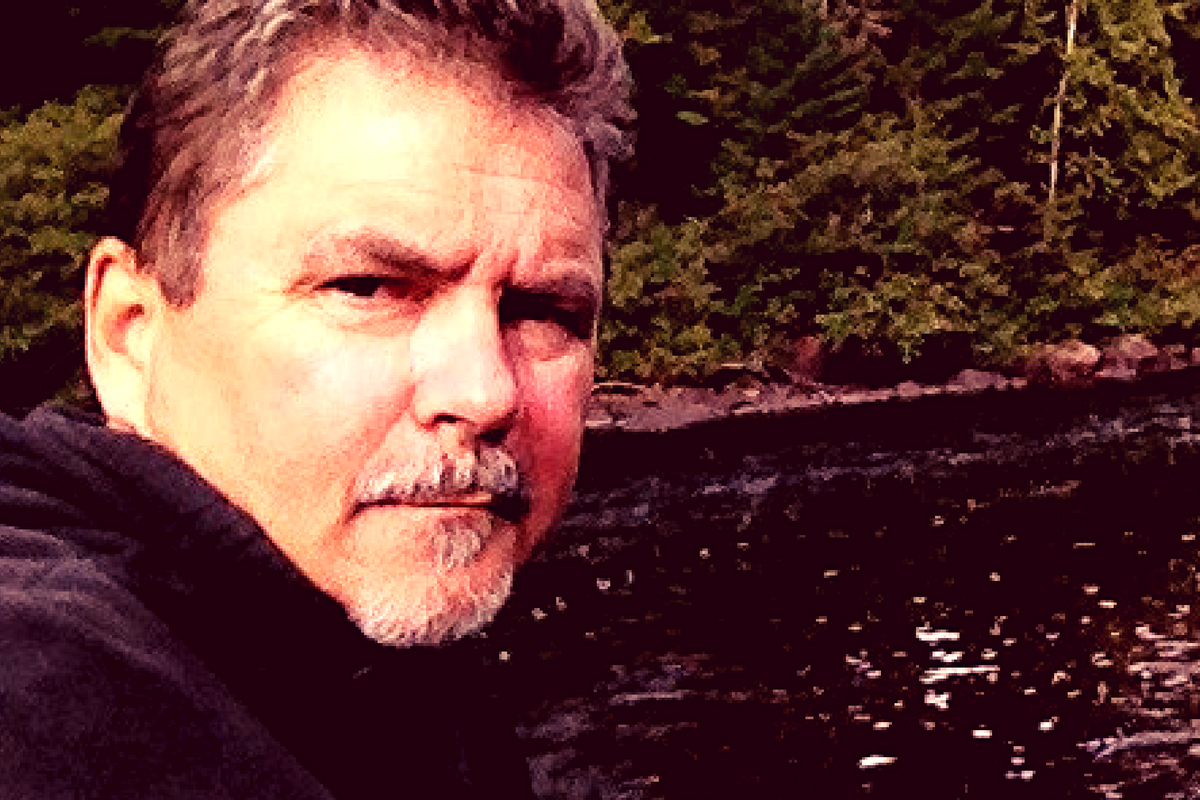 Tim Dwyer was a shop owner for 25 years and was an instructor at Oklahoma State University Institute of Technology, for 12 years, where he helped start and instructed the Pro-Tech Automotive Internship program. He has found a perfect evolution of his storied carrer as an automotive education specialist at ConsuLab Educatech.
Tim is pays it forward with a very in-depth interview that covers many bases from his own shop, to being an educator and discovering a powerful way to educate his students with a Team Based Learning approach to his work in helping instructors utilize the power of their teaching aids.
Listen and view episode notes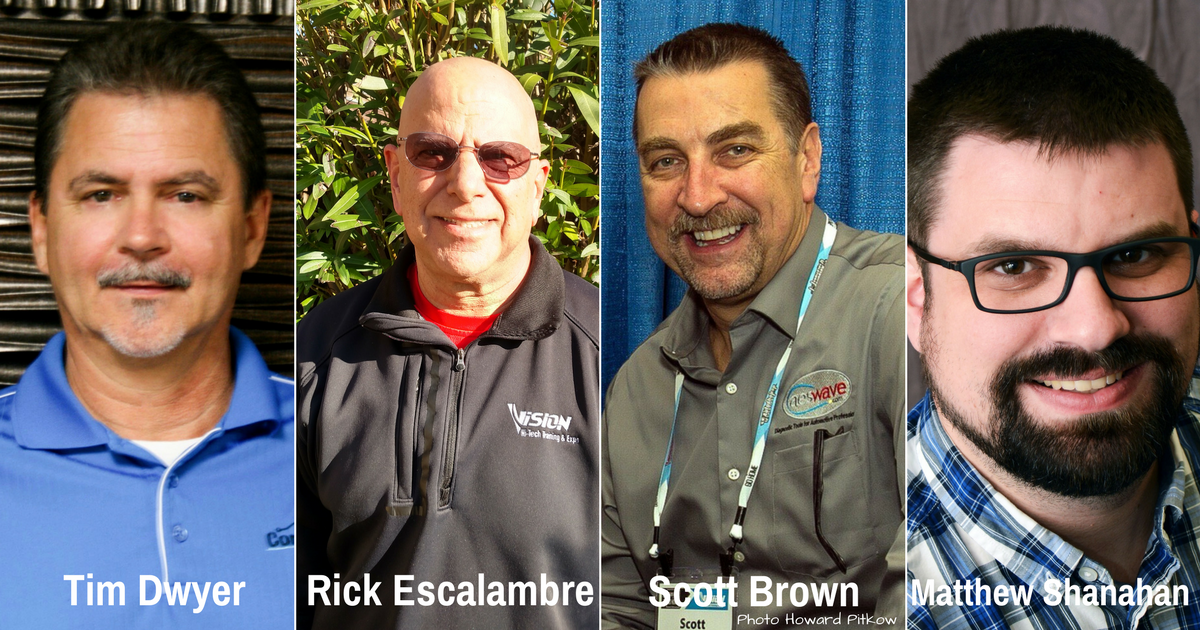 You Cannot Ignore Your Role in The Automotive Technology Education System.
Go inside the Vision 2018 Studio with the Educators Think Tank. Join Rick Escalambre, Retired Instructor Skyline College, and educator of the year 2017, Scott Brown from Diagnostic Network, Matthew Shanahan Assistant Professor, Automotive Technology, College of DuPage and Tim Dwyer, from Consul Labs.
This is a great slice of what automotive education is today. A very open and transparent discussion that will help you understand the education process and gain knowledge of how to get involved. Also, learn about the challenges that post-secondary automotive technology programs have and how you can and must get involved.
A few key talking points: Automotive technology programs at all levels is expensive, independents must attend career fairs and speak to classes at all levels including middle school and Industry and education needs to come together stronger than ever. The industry has a depth of talent that can help the education system.
Listen and view episode notes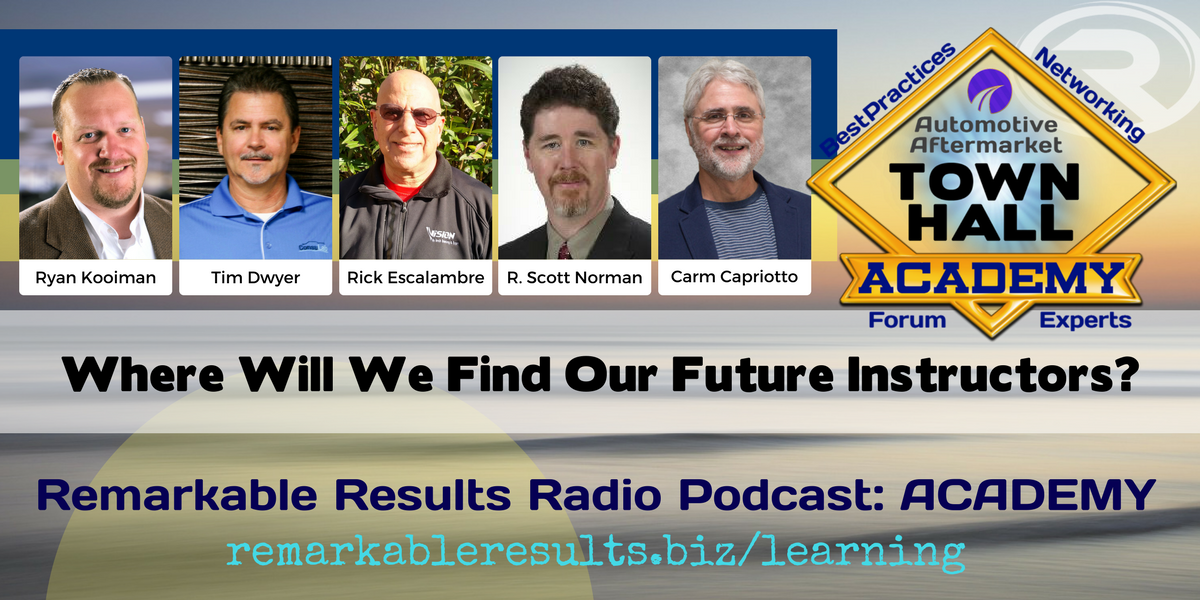 Where Will We Find Our Future Automotive Instructors?
This all-star panel tackled this problem head on. Where will the experience at the educator level come from when you need certain certifications. Will working technicians consider this as a career move and invest in the time and money to meet the teaching certification standards.
We may drive experienced and knowledgeable people away because of the needed certifications, pay and admin requirements. This topic is as important to discuss as the technician shortage.
Please have this discussion, with administrators, at the local college and high school level.
Listen and view episode notes