Search results for: jonathan ortiz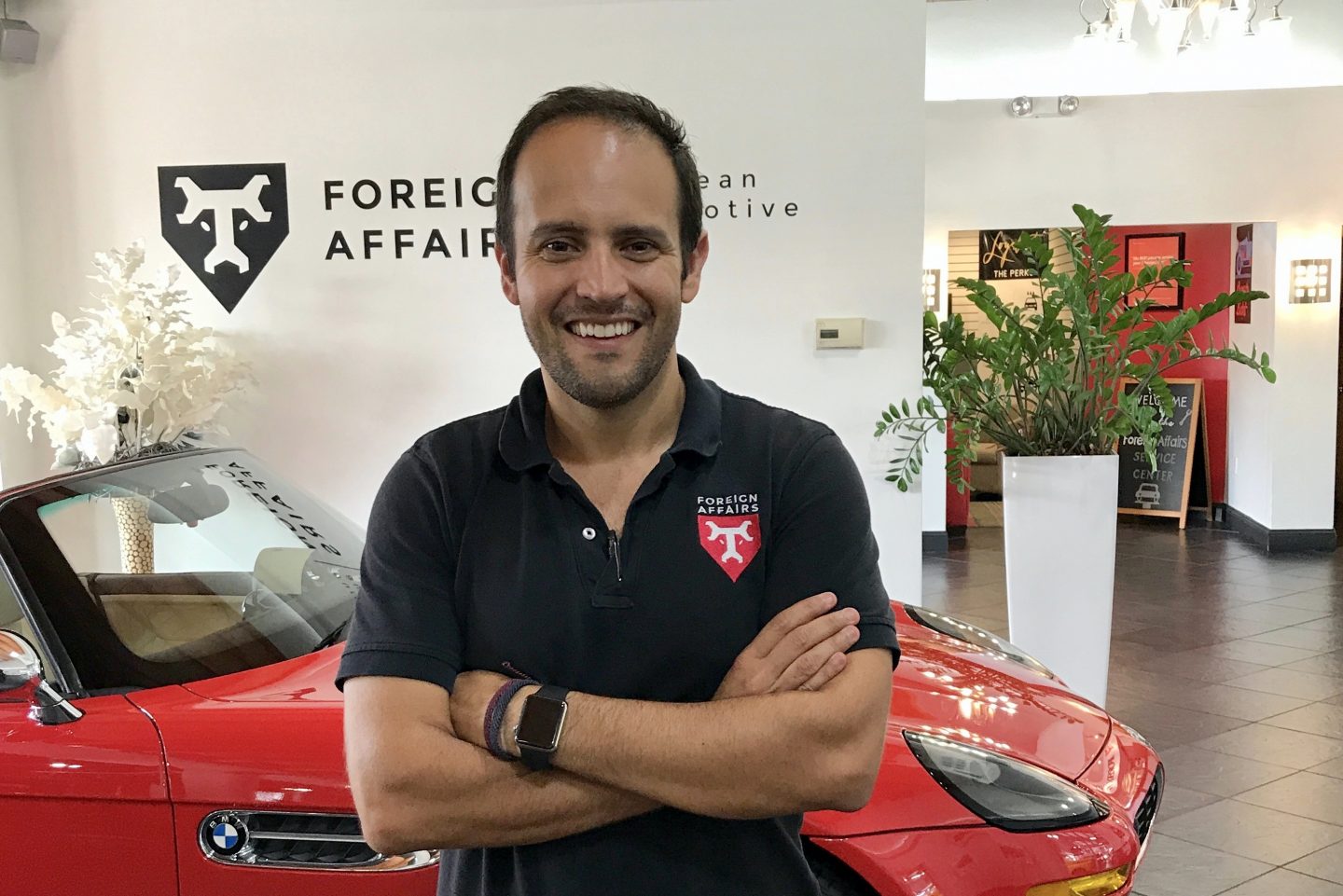 A Family Affair
Jonathan Ortiz is the General Manager at Foreign Affairs Auto, West Palm Beach, Florida finished his MBA at Northeastern in Boston. Since he joined the family business, he played a key role, with his Dad, in the transition from a used car dealership to full-service repair. He embodied a people first culture and took the entire shop to Worldpac this year.
He's changed the way he approaches new hires because of losing past hires before they are set to arrive. Jonathan shares the changes he's made to his hiring practices because of the impact no-shows has had.
Foreign Affairs Auto's service pledge is same day service. Their client base is mostly European and has come to accept repairs to take more than one day. Making repairs in one day brings differentiation in the market.
Listen and view episode notes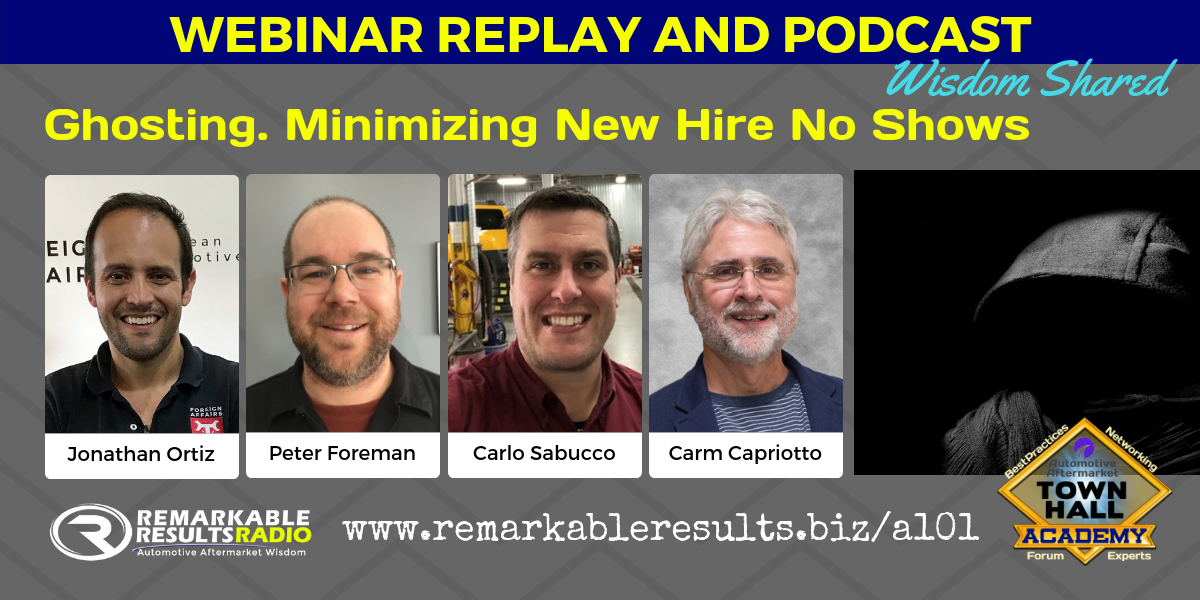 Ghosting: Minimizing New Hire No Shows.
When ghosting happens, you are always wondering what you did wrong. For many, you are always improving your HR recruitment processes. We talk red carpet, culture, branding, and clear and tight communication. I guarantee you'll be overwhelmed with the discussion.
The panel: Jonathan Ortiz from Foreign Affairs Auto, West Palm Beach, FL, Carlo Sabucco from Sils Complete Auto Care Centre, Oakville, Ontario and Peter Foreman from Integra Tire, Langley, BC
Listen and view episode notes