Search results for: kleinschmidt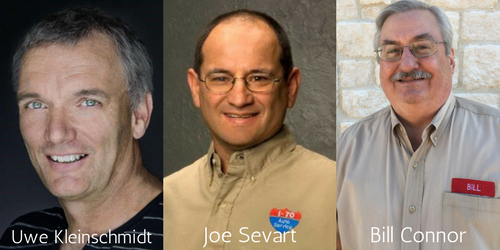 The Digital Shop: A Discussion.
If you are contemplating the future and know you'll need to get there maybe sooner rather than later this roundtable discussion has a lot of information for you. Panelists are Joe Sevart from I70 Auto Service from Kansas City, MO, Bill Connor the General Manager form Craig's' Car Care in Allen, TX and AutoVitals CEO Uwe Kleinschmidt.
There are many important info points here to help you and guide you in this inevitable change to your business that will be as important as having lifts in the bays. You may not be ready to implement a totally digital inspection, CRM, and workflow system, however, you'll want to invest the time in this episode, to you keep your learning curve high and hear from shop owners who have done it and are so happy they did.
The digital strategy is to have the service advisor to do more advising and less busy work. Digital also allows the customer to be anywhere and still see the problems via still pictures and videos.
Listen and view episode notes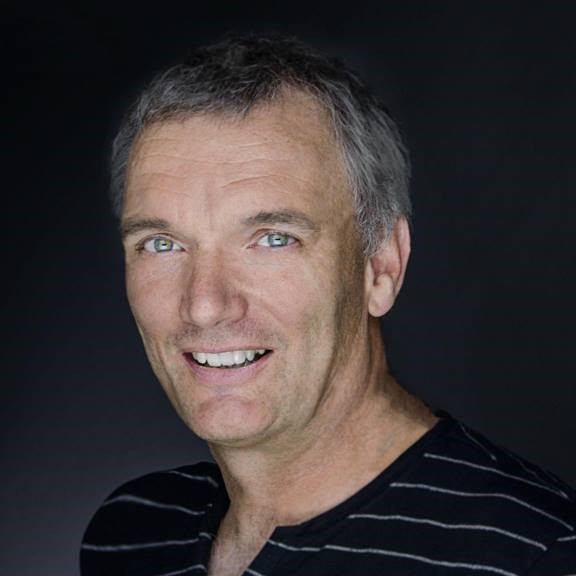 Technology Entrepreneur shares his vision of success for the service professional..
Uwe Kleinschmidt founder and CEO of AutoVitals shares his insights on the continued integration of technology for every service professional. He says the internet is fundamentally changing the industry and how we serve the customer.
Uwe talks about the power of data, unbillable time wasted, why the service advisor is the most important part of the successful shop, that total shop measurements is the next frontier such as real time technician efficiency, and many more stimulating thoughts, ideas and insights.
Listen and view episode notes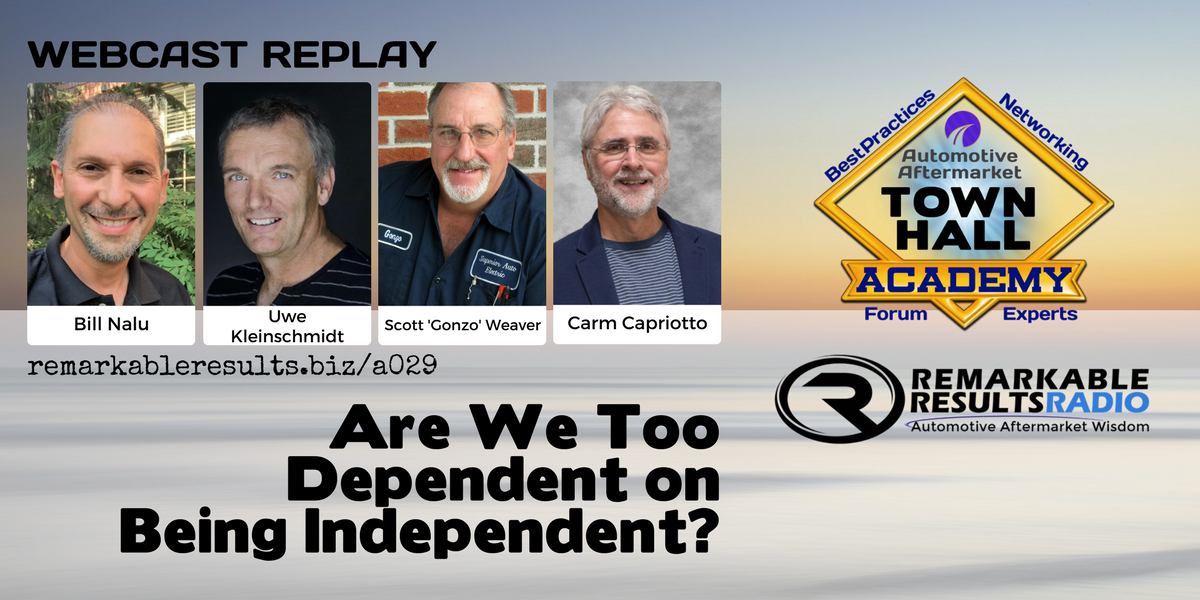 Individuality and entrepreneurialism is commanding but being inter-dependency can become a powerful positive force.
Independence is a strength, however being Interdependent on each other can benefit the entire industry.
Being independent seems to breed us not working together to lift our image, improve labor rates, access to information, grow our people, share knowledge, tools and equipment.
Listen and view episode notes