Search results for: lisa eckler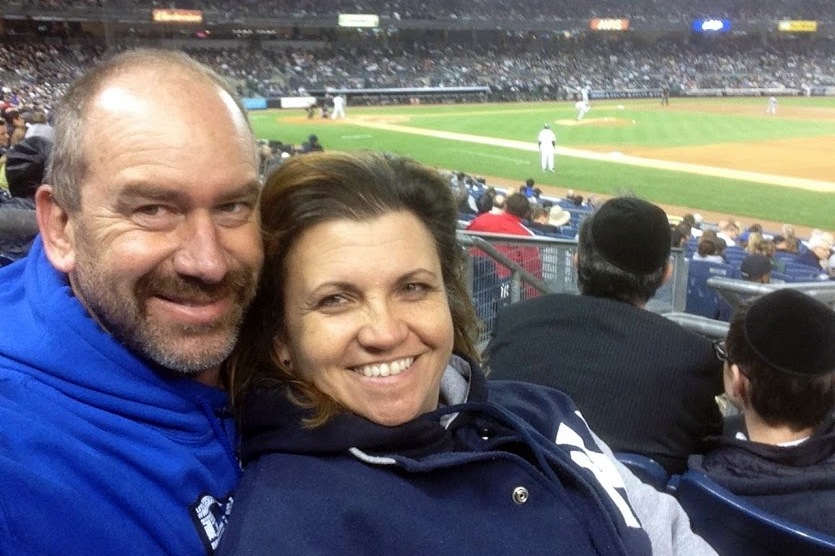 Never Too Late to Get a Business Coach to Help Put the Business on the Right Path.
This interview is for anyone who started a business and took time to discover that their talent as a top technician didn't help when it came to run a business. Lisa and Kevin Eckler from Foreign Car Specialists in Poughkeepsie, NY bring you a very raw and transparent story of their business evolution.
Kevin shared his story so that you will benefit. His business acumen wasn't as good as his talent as a technician. He gives great advice to anyone who is struggling to make money.
Lisa is new to the business and they married four years ago. They took their blended family and business struggles head-on. Their story is fit for the ages and I know many can relate to the challenges they've overcome. 
Listen and view episode notes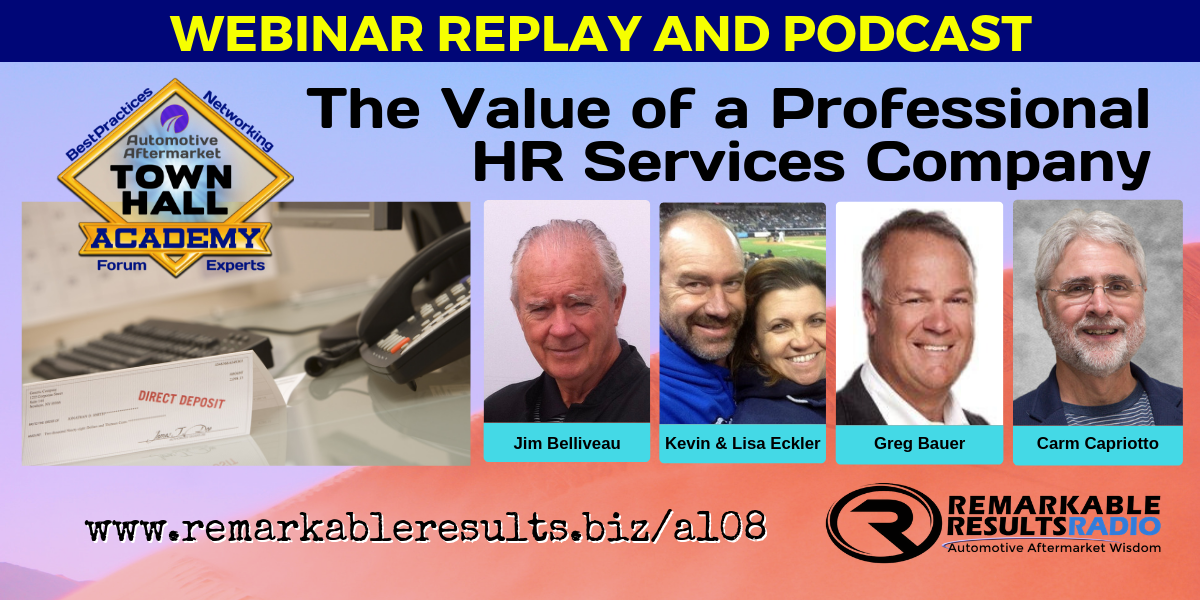 The Value of a Professional HR Support Company
OK Let's Talk HR and Professional Employer Organizations (PEO). The Academy team includes Kevin & Lisa Eckler, Foreign Car Specialists, Poughkeepsie, and PEO specialists; Jim Belliveau, from Acadia HR and Greg Bauer, from ESC Employer Services
Shop owners Kevin and Lisa Eckler brought me this topic because it has made a huge difference in their business. As Kevin says he wants control and trusts no-one. The sheer fact that he brought on a PEO company to be his HR department is a testament to the fact that he is still in control and has a ton of trust.
As Kevin says, they started on his handbook, it needs to work legally because if there is a problem the policy will be carefully scrutinized. Benefits are another huge option in a PEO. So many in the industry have told me that this is the year they are going to expand their team benefits so they can have a competitive advantage and also to become a retention tool. A PEO can help with your benefits program.
Listen and view episode notes