Search results for: ryan kooiman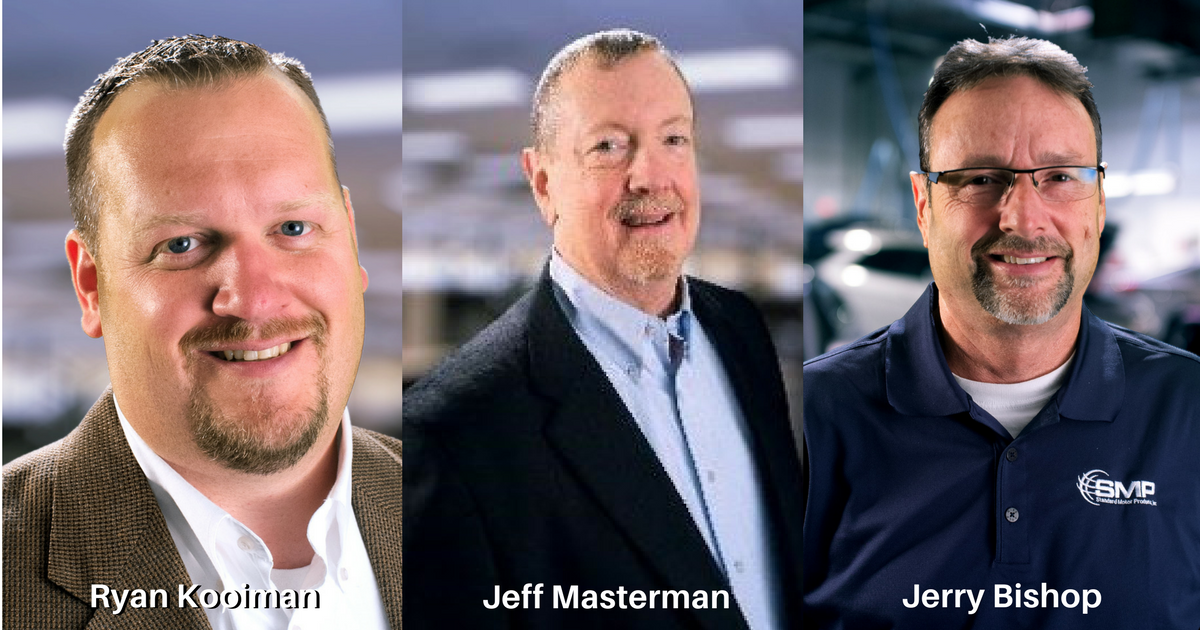 A Perspective on the Value and Future of Technician Training.
Listen and learn from Ryan Kooiman, Director of Training at Standard Motor Products, Jeff Masterman, the Manager of Technician Training Development and Wayne 'Jerry' Bishop, well known instructor at Standard Motor Products.
Listen to a discussion on daytime training, augmented reality, the future of training, hands-on, case studies, course development and the importance of the fundamentals among others.
If you are a shop owner or technician and you on the fence about making a 100% commitment to obtaining 40 hours of training per year, this industry will pass you by. Maybe you already feel it. Ryan, Jeff and Jerry are going to serve up a very solid position on why you must be a lifelong learner and attend every training class you can get to.
Listen and view episode notes