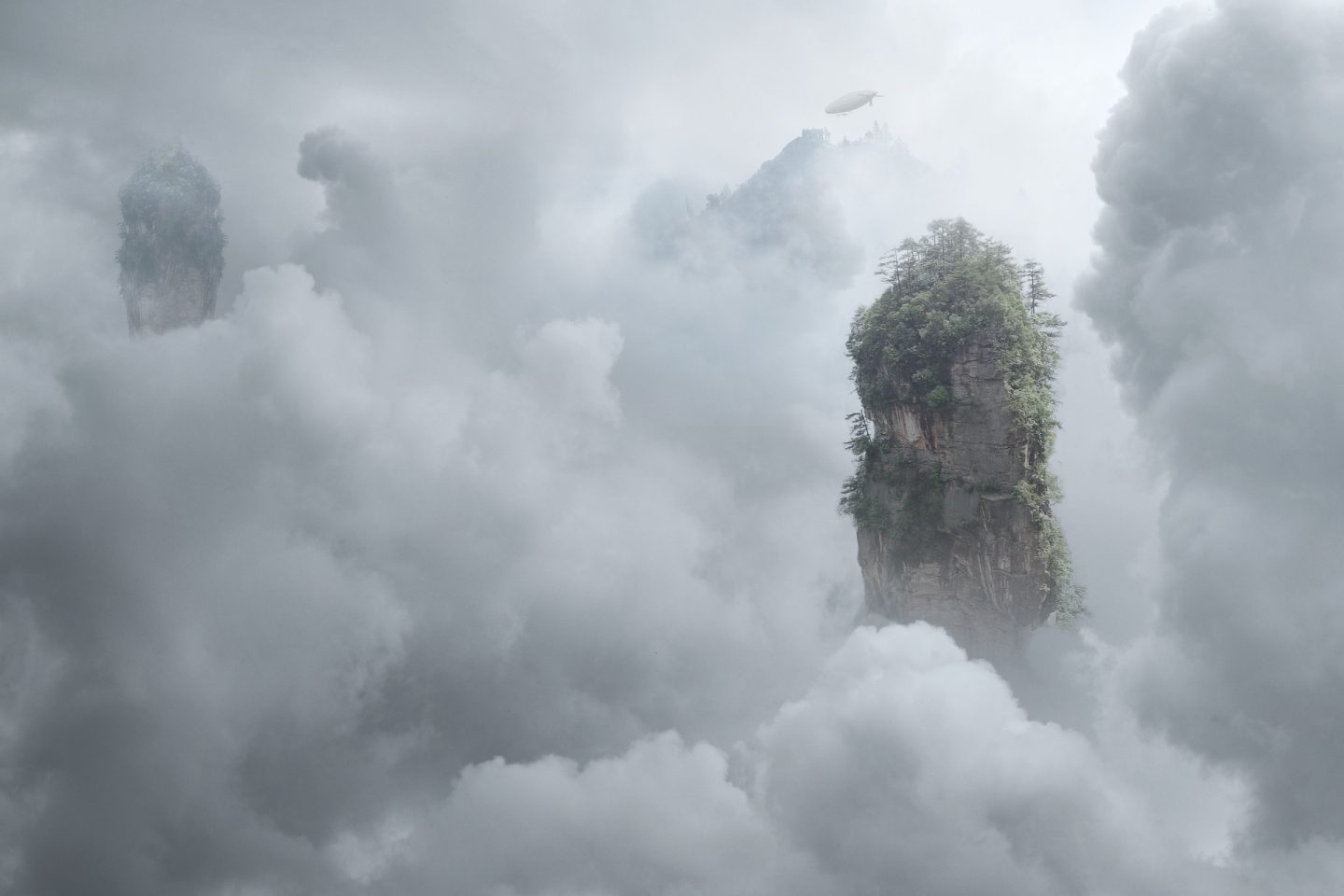 I heard a quote from Barry Gordy, the founder of Motown Records. "A Dream Has No Limits."
My mind went to the dreams/goals I have for the podcast and the effort to help all ships rise. Then I thought of the number of shop owners who are remodeling and buying dirt and building their dream shop.
I thought of the many shop owners who are building their culture and realizing how important culture and people make the business.
Our industry is changing and bettering itself and it is because we are using our networks and peer groups to help us dream and realize our goals.
Continued success. Stay hard at it.