Are You Playing Checkers or Chess with your Resources?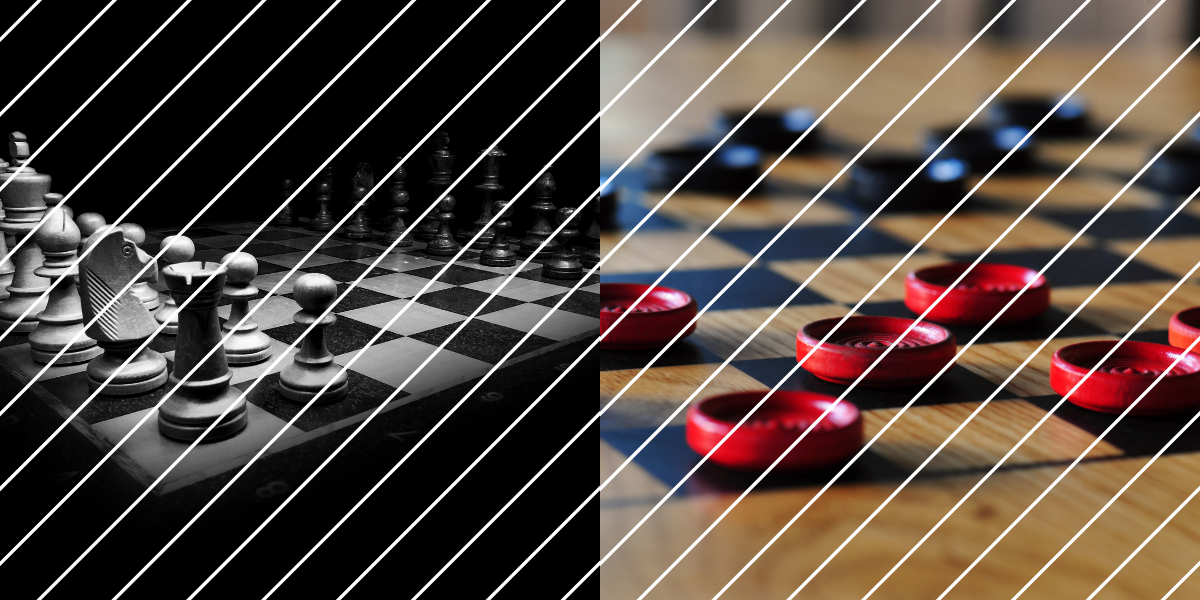 I learned the game of chess years ago but never got into it, but rekindled my knowledge about chess from the limited series 'The Queens Gambit' on Netflix. I never appreciated the strategies the chess masters need to know to be at the top of their craft.
Watching the docuseries I started to recall the moves of each chess piece. I was fascinated to see how some players can see beyond the next move of themselves and their opponent. They were playing out scenarios to capture the win.
As you would expect I started to relate the chess pieces to our business of automotive service. Imagine each of your team members standing on their square every morning and then they start to move. Their board move is defined by their role. They make the right moves to win at the end of the day. Do your people know their position in the company and how what they do matters to winning the game?
Your people have a role to make plays that encompass a team win each day. All the pieces working together for CheckMate. Have you given them the responsibilities to make those moves? Exceptionally happy customers, an engaged team happy to be there every day and a profit created so you can do it all over again tomorrow.
In your next weekly meeting talk about chess versus checkers. Your business requires the strategies that the game of chess teaches. If you don't see how you can make this connection ask your people or a friend. Someone can explain how the chess players move and how you can relate it to your business. Have fun.