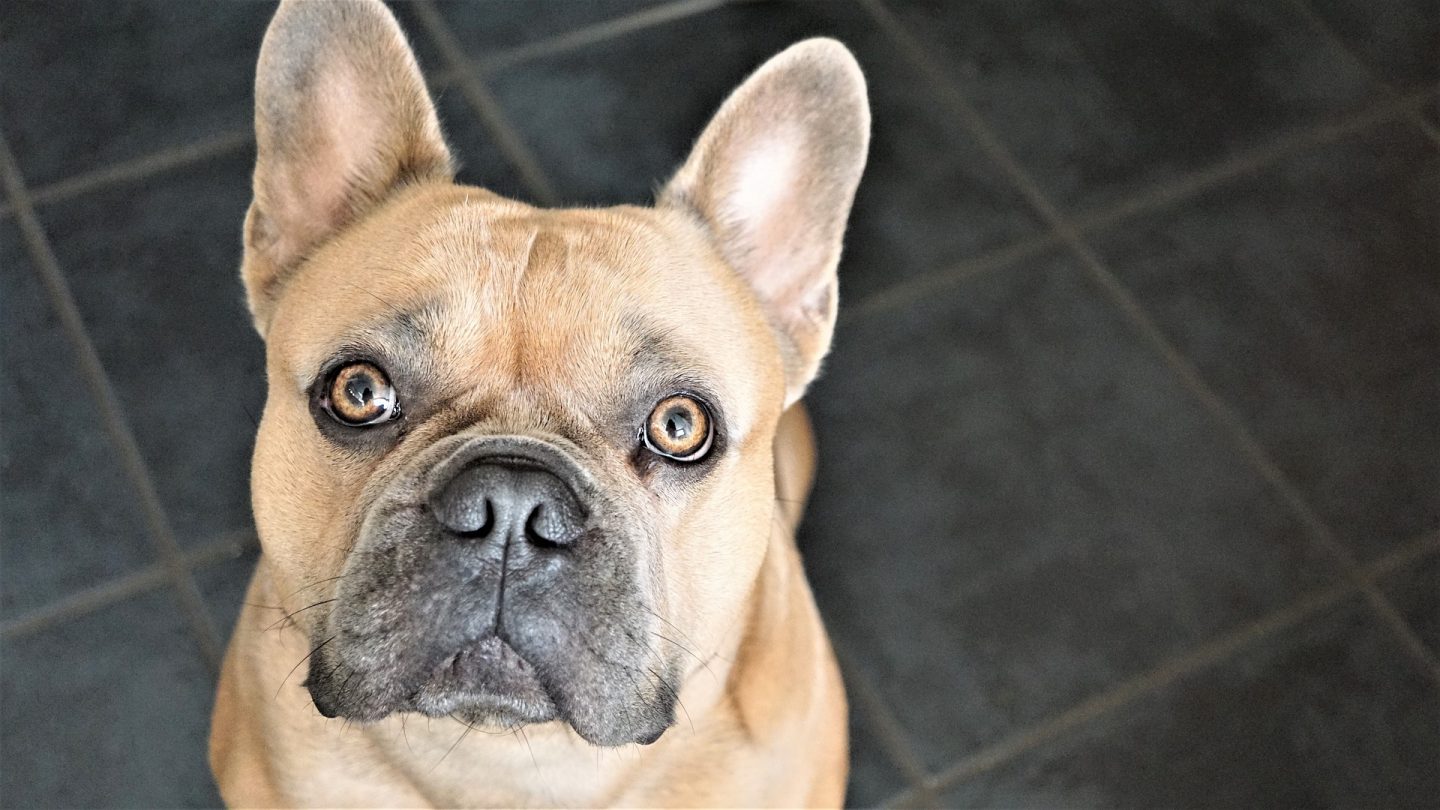 We needed a few groceries so we decided to pull into one of these megastores in the suburbs. To help set the scene, we would shop at the same brand store in our country community. You could fit two of our stores inside this one megastore.
Here is what we found. This megastore was extremely unkempt? Why was the merchandise so sloppy on the shelves. Why was the merchandise so picked over? There are many, many reasons for these issues. But one of them was, in my mind, the quality of the leadership in that store. I could list 20 things wrong that would have generated a great customer experience, but until I walk a week in the managers' shoes would I really know the reasons. Possibly lack of qualified help, not enough time in the budget to put workers on the floor, or an unmotivated (unengaged) team (lack of leadership). 
I related this observation to our industry, it's what I do. I ask this question: When has the manager of the parts store/warehouse you purchase from visited your place, learned about your business, and asked what can they do better? This morning I asked a friend in the business and he related a change in leadership a few months back from his main supplier and the manager has yet to visit his shop, one of their biggest customers.
All I can think of is how loyalties change because we don't pay attention to what the customer values. It goes for big retail and for us small business people. You could wait forever for your supplier's store manager to come and see you or you could take the high road and call him or her and ask them to visit your shop. What he/she says and does next will be critical to your degree of loyalty. 
Tell me what happened when you make that phone call. Thanks.