Charging What You Are Worth – Part 2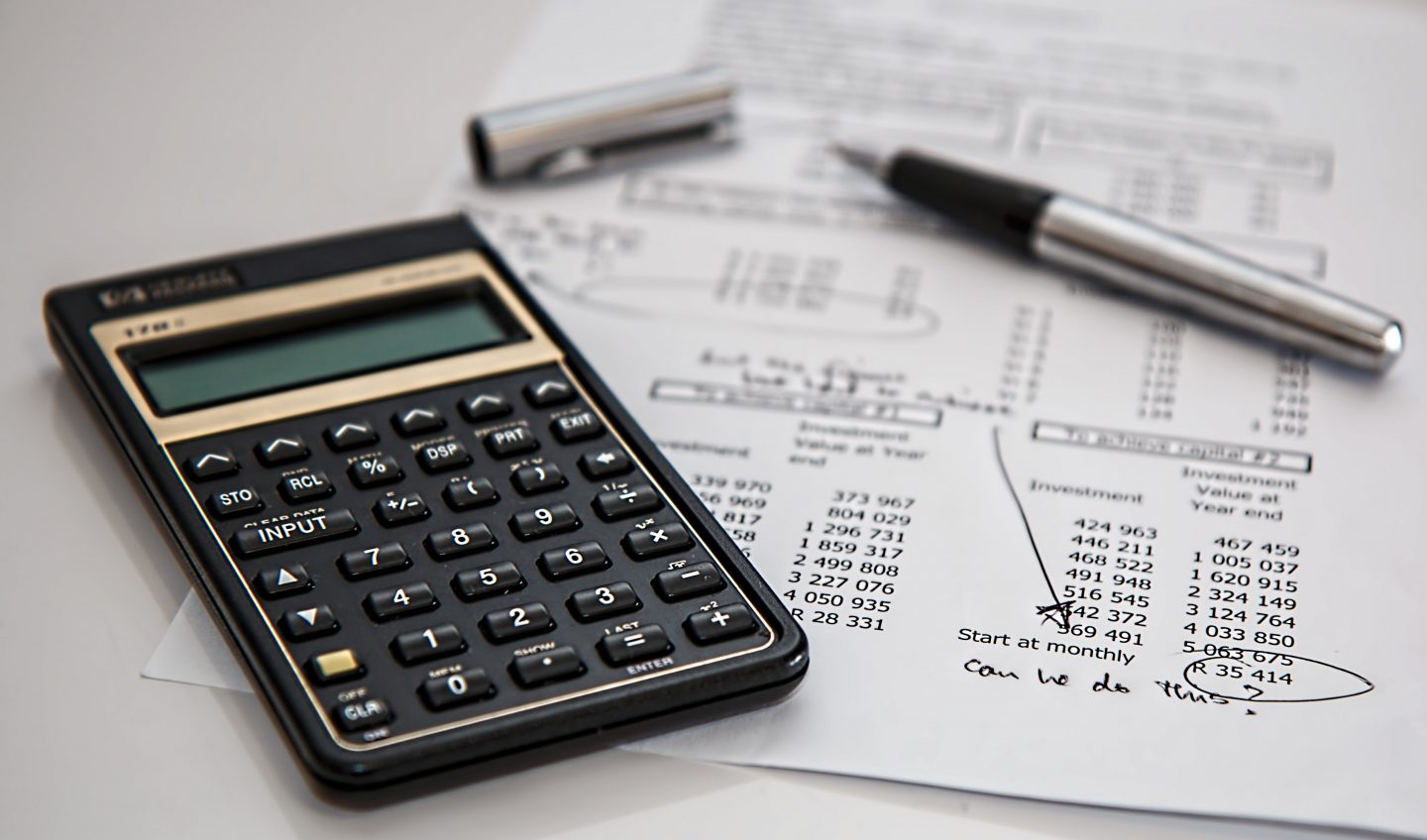 We presented a Town Hall Academy on 'Charging What You Are Worth'.
It is amazing how many listens we get from podcasts that discuss this topic. The problem is real and too many of us don't understand the math behind running a profitable business; business math. Sales minus parts cost equal gross profit. Gross profit minus costs of running the business equal Profit Before Taxes. (Note: some accountants and business coaches may have a different formula to calculate gross profit).
The power of gross profit comes from charging enough in the sales line above your parts costs, including having the correct labor rate for your business.
Have you ever said, "I just want to fix cars, why is this important?" Knowing business math and its impact on your success determines if you have a hobby/job or a real sustainable business.
If your labor rate is set as a function of the marketplace, you may be struggling to make money. Never mind what the labor rate is down the street or at the dealer. You may need to increase your labor rate based on the need to make real money. Ask successful shop owners, and you'll find that 'all' the math has to work together, and your labor rate is key.
Please see a group of episodes specifically on labor rates HERE.
This blog isn't to explain it all to you. You can get that from coaches or your peer group. If you don't have an extended network get one. I want to do some simple math for you.
Let's say your labor rate is $89.00 per hour.
You increase it by 1% each month for TWO years. You'll end up at $111.89; a slow and steady increase of $22.89 per hour over two years.
You increase it by 2% each month for TWO years. You'll end up at $140.34; a slow and steady increase of $51.34 per hour over two years.
You increase it by 3% each month for ONE year. You'll end up at $123.20, a steady increase of $34.20 per hour over one year.
There is more involved in labor rates than ever before. Having rates for various jobs is also important such as a diagnostic/testing rate.
I've interviewed hundreds of shop owners who say the same thing. "NOT ONE CUSTOMER NOTICED." Many just jumped $10.00 and committed to increasing the rate each quarter. Remember, your costs hardly ever go down.
It is time to seriously look at your labor rate, gross margin matrix, and costs (not parts costs). Don't ignore the math. You'll find profit in the numbers. Never abandon them.