Are you the Reason Training is Dormant at your Shop?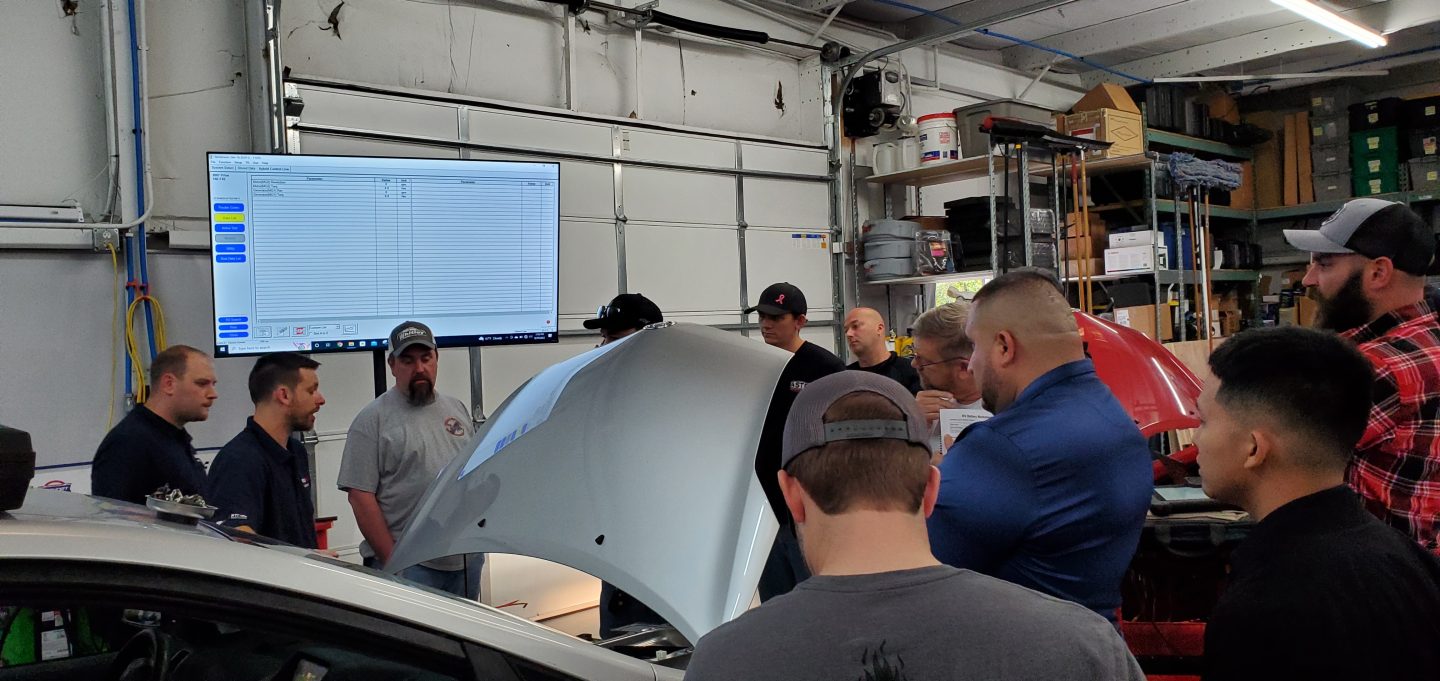 Seriously. I get all tense inside when a shop owner tells me their techs won't go to training.
I've had the honor of being the industry's premier podcaster for almost eight years. I've interviewed hundreds and hundreds of shop owners, technicians, service advisors, coaches, and trainers. I can say that 90% of them have a strong training culture and consider it part of their success.
When I attend Vision, ASTE, AAPEX, the TST Big Event, and others, I see, in aggregate, thousands of industry professionals attending training.
So why would an owner say they can't get their people to go to training? My next question is, who owns the business and sets the company's purpose and culture?
How many hours a year of training is required to work at your place? Is that number in the job description? Does your company have a thirst to learn so that your customer benefits? Do you, as a shop owner, appreciate how quickly technology travels and the need for knowledge?
Have you ever gone to tech or management training as an owner? Would you go to training with your team? Do you pay for training and the time they attend? Hiring and keeping rock-star technicians will require this commitment.
I'm putting out a challenge to you to consider the answers to every question I asked in this blog. Training must be a pillar of your company's success. Without it, you are going backward faster than you know. Silver bullets may work, but the foundation you need to even consider silver bullets as an answer to a diag issue is necessary. Needless to say, the parts cannon does not favor or benefit your customer.
Become one of the hundreds of shop owners closing their shops and taking their teams to training events around the country. Yes, airfare, hotel, food, time away, and the cost of courses are a big consideration. Your ROI on that investment will return in spades sooner than you think over and over.
If you need to talk to a shop owner who takes their people to training, I can hook you up with one. Drop me a line and turn the corner on your commitment to training.