A New Idea into Reality in 2023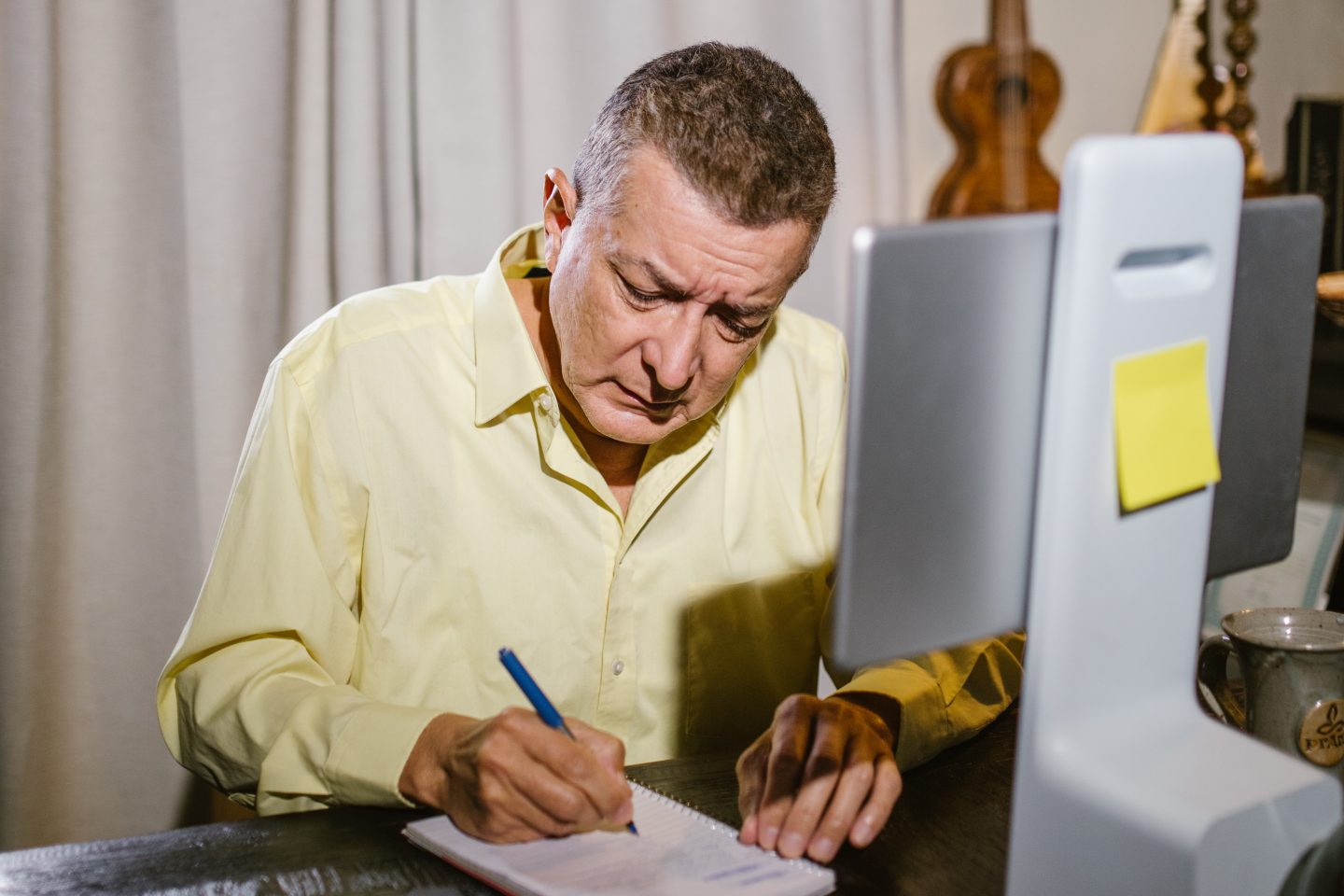 OK, it is 2023. Not sure about you, but 2022 flew by. Is it because I'm getting older, 🙂 or is it the state of 'rush' we all seem to be in? Let me know why it went so fast for you.
I always use the beginning of a new year for some re-invention, a time to implement ideas that have been incubating in my mind. You may do the same. 
Here is an idea that has come to reality that will contribute to you and your teams' success.
High-fives to our association executives and trainers who come together for the good of their members to provide training to improve their member's skills. While sitting in a class listening to a business coach preach their passion to a packed audience, I'm getting ideas for future episodes and knowing we've also covered many topics on the Remarkable Results Radio podcast. 
Do we need to bundle related podcasts into training themes? YES! And what to call it? Simply what it is, 'A Classroom.' A mini networking opportunity. I created a web page to package our hundreds of panel discussions and interview forums so you can engage yourself and your team on being a perpetual student, therefore continuing the education you seek.
It is there for you, ready to help advance your learning and a tool to help develop your people. Your job is to find the thirst and desire for knowledge and set the career path for your team. What tools do they need to get to the next level? Just because one of your team members wants to be in a higher position doesn't mean they have a clue about the new responsibility once they get that position. Shadowing, interning, and training are key. Many don't necessarily know 'that' they don't know it.
Many in the shop's management team are in twenty or mastermind groups. Essential today. However, unfortunately, many aren't.
So introducing Classroom, where we've bundled, so far, 21 special groups with specific topics. Leadership, Culture, MSO Strategy, Operations, Compensation, Labor Rate, and Customer Experience, to name a few.
Get a good start to 2023 and utilize the incredible content library of the aftermarkets premiere podcast since 2015. Many aftermarket service professionals still need to subscribe to the podcast, so please share this with a friend who can use the power of our enormous content library. For your edification, find the 'Classroom' HERE.
Finally: Please be sure you and your people discuss the talking points and their takeaways from each episode. You should be involved in their takeaways. Learning happens when we are challenged to recall or recite our new knowledge.
This 'classroom' topic bundle will not take the place of attending training events but will help supplement them. Remember, the networking opportunity and time with your people far exceed the total value of the training.
Keep in mind that every Town Hall Academy has a corresponding video that you can find on the show notes page and on my YouTube Chanel HERE.