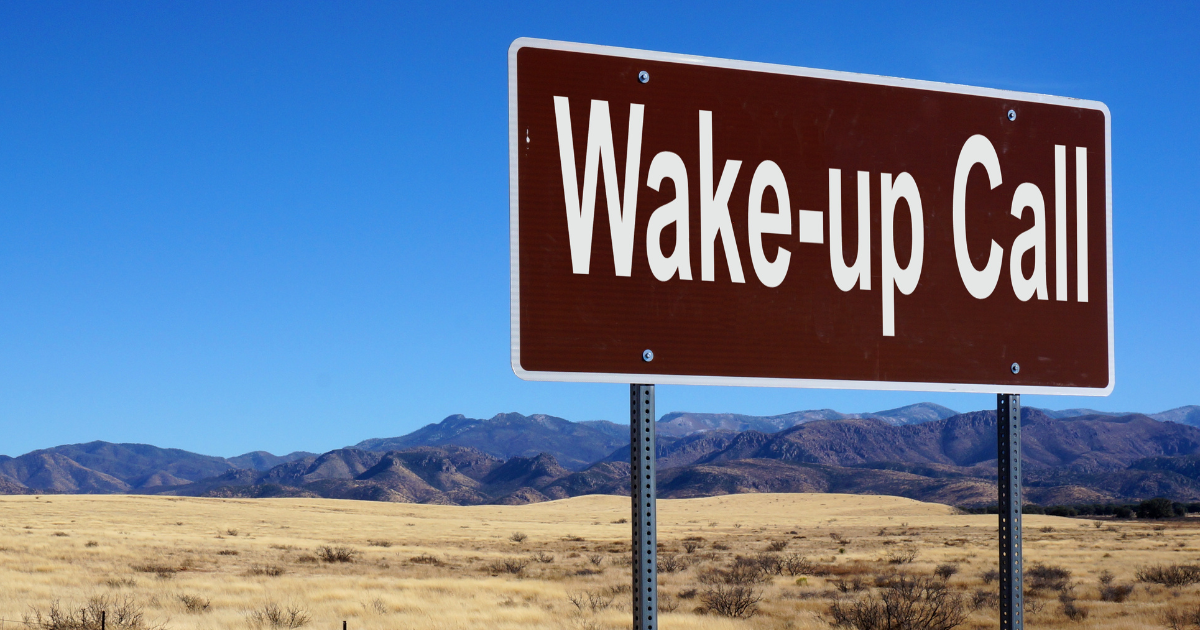 When I get a feeling about an important topic to discuss on the podcast, there is always the hope that these interviews will reveal common sense principles and important trends to pay attention to.
I've heard a lot of discussions lately about skilled trades and the younger generation going into the trades instead of going to college. I want to share with you a few key strategies we must consider to recruit and retain our top talent.
First, let's talk recruiting. Being a recruiter, or a professional talking head, is an important role. You must find a high school and college career days and speak with students. We are experiencing the most exciting technology in any skilled trade. Young talent is looking for what we have to offer.
You need a legitimate apprentice program for any young person to enter. Please sign up and implement the NAPA Apprentice program. This is a strong and beneficial program that Pete McNeil and Jake Sorenson created at McNeil's Auto Care Center in Sandy, Utah.
And don't forget your client base. Be sure they know of our honorable profession as a skilled trade. They may have children or relatives planning their next moves and may have never considered automotive until you mention it.
Let parents and students understand that being an automotive technician has the same respect as electricians, plumbers, carpenters, and welders. These are all considered trade jobs, and uniquely they go through apprentice programs to earn their place as a tradesperson.
Remember that many high schools in the last 20 years removed their CTE (Career and Technical Education) programs, and now we hear that many will start to bring them back. Add to that the hundreds of automotive technical colleges, both private and state-run, that are doing everything they can to update equipment and their curriculums to meet the challenge of filling the thousands of jobs available. Part of your recruitment efforts is to be involved in education.
A considerable part of our technician shortage is people leaving the industry; no career path, training, or belonging. Add to that pay and benefits (medical, dental, retirement, PTO), and we lose to other industries that have figured out how to provide a strong alternative. Do you know why you lost a top talent or superstar? Did you ever find out why a potential hire ghosted you? Did you build a compelling case to join your team? Was it to get a better offer from their current employer? 
Other industries are taking some of our top talents for the reasons I just stated. Should top auto technicians make as much as plumbers, electricians, welders, or carpenters? Many technicians earn more because their skill sets are deservedly broader. You need sales, margin, and profits to have the money to recruit and retain superstars you rely on to repair and diagnose anything that drives into your shop.
I want you to look inside your business and what you do to retain your best people. Are you completely aware of the competition you have for your people? Matt Fanslow and Glen Forehand had a robust episode on recruiting our talent. Glen has been in and out of the industry many times as a technician who now works for a casino. He described that his talent as a technician folded in nicely to work maintenance. He set up a warning to our industry that a good mechanic has many job opportunities in other industries, not only for more pay but for better work conditions, benefits, and less stress.
Many solutions to this problem are presented in an episode on retaining top employees. It is all common sense, but in the end, when considering pay and benefits, you must have a profitable company with a culture that becomes the glue. You put everything you have on the line daily to open and sustain the business. Shouldn't it be giving you and your people a fruitful career? Is your goal to have the lowest labor rate, pay your people the least, and scrape by? Some in our industry think like that and are struggling to survive, giving the industry a black eye.
Critical points from that episode, find the link below to listen, are accountability, training, soft skills, positive affirmations, and career opportunities. 
Remember that you are not only competing with peer automotive shops in your market; you are competing with any industry that needs the talent, hands, and mind of a top mechanic. Manufacturing, forklift repair, departments of transportation, fleet management, industrial maintenance; the list is endless. These industries are waking up to the fact that recruiting for mechanical ability and paying for it is just as crucial for them as it is for you.
You may need more profit, a cleaner, brighter environment, better equipment and tooling, and/or a more robust culture to retain and recruit top talent. You must provide opportunities for professional development and training, recognize and reward them and offer a flexible work arrangement if necessary.
Formulating everything takes time, and the best time to start is now. For many shop owners, their claim to unrivaled success is hiring a business coach and networking with peers.
Retaining the right people saves money in the long haul. You must invest in them. You need to pay what they are worth. When you pay people at the top of the scale, you can ask for more and hold to a higher standard. Your culture will allow you to keep top talent. Do you care about them, their family, their goals, and their career? Are you listening, over-communicating, and looking out for their future?
A final thought is to consider implementing EOS (Entrepreneurial Operating System); a trend taking hold in our industry. Next to hiring an accountability partner (coach), EOS is a great move to elevate your business.
The people in your business are your business family. Would you do less for them than you would your own family? Let your answer guide you.