Have Your Manager Present Your P & L Back to You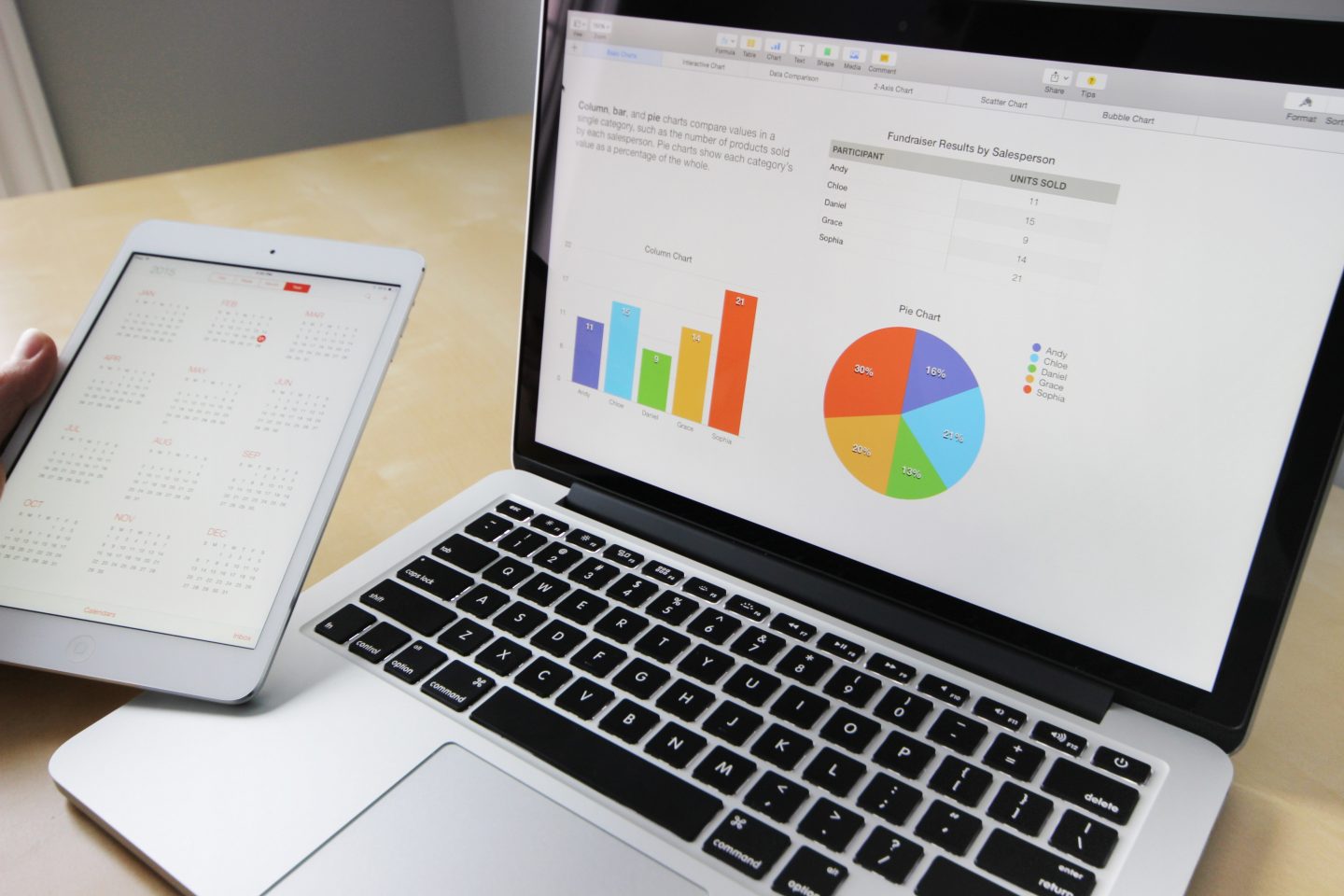 A few weeks ago, Tracy and I had the honor to hang out with a group of Operations Directors for Multi-Store Operations compliments of the Transformer Institute. We also recorded a few outstanding podcast episodes.
A big takeaway for me was to have your store manager present their P & L back to you each month. If you want to know if your manager(s) understand their financial responsibilities, KPI goals, and net profit, get them to present their view of their P & L results.
What a  valuable opportunity to showcase their hard work and achievements. It allows them to demonstrate the financial performance of their operation, highlighting key metrics such as revenue, expenses, and profitability and linking them to their goals.
This exercise, each month, reflects on their ability to effectively manage finances but also showcases their analytical skills and attention to detail, or lack thereof. It provides a comprehensive overview of the financial health of their area of responsibility. Be sure your statements are based on accurate data.
This exercise also allows them to advocate for their team's accomplishments and contributions and how their efforts have affected the organization's bottom line.
Furthermore, having your manager present the P&L statement emphasizes collaboration and teamwork. It demonstrates that you value their expertise and trust them to successfully communicate financial information in a clear and concise manner.
Overall, having your manager present your P&L to management is an occasion for recognition and appreciation. It allows you to showcase the results of your hard work while reinforcing trust in both yourself as a leader and in the capabilities of your team. It demonstrates that they understand where the money goes.
Finally, presenting a well-prepared P&L statement demonstrates financial understanding and dedication to driving profitability and making informed business decisions. It allows you to transfer ownership of the results and communicate them effectively as the learning continues.