Who Is Oiling the Tin Man?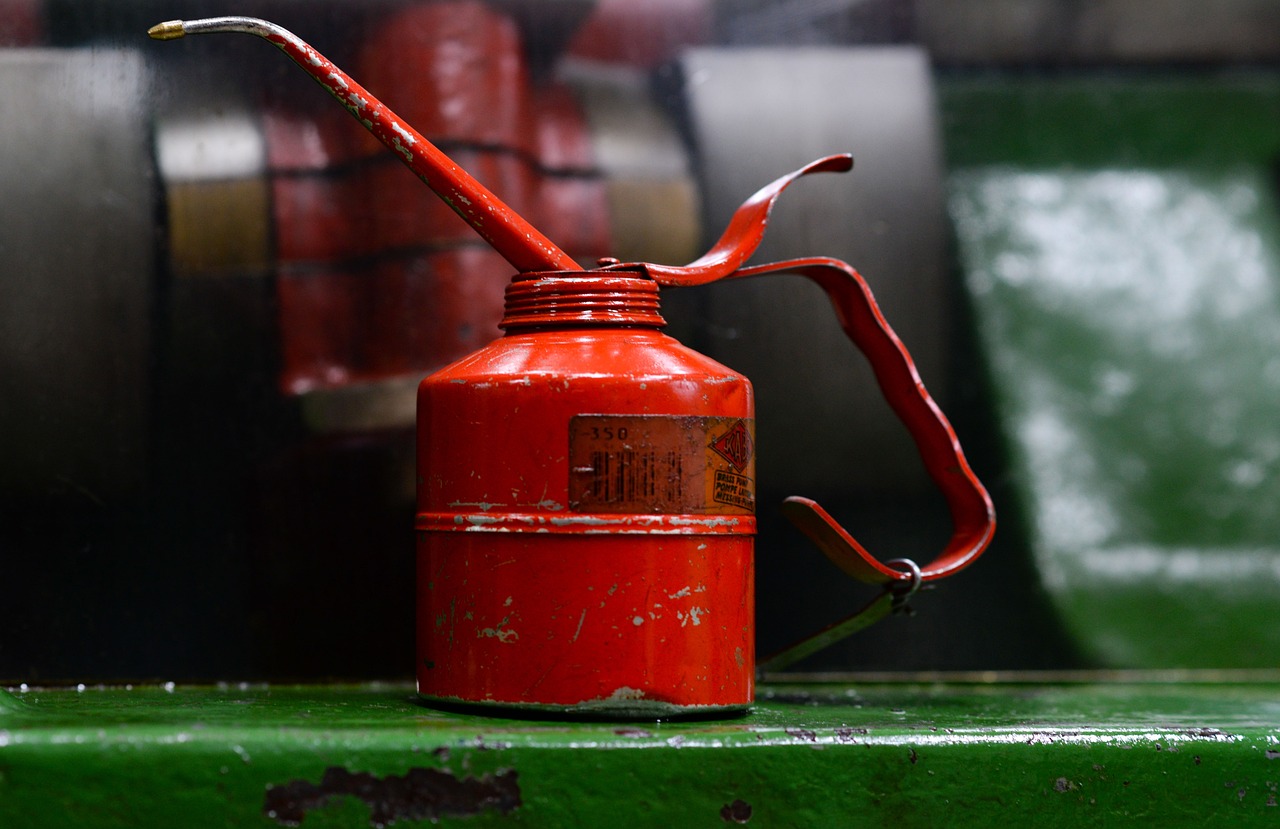 When it comes to staying motivated and active, you can easily fall into the trap of stagnation. However, some individuals constantly strive to keep themselves limber and moving forward. These individuals act as the "oil" for the symbolic Tin Man, ensuring they never rust in one place.
My five-year-old grandson Donovan watched The Wizard of Oz this past weekend with Grandpa for the first time. There are so many lessons for all ages in this eighty-four-year-old classic. It has always been one of my favorites. In the last eight years, my mission has been being the 'oil can' for the independent automotive service industry.
I thank all the 'oilers' who have come on the podcast to share their wisdom to pay it forward so others can get a spark of a strategy or idea for themselves.
In a world where complacency is tempting, aftermarket professionals increasingly understand the importance of continuous growth and development. Leaders actively seek to expand their knowledge and skills via coaching, networking, and absorbing our podcast content.
By embracing change and remaining adaptable, being armed with ideas and insights can easily navigate obstacles. They understand that staying languid is not an option if they want to achieve their goals and fulfill their potential.
So you can refuse to settle for mediocrity by 'oiling up'; learning from others, or setting ambitious goals. Learn to get out of your rusty comfort zones and reach new heights because progress requires constant effort or movement.
Let us learn from those who oil the Tin Man – those who stay limber and moving despite the ease of stagnation. Embrace change, seek new challenges, and continue their journey toward personal growth and success. We are your repository of trending and essential information that will keep you from rusting.