Succession – Not the HBO Series but Maybe!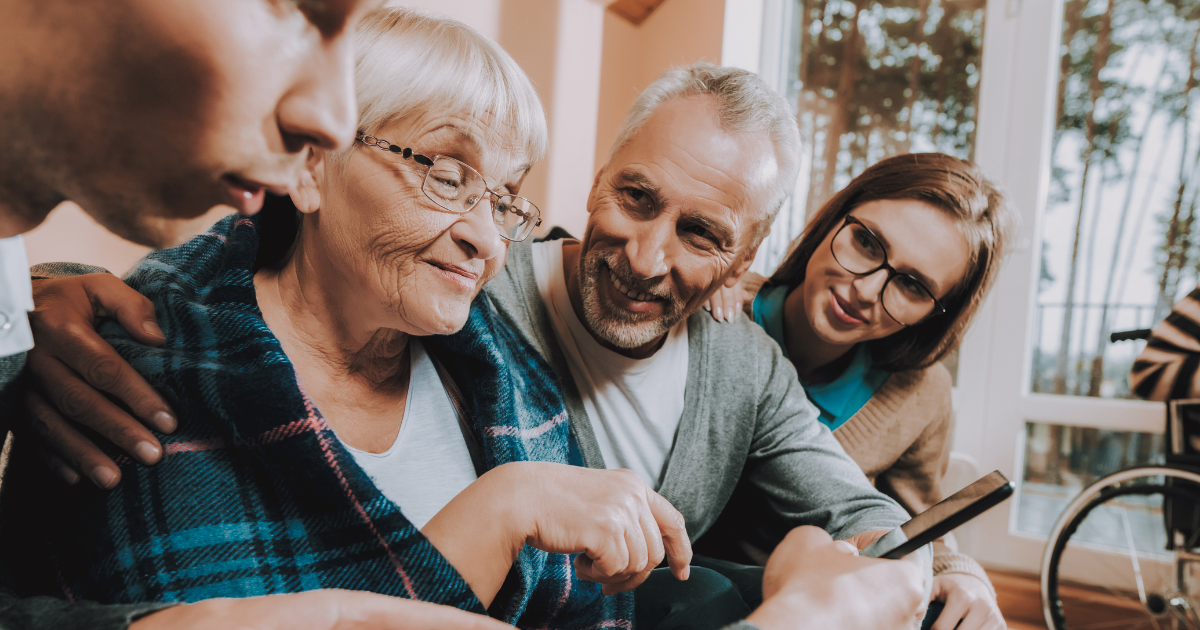 There are many family businesses in the auto service aftermarket, and for many, there is yet to be a concrete plan to move ownership to the next generation.
The goal of succession encompasses not only the transfer of ownership and leadership but also the preservation of family values and culture. It involves careful planning and consideration to ensure continuity while allowing for fresh new ideas, innovation, and growth.
Hunt Demarest's podcast 'Business by the Numbers' offered two compelling episodes on Succession. These are must-listen-to episodes as Hunt presented the many positive and challenging issues that face the business family.
I will not take any thunder from what Hunt outlined because they speak strongly for themselves. I wouldn't do his episodes justice except to encourage you to listen intensely to them. See the links below.
Even if you have younger children that may not be interested in your business, hey, you never know; it is worth listening so you can expand your thinking on family succession and tax ramifications that can occur when a transaction is not handled well.
A well-crafted succession strategy can allow for a seamless transition between generations while honoring tradition and embracing change. It enables family businesses to adapt to evolving market dynamics while staying true to their roots.
Please give these episodes your attention; you'll thank me for the reminder and Hunt for the wisdom.