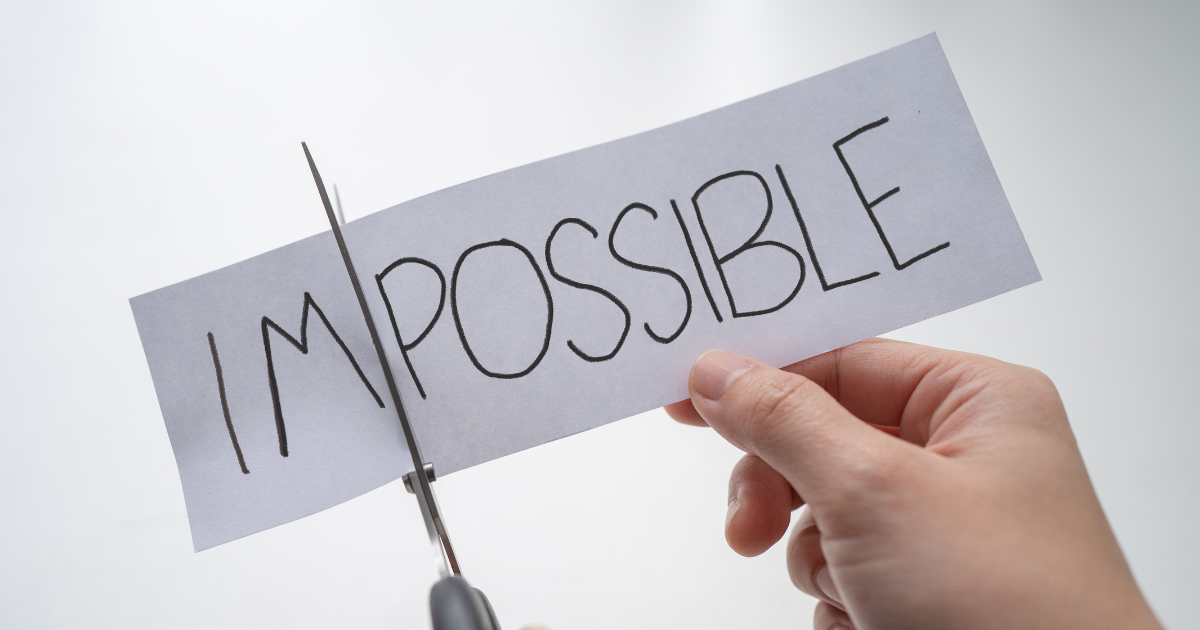 What would life be like if what you believe was not the truth?
We often take for granted the beliefs we have, but in reality, those beliefs may be far from the truth. If our beliefs were not true, our lives would be drastically different. 
Example:
I'm the boss, so my people have to do what I say.

I'm here every day, so I set a good example.

Caring about people does not complement my tough persona.

If I train my people and they leave is a cost I will not bear.

I'll always be busy, so I don't have to listen to my people or customers.
If your answers to the five above statements are 'True,' then you believe your own beliefs, and great people and great clients want more from you as a leader. Take off your blinders and realize your long-term survival and success is predicated on learning to lead.
These beliefs or paradigms shape us and our business culture. To make the statements 'False,' we would have to reevaluate everything we know and start from scratch in developing our beliefs. Our lives could take on a completely new meaning as we explore new truths and gain a greater understanding of the world around us.
This intriguing thought experiment can help us better understand our beliefs and how they shape our lives. It can also help us understand the importance of questioning and challenging our own preconceived notions and being open to new ideas and perspectives. By doing this, we can ensure that we always seek out the truth and never settle for anything less than that.
Recreate your new beliefs by hiring a coach or mentor, joining a networking group, reading, and listening to the aftermarket's premier business management podcast. If you are going on a learning cavalcade, the podcast with do your right. Share this with a friend.