If You Are Not Sitting on the Edge, Then You Are Taking Up Too Much Room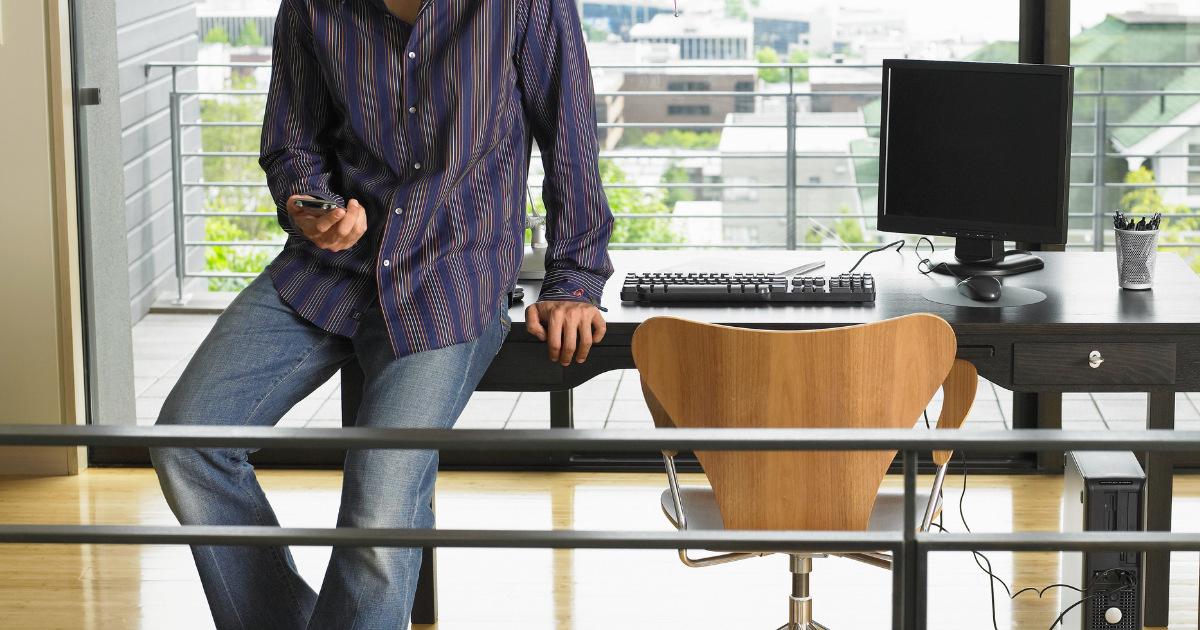 Are you experiencing what I am with the speed of life? Such a fast-paced world. Staying current is essential for personal and professional growth; we must. It's not enough to simply exist in the status quo – we must constantly strive to push ourselves and sit on the edge of innovation and knowledge.
When I look back to 2015 when I took the gamble to start the Remarkable Results Radio Podcast, I had the purpose and vision to bring to light all that it takes to become a successful automotive service professional.
One of my favorite quotes is, 'If You Are Not Sitting on the Edge, Then You Are Taking Up Too Much Room.' This message has always helped me consider all the content we bring to aftermarket professionals and relates to my first for knowledge.
By embracing this mentality, you become more adaptable, agile, and ready to tackle challenges head-on. Whether it's in your career, hobby, or personal life, sitting on the edge allows you to break free from stagnation and make progress. I love sitting on the edge every day. I do it for me and you.
Staying current starts with a mindset of curiosity and a thirst for learning. You must actively seek out new information, trends, and perspectives. This can be done through reading books and articles, attending conferences or webinars, engaging in meaningful conversations with experts in our field (networking), listening to the RRR podcasts or even exploring different industries altogether.
Staying connected with industry influencers or thought leaders through online communities enables us to stay updated on the latest developments and give you an edge.
Remember that sitting on the edge doesn't mean being reckless or impulsive. It means being proactive about staying informed and continuously improving ourselves. By doing so, you create space for growth and innovation while avoiding complacency.
So let's embrace this mindset – if you're not sitting on the edge of knowledge and progress, then you're taking up too much room. Step out of your comfort zone and embrace a life of continuous learning and evolution. The possibilities are endless when we choose to sit on the edge!  Yes, you can, from this day forward.