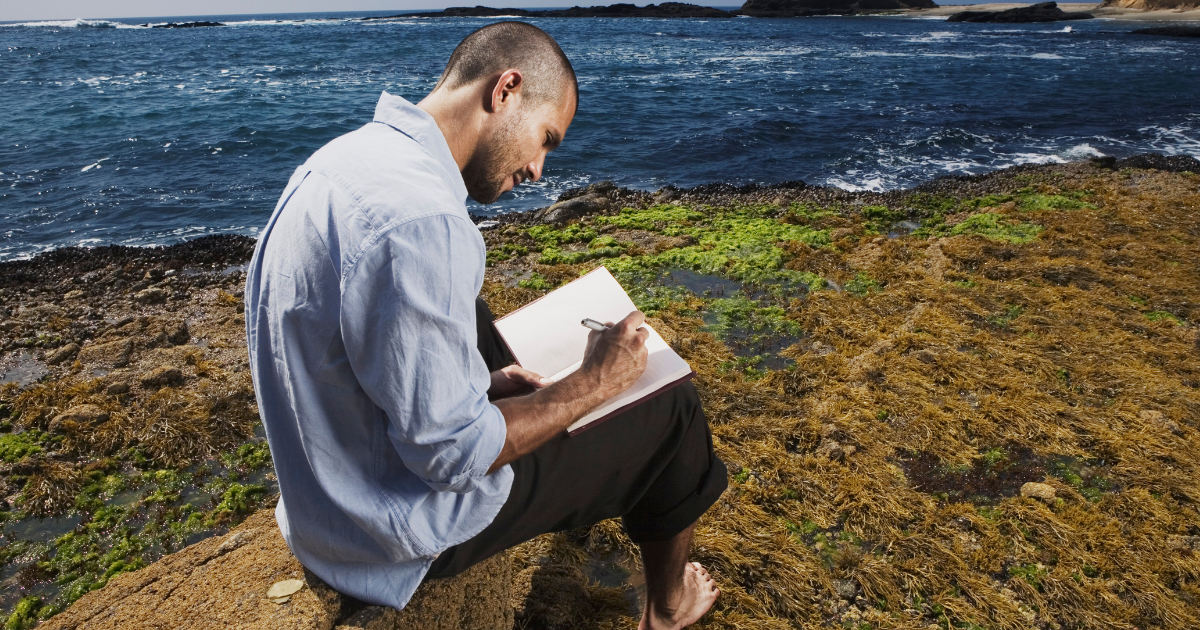 I've been thinking a lot lately about all the facets of leading a successful and profitable business. In some dialogue with shop owners and coaches, I hear and see our passion for kicking our profession to a heightened professional level.
A playbook will help you. Get out a yellow pad or find one of these blank paged books you got at the last conference and start writing. Think of it as a work in process and a comprehensive guide outlining your company's mission, values, goals, and strategies. The playbook can provide clarity and direction to your team, ensuring everyone is aligned and working towards common objectives. Get their input.
Each area that you've written must be rated. You can make up your own rating, it could be 'Great', 'Good', 'Needs Work', or 'Working On It.'
You have too much to be concerned with, from hiring, marketplace, marketing, finance, training, technology, and 15 other fundamental tactics you need to work on. Having a well-thought-out playbook can give you a significant advantage. It allows you to establish a clear roadmap for your business, enabling you to make informed decisions and adapt to changing market conditions. 
So take your book or pad, get in your vehicle, go to the park or nice natural quiet place, and start thinking and writing. Share it with your team, mentor, or coach, and consider it a work in progress. Now get it done.
PS: Need inspiration. We have over 1200 episodes that will jump-start your 'deep think' if you let them. 😉