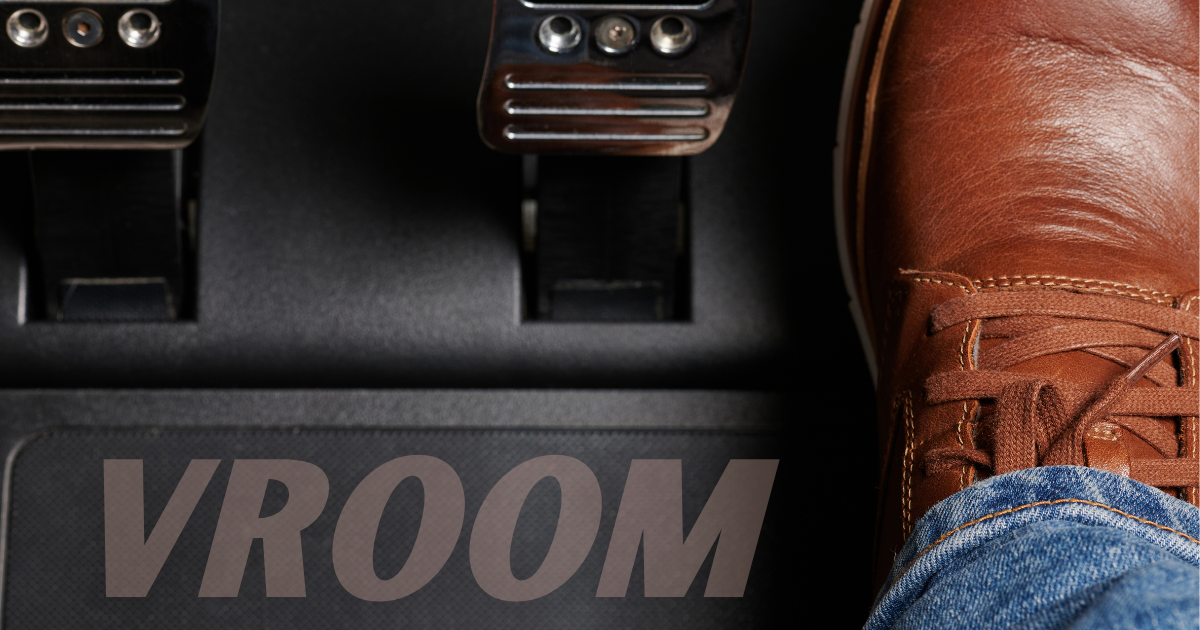 Think of the gas pedal in your car or truck or the lever pushed and pulled by a train engineer. It moves your vehicle in the desired direction at the speed you need to get the job done. Your throttle!
The throttle gives you the power and momentum to accelerate your business and life toward your goals and to prosperity. You can also slow it down if you need to pull back and manage what you build or create.
Your throttle can accelerate or decelerate Marketing, Systems, Training, Personal Development, and Revenue generation to name a few.
Effective marketing strategies allow you to reach your target audience, build brand awareness, and drive customer acquisition. VROOM !
Efficient systems and processes can be throttled to improve productivity and ensure consistency; you can optimize efficiency and minimize errors by implementing well-defined workflows and leveraging technology where appropriate. VROOM!
Training should have a steady throttle speed and is necessary for long-term success. By continuously upskilling yourself and your team members, you stay ahead of industry trends and keep your team fully in the know and hungry for knowledge. VROOM!
Throttling revenue generation is a fundamental aspect of any business. You need to pay the most attention to this lever next to profit. New clients and the retention of current customers help build that 'lifetime' customer relationship. Careful to take your hand off this throttle and lose steady revenue growth. VROOM!
By taking control of these critical factors – marketing, systems & processes, training & revenue growth – you hold the throttle to your business success firmly in your hands. With careful planning and execution in each of these areas combined with a clear vision for growth, you take control of the throttle to steer your business toward long-term success. VROOM!