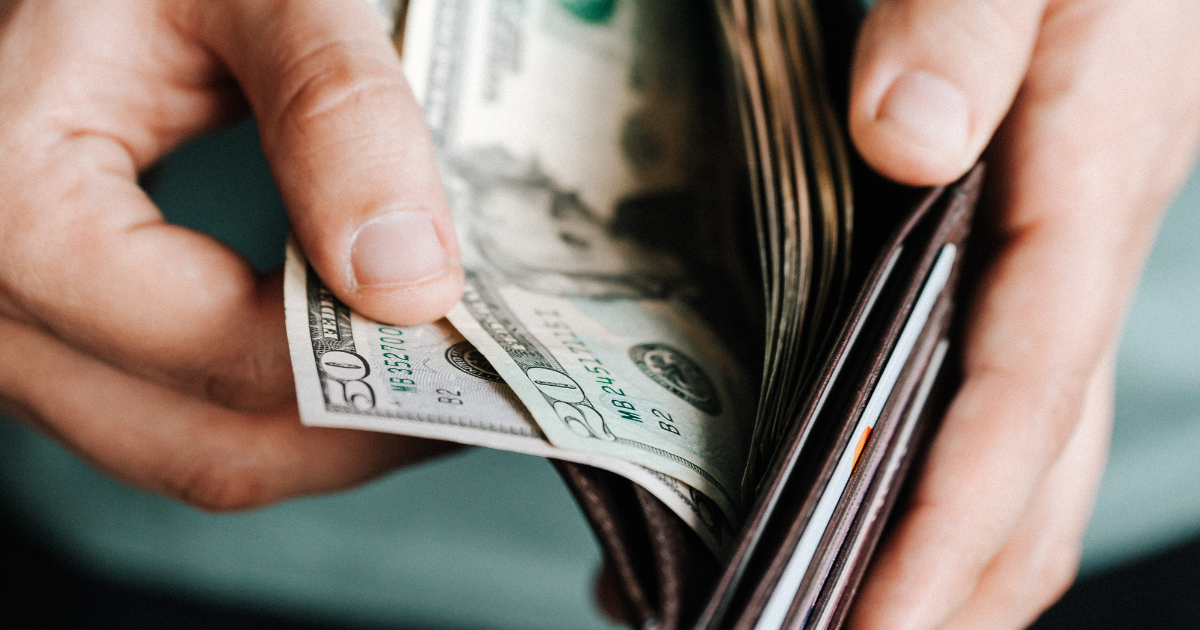 A favorite movie of mine, a comedy, is Back To School. It starred Rodney Dangerfield as a successful businessman going Back to School to prove to his son that he should not quit and that even he, the dad, can make it.
There are so many funny lines and gags, but one of my biggest takeaways is when he was challenged to take an oral exam. Rodney's character, Thornton Melon, was grilled by his economics professor and was burned out answering all the questions. The line that stuck out was, 'I feel like I just gave birth to an accountant.' 
Why did that stick with me? As a business person, enjoying and doing what you do every day can go away if you ignore the numbers. Good financial statements, cash, expense, and margin control go a long way to a successful and profitable business. 
Yes, you can hire an accountant, but you can't ignore the principles that good numbers bring to your business.
The quote from "Back to School" serves as a reminder that having a solid grasp on your numbers is practical and empowering. It empowers you to take charge of your finances and make sound financial decisions that ultimately lead to success in various aspects of life.
So, let us remember this witty line from the movie as a reminder of the importance of knowing our numbers and making informed decisions that will shape our future endeavors.
Learn more about the numbers and financials by listening to the "Business by the Numbers Podcast with Hunt Demarest, CPA," on the Aftermarket Radio Network.