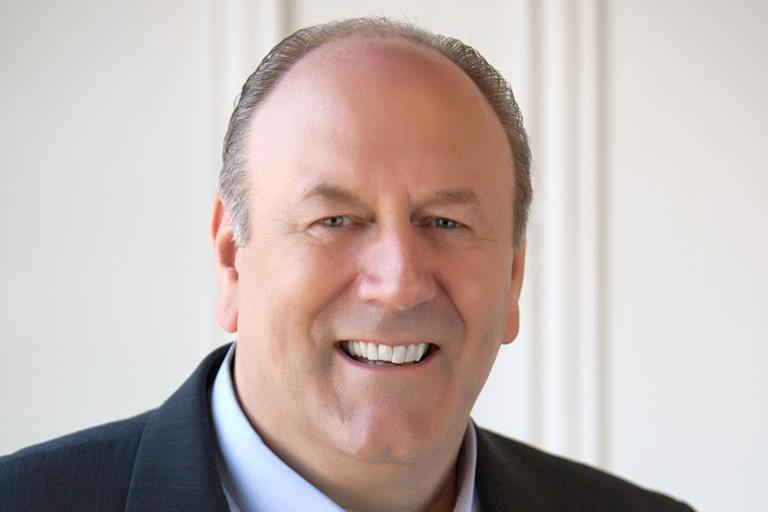 Everything You Ever Wanted To Know About Hiring and Leading Millennials
Every twenty years or so a new generation of workers arrives. For many of us, we raised today's Millennials or Generation Y. They are made up of the 22-40-year-old's who number 79 million in the workforce; the largest segment.
If we are to seed our industry with youth and grow our own, we must look at the Millennial Generation. We must understand how to integrate them and nurture them into our workforce.
Each generation has its quirks. Gen Y is no different. Once you learn what moves and motivates them you'll find it so much easier to accept and keep millennials motivated in your business culture. The lessons here works for all team members, but you'll learn what really makes the Millennial tick and why they behave like they do.
Listen and view episode notes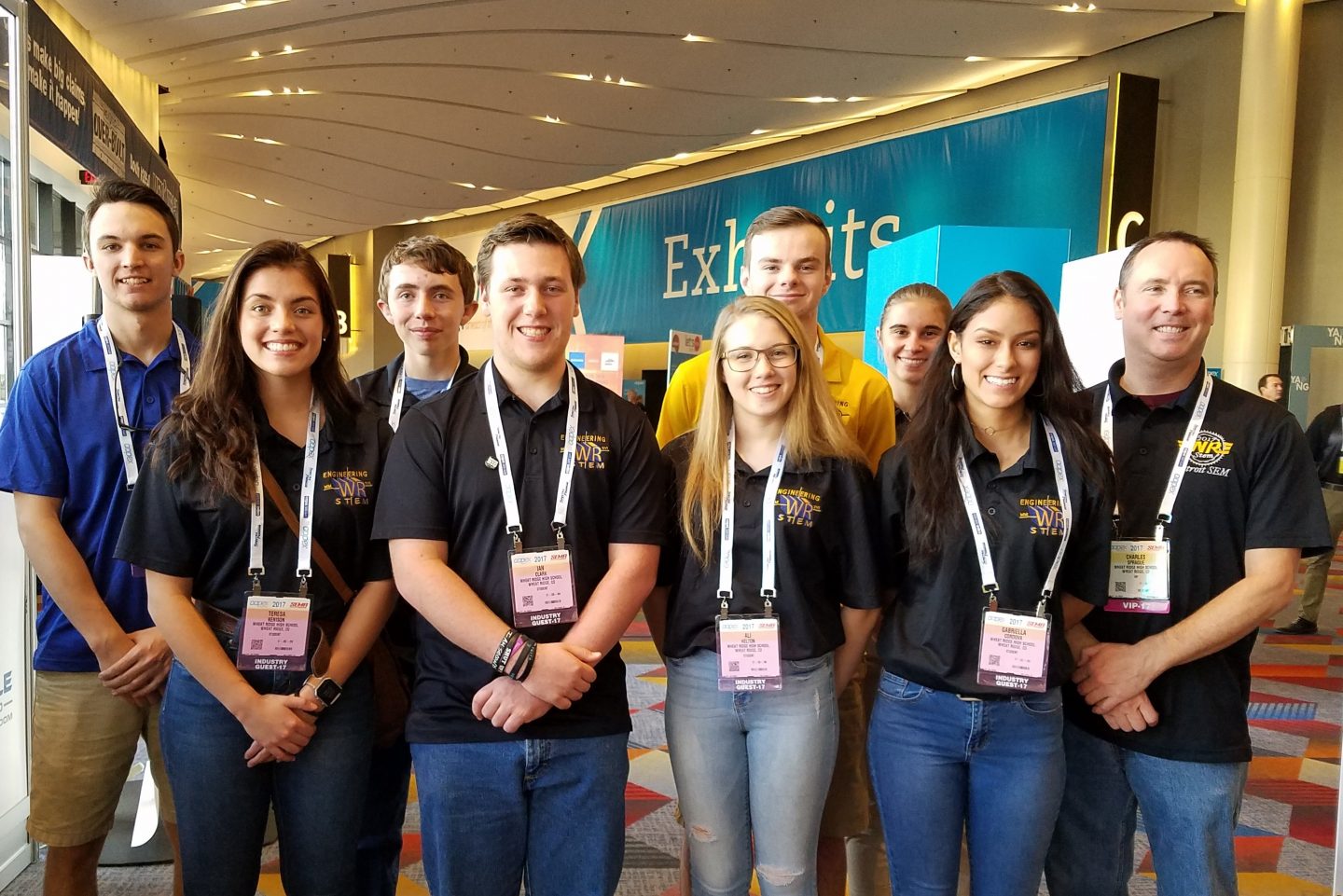 Where did high school auto shop class go? Into the STEM program at Wheat Ridge High School.
A college-level program at the high school level is challenging 80 students to learn design, manufacturing, marketing, media, electrical, welding, fabrication with a competitive will to win as a collective team.
An exciting a refreshing look at how just one high school STEM program is making a difference that could one day engage students to join the automotive industry. This group has won the challenge twice in the last three years.
They are also working on a two-person NASA Mars vehicle that must fold up into a 5x5x5 foot space.
Listen and view episode notes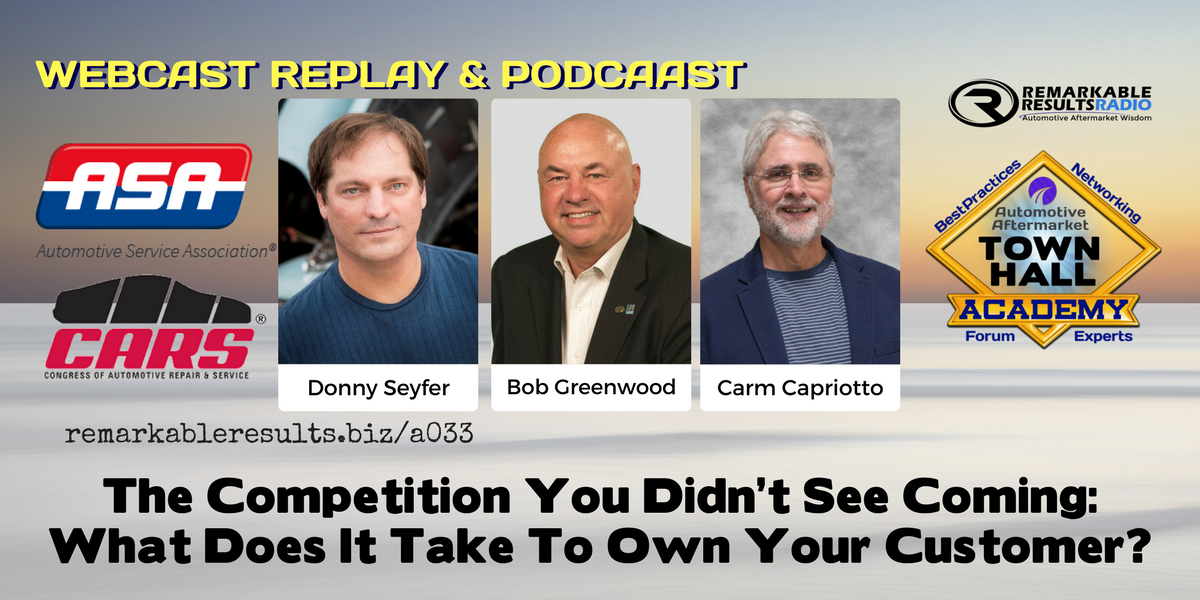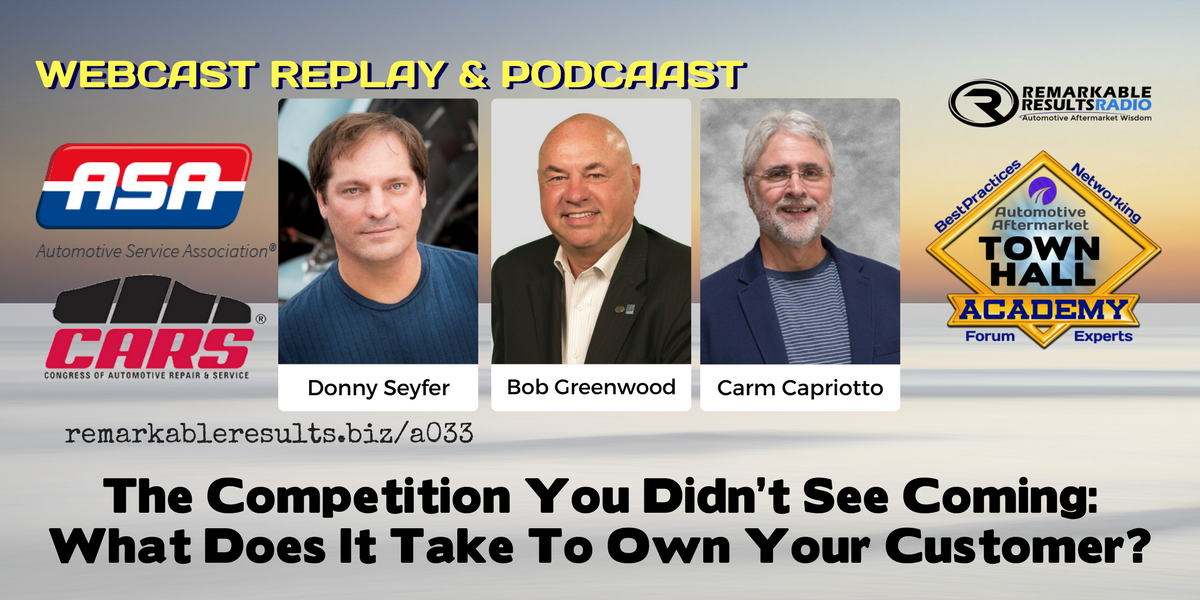 Learn about 'The Competition You Don't See Coming: What Will It Take To Own Your Own Customers". There are big changes happening … are you prepared?
What's ahead in the ever-changing aftermarket will have a big impact on your business if you are not prepared. If you have a strong network, are well read and keep your finger on the pulse of the industry; you may have an inkling what your business will look like in the next 5 to 10 years. To affirm this or to hear from our industries leadership Listen hard to this discussion.
This Academy has a special impact as we talk about the ASA-CARS event at AAPEX2017 in November 2017.
Listen and view episode notes