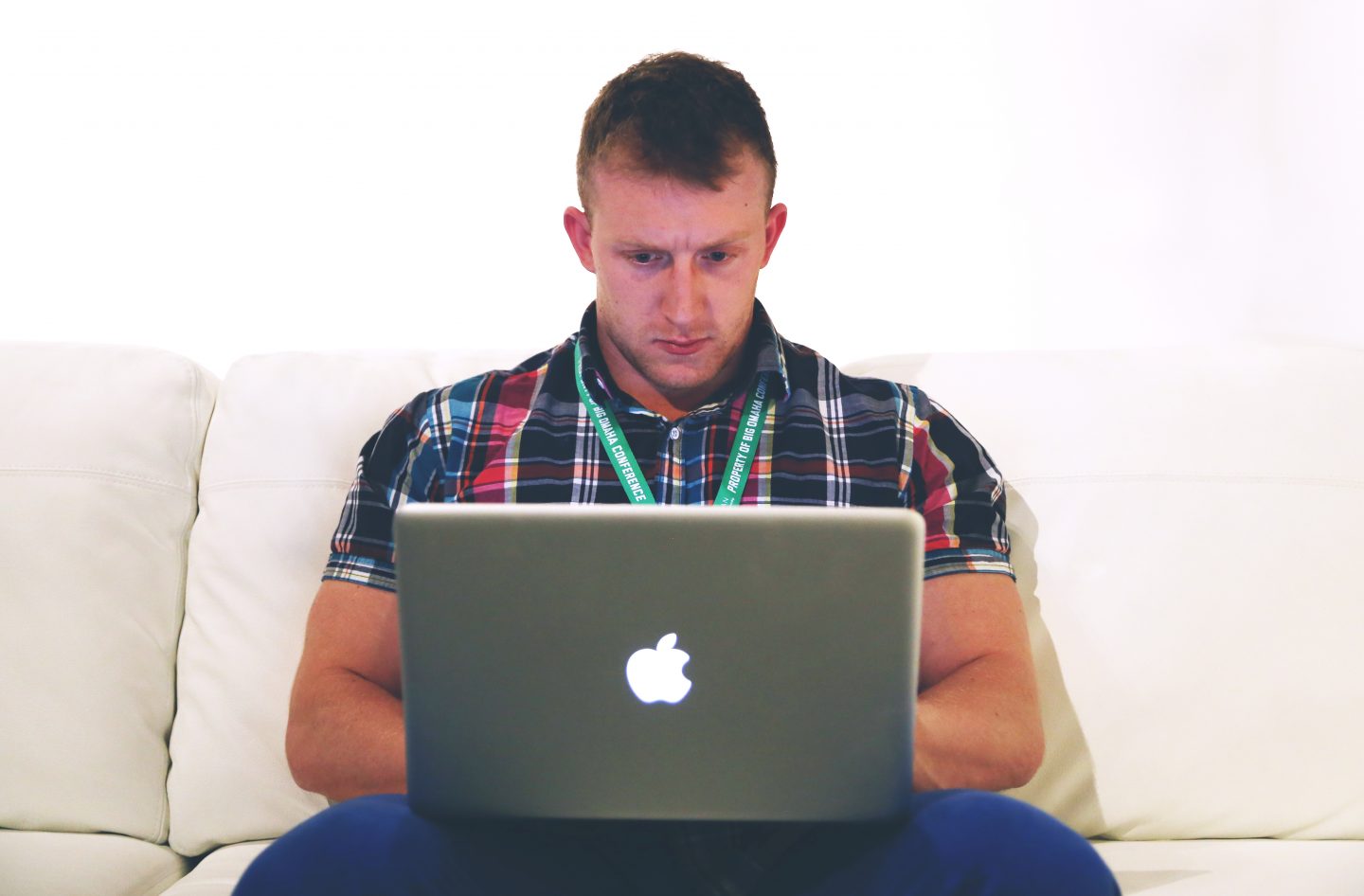 I had the privilege to hear from a friend this past week on his commitment to developing the talent inside his shop. He outlined not only his training commitment but how developing his people would benefit them and his business. It is a very strong training and development plan.
Yes, the leaders of our industry, and I'm speaking to shop owners, need to embrace a new way to look at training. It isn't a necessary evil, but an important strategy in business growth. Showing your people how important developing their talent is to their career and customer satisfaction is a big step in retention and long-term business growth.
On Sunday I had the opportunity to moderate a virtual panel at the TST Big Event. Our topic was "How to Get to the Top of Your Game". It was refreshing to hear my panel talk about the importance of daytime training, hands-on, and the holy grail of knowing automotive diagnostics: getting back to basics. I hope you had a chance to see that discussion.
Your people are your most important asset and like any asset, you must maintain them or they stop bringing value. As one of my panelists on Sunday, Brandon Steckler said, "Don't practice on the job, avoid the naysayers and prove the training you get." Thanks to G Truglia for the opportunity to be with so many bright up and comers who will help shape our future.