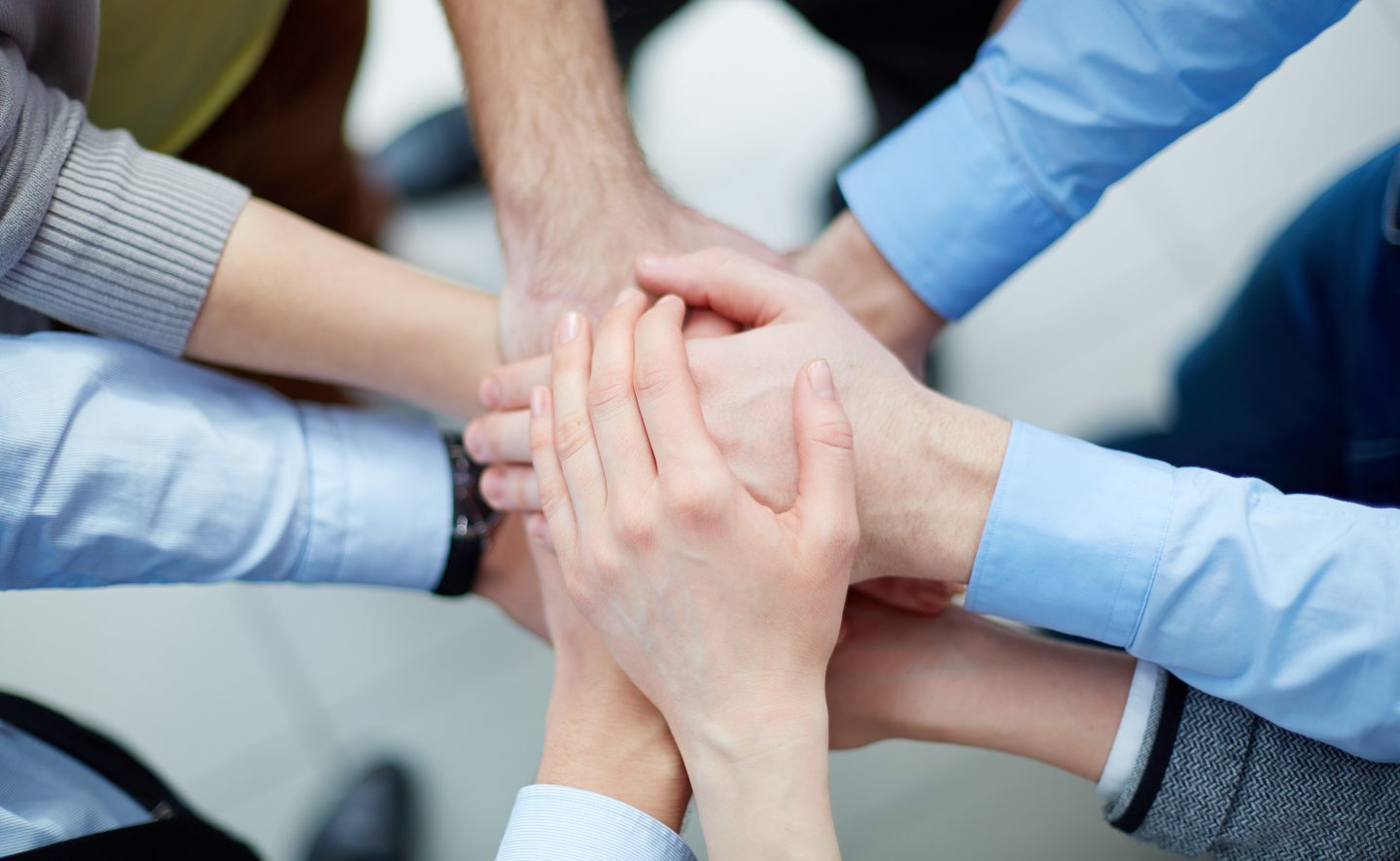 When I need to get up on my soapbox, I will. Here goes. You've gotten to know me over the past 6 years and I will speak out on a topic that I feel you need to pay attention to.
If you did not listen to the recent episode on the ASE Education Foundation (episode RR 630, link HERE) you heard a discussion about what can be done to help and support education and share the real world of the independent aftermarket.
Stop. Don't Pass Go. Don't Collect $200, until you get involved.
You know what I'm going to ask next. Are you involved in educating young men and women to join our ranks and become technicians?  When you give this episode your attention you will learn a lot about educating the upcoming technician ranks and the next steps to get involved.
Don't have time you say. Someone else will do it. If they wanted my help they would have stopped by my shop. Stop kidding yourself about these attitudes. Your help is needed and wanted, but you'll need to take the first step.
We hear from two educators and two members of ASE. This aftermarket talk radio show is perfect to motivate you to work a different angle to help mold the future of our aftermarket. Ignore your role/responsibility to create an apprentice program, to build an internal training program or to support education. Yes, there is a lack of talent but isn't that on our backs too?
We are working hard to improve our image, becoming great leaders, and building a strong culture in our shops, among other improvement strategies. So why would you ignore your role in education/training?
There are just not enough independent shop owners involved in high school or college advisory boards. You must go to them. Get out of the shop and go visit a high school or college. Invest in your/our future.
Another important discussion is on the teacher shortage. You need to understand this and even consider how you could help find our future educators.
Will you help? Listen and then act on what you learned. Please let me know, write to me, that you are going to take an action step to help schools or students or that you are currently engaged with your local college or high school. Thanking you in advance for your actions.