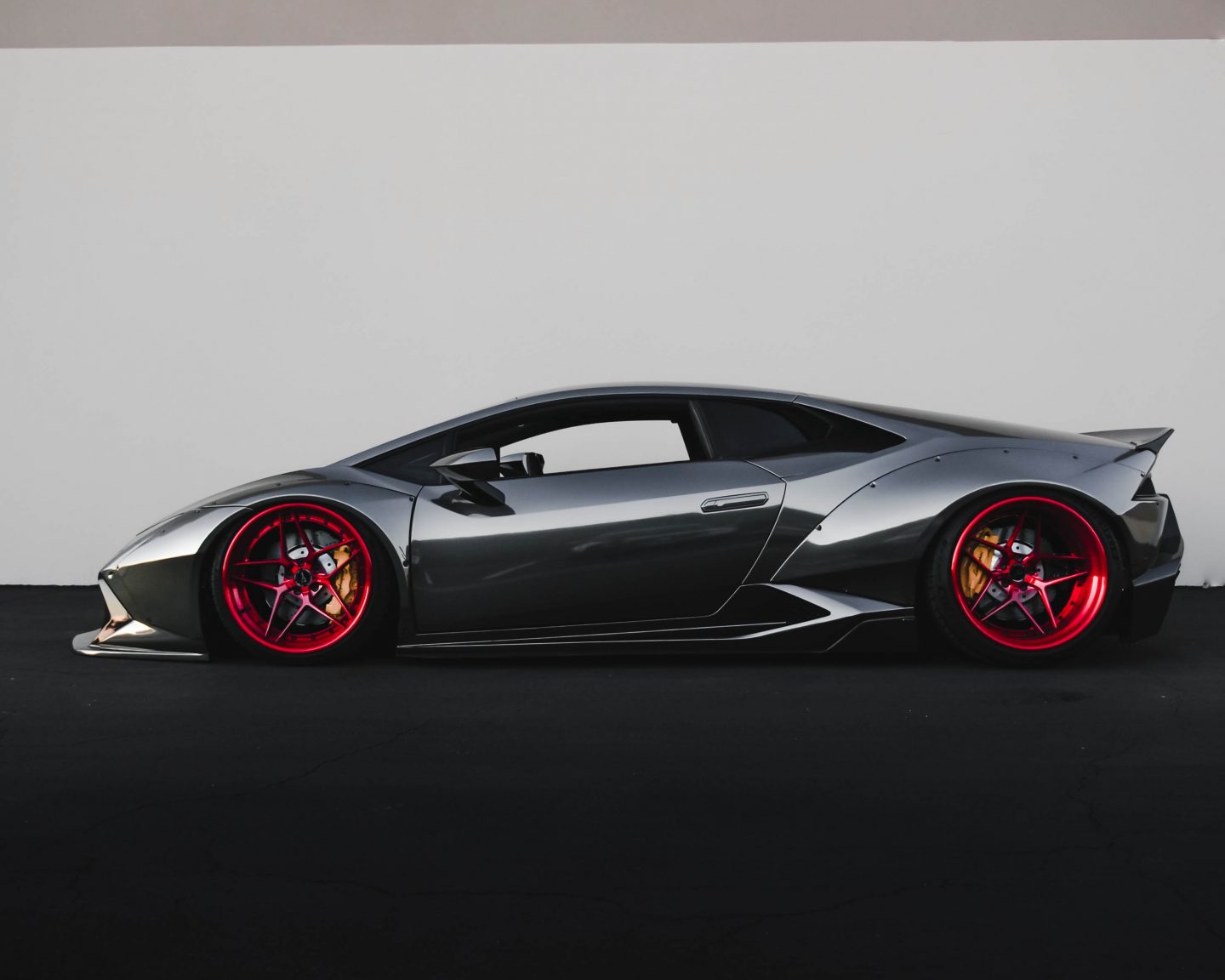 Imagine infecting today's youth with a love of automobiles?
Years ago so many of us learned to love cars because our grandfathers, dads, brothers, cousins, and neighbors were polishing and tuning their 'ride'.
Imagine today how we would engage the minds of our young people into the world of the automotive. We've discussed this in the past, but not enough. Just how do we do it? It starts at the many children's discovery museums that exist all over our country.
I want to show, in pictures, the cool things my grandson was doing at the really cool automotive section at the discovery center.
Keep in mind as you check out these pics that you can sponsor a section like this. What prevents a group of independents from getting together and purchase or sponsor the entire automotive section? Nothing. Just a leader who wants to make this happen and a bunch of passionate shop owners who want to make a difference. Take the first step. Be part of creating a positive image of our industry and getting our young people to think that being an automotive technician is a great and honorable career.