FTR 007: Matt Fanslow – Integrate the Malleable Young Apprentice Into Your Shop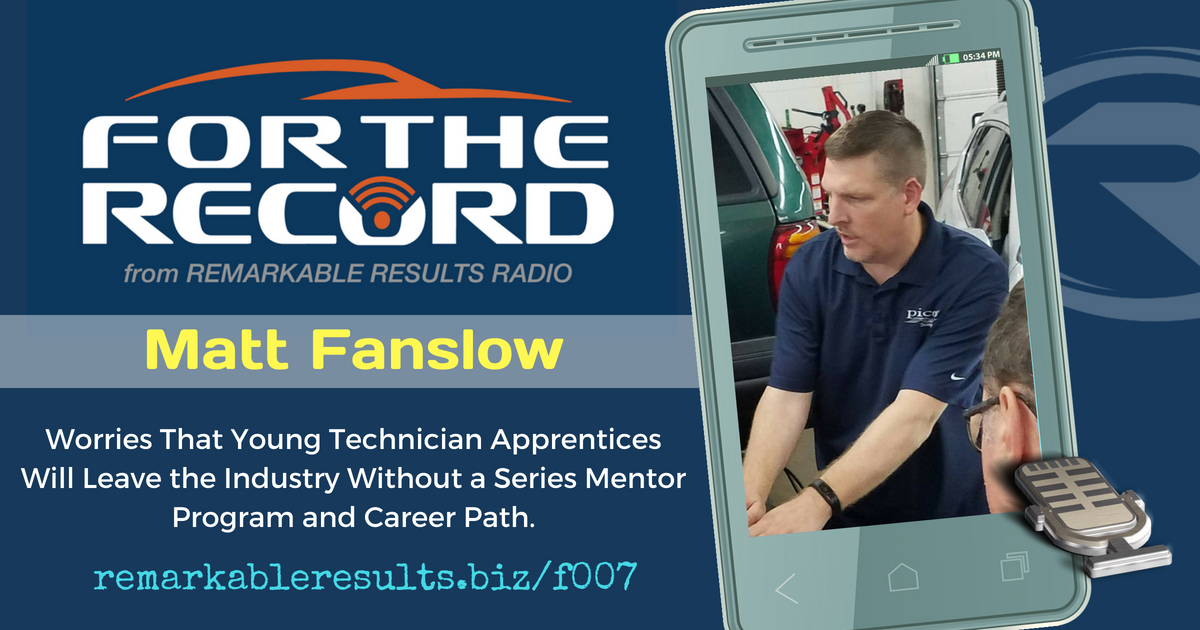 Matt Fanslow's Previous Episodes HERE.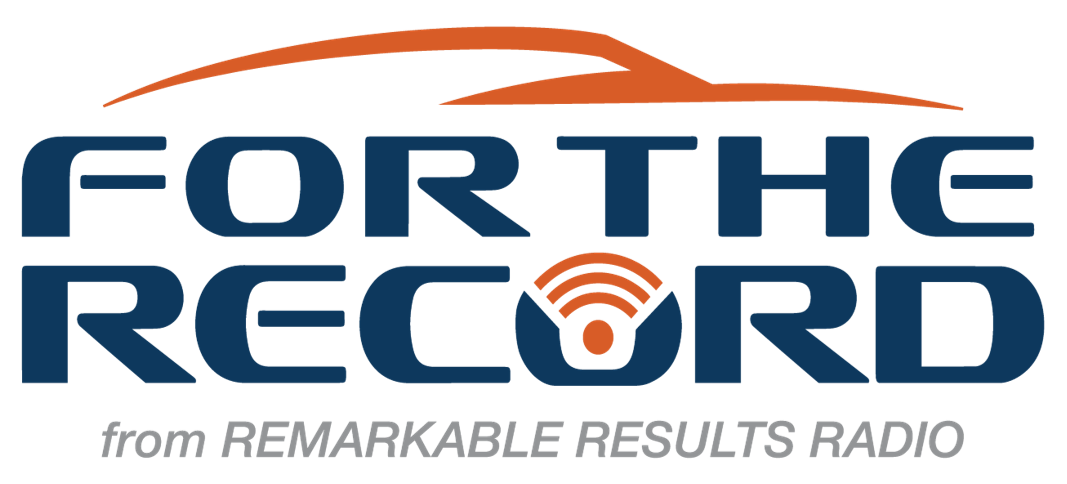 Talking Points:
What are your apprentice techs doing in your shop?

Are they working on the lube rack? Are they just doing tires?

If they feel stranded on the lube rack, they may get disenfranchised with the job and get the wrong opinion of the industry.

If you are thinking about the future these apprentices should become your A tech someday.

They need to rise through the ranks. You must plan, on purpose, to create a path for apprentices to become the future of the shop.

You have a great advantage to bring an apprentice through the ranks. It is a responsibility to groom this person.

When you see the passion you must create and cultivate mentoring.

To find your next succession of technicians is to grow your own.

Be socially involved and in touch with the show:
Facebook   Twitter   Linked In   Email    Events   Instagram   Speaking
---
Download the Remarkable Results Radio listening APP for your smart device:
Find a Top Podcast Listening APP for your Mobil Device, Click HERE.

The views and opinions expressed are those of my guest and do not necessarily reflect the views and opinions of the author, sponsors, associates or affiliates of LSTN MEDIA LLC