FTR 009: Jody DeVere – Biases In The Automotive Industry Toward Women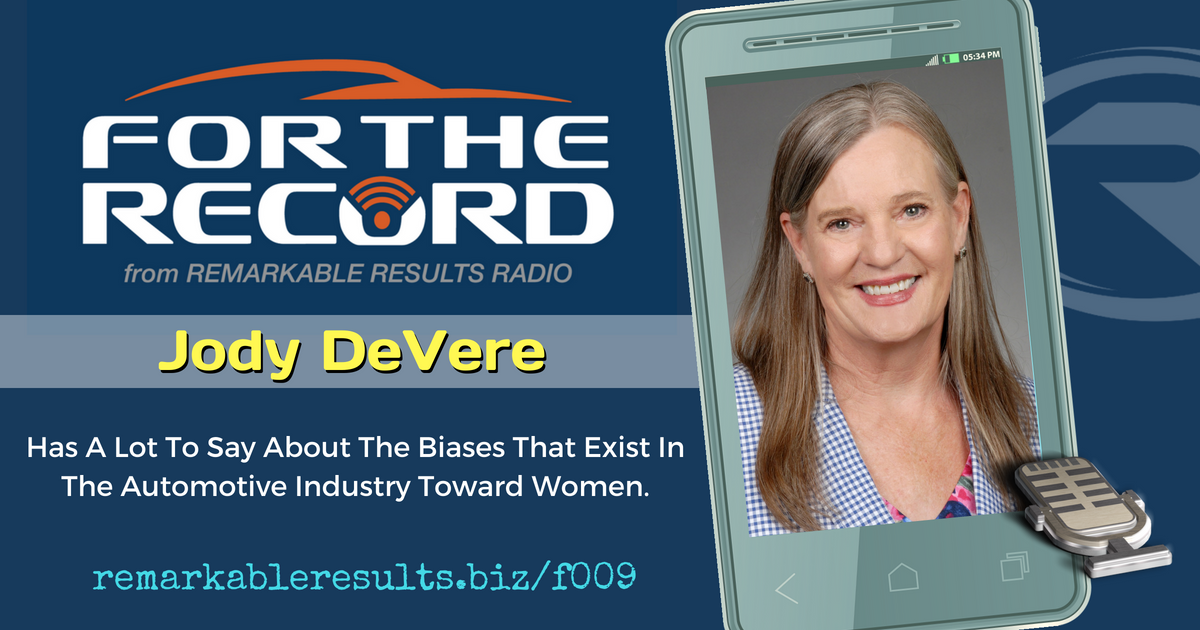 Jody DeVere, CEO of Ask Patty.com works with automotive retail locations to become Certified Female Friendly, learning how to create a culture and experience that attracts and retains loyal women customers. Jody DeVere is an internationally recognized speaker, trainer, often quoted industry pundit and spokesperson for the automotive industry on the women's market.
She has been featured by the New York Times, NPR, Wall Street Journal, CNN, Fox Business, Forbes Women, Oprah Magazine and Parenting Magazine to name a few. As CEO of AskPatty.com, Jody DeVere provides automotive education to women consumers and an interactive online Certified Female Friendly® certification training program for automotive retailers on how to attract, sell, retain and market to women.
Jody DeVere Previous Episodes HERE.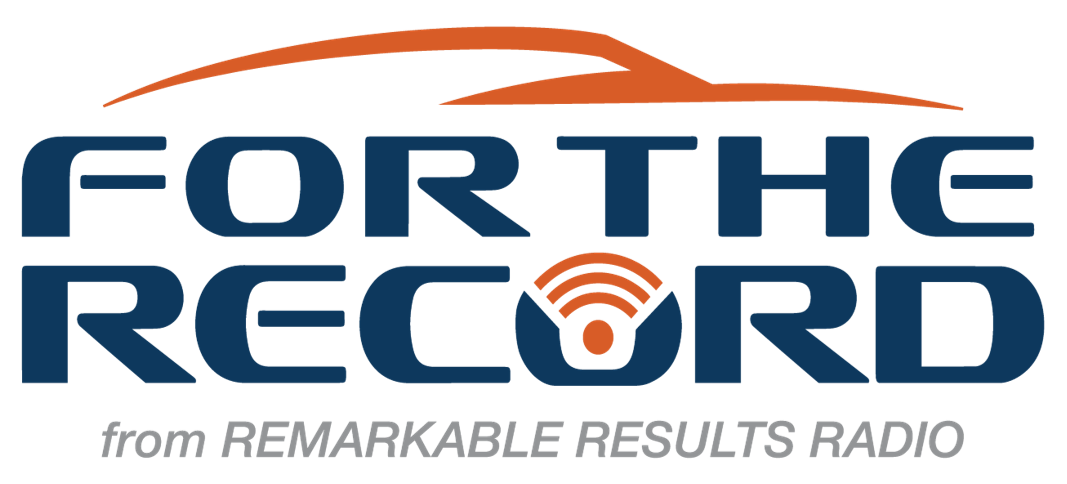 Talking Points:
Certified Female Friendly program for automotive retailers to learn how to communicate with women.

She co-founded a women in automotive conference.

Only 26% of all employees in all roles including manufacturing are women.

Jody support all women organization in the automotive industry.

Our industry has a malaise for women.

We need to overcome some of the behaviors that will make women feel more welcome.

We have certain biases toward women that Jody speaks to.

Good information on gender parity in organizations along with the right type of conversations going on.

It also prevents lawsuits from an employment perspective.

Open more dialogue so we all have a better understanding of women's role in our industry.

Women make up a huge portion of the decisions that are made for vehicle repair and automotive purchases.

Be socially involved and in touch with the show:
Facebook   Twitter   Linked In   Email    Events   Instagram   Speaking
---
Download the Remarkable Results Radio listening APP for your smart device:
Find a Top Podcast Listening APP for your Mobil Device, Click HERE.

The views and opinions expressed are those of my guest and do not necessarily reflect the views and opinions of the author, sponsors, associates or affiliates of LSTN MEDIA LLC