Search results for: "DeVere"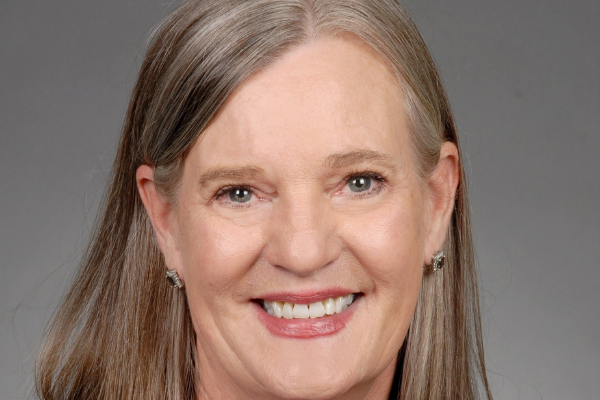 A Champion for Women in The Automotive Industry
Jody DeVere is a champion for women in the automotive industry, and her company AskPatty.com, Inc. serves as an important point of contact for many women who are seeking the very best experience to buy a car and service by visiting Certified Female Friendly® automotive retail locations across the United States and Canada.
In this episode, we will be sharing with you the misconceptions that we have in hiring women in the industry. Jody says that there are only 26% of women working in the automotive industry and that we can and need to do more to grow that number.
Listen and view episode notes