RR 057: John Passante discussing the Women's Board Book on Leadership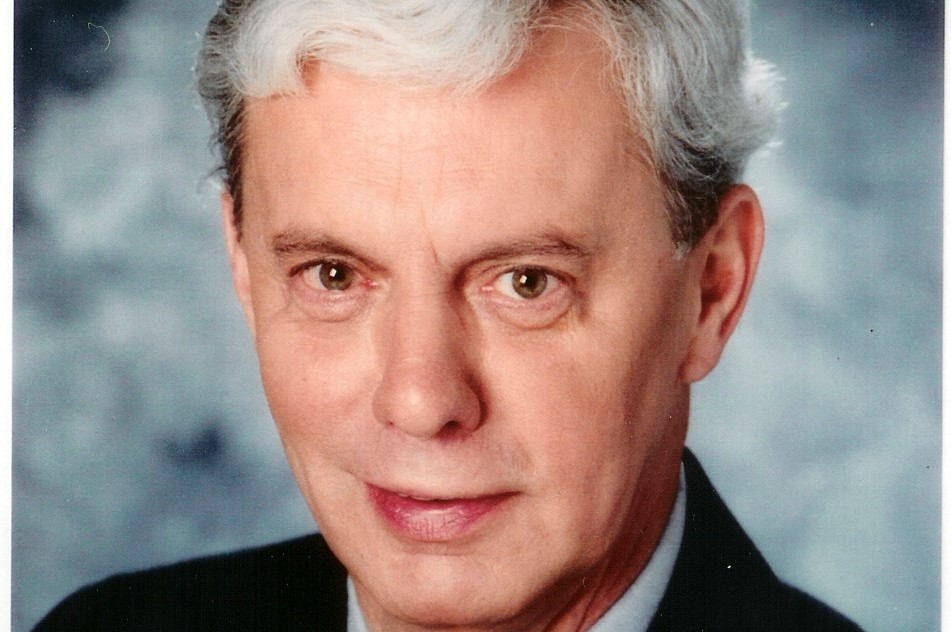 Dr. John Passante is an important contributor in an important, never been done before, industry project that will be introduced at AAPEX 2015. It's a new book highlighting the success stories of some of today's leading femal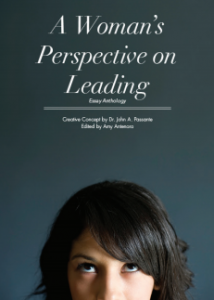 e aftermarket professionals and it will be unveiled at AAPEX 2015.
The book, "A Woman's Perspective on Leading" is an essay anthology created by Dr. John A. Passante and features twenty-one pioneering women in the automotive aftermarket. Showcasing a wide range of female leaders, the book captures their diverse and inspirational stories, illustrating their trajectories in the industry and their advice for other women who aspire to become aftermarket leaders as well.
Listen to John tell the story of concept to final version of this very special book project: "A Woman's Perspective on Leadership".
Contributors to the book include Passante as well as JoAnn Bortles, Nicole Brennan, Tammy (Chaffee) Tecklenburg, Jody DeVere, Ruth Ehlinger, Lauren Fix, Julia Johnson, Jody Kramer, Diane Larson, Bogi Lateiner, Paula Lombard, Amy Mattinat, Colleen McCarthy, Ashley Ridenour, Lisa Rodriguez, Karen Salvaggio, Lorraine Schultz, Patricia Serratore, Beth Skove, Laura Soave and Donna Wagner. The book was edited by Amy Antenora of Babcox Media, which also donated all costs associated with publishing the book.
John Passante's bio reads like a Who' Who in the aftermarket.
John is a broad-based senior executive with over 30 years of extensive general marketing and sales experience to include organizational development and senior human resources. John is the CEO/President at The Organizational Development Group, is past President and CEO of Brenton Productions. He has worked with corporations such as CARQUEST where he was senior vice president. He was also senior vice president, human resources for Moog Automotive and senior director worldwide human resources, sales and marketing for Delphi Products and Service Solutions.

In 1995, John was inducted into the Automotive Aftermarket Hall of Fame and is an adjunct professor at Northwood University and the University of the Aftermarket.
The book is ready for release and there's going to be a book presentation and signing at AAPEX on November 3rd, 2015 at 5PM, just after the yearly award presentations at Sands Room 307-310 at 5 PM. The book is available for a donation only and will benefit the Babcox Media Car Care Council Scholarship, which will be presented in 2016 to a deserving woman interested in pursuing a career in the auto care industry. John explains all about the scholarship program in the interview.  If you didn't get your copy at AAPEX 2015 monitor these show notes for a future announcement on how you can donate to get a copy of the book.

The purpose and creative concept of the book was driven by these principles:

Providing the Automotive Aftermarket a Fresh Perspective

To Inspire Women to Pursue Greater Career Challenges

To Inspire Women to Join the Ranks of our Industry

Getting a Unique Perspective from a Female Point of View on the Automotive Aftermarket

To provide a potential textbook for the Northwood University aftermarket program.
[BTW: Five of the contributors to the book have been featured on Remarkable Results Podcast episodes. They are: Amy Mattinat (13 & 22), Diane Larson (8), Bogi Lateiner (27), Trish Serratore (43 & 47) and Jody DeVere (81). Find the episodes quickly by using the Industry Women Series Category filter that displays all episodes that are women relevant.]
Want to get the book? Download application here or click on book cover.