FTR 011: Darrin Barney – Nurturing of Superstar Employees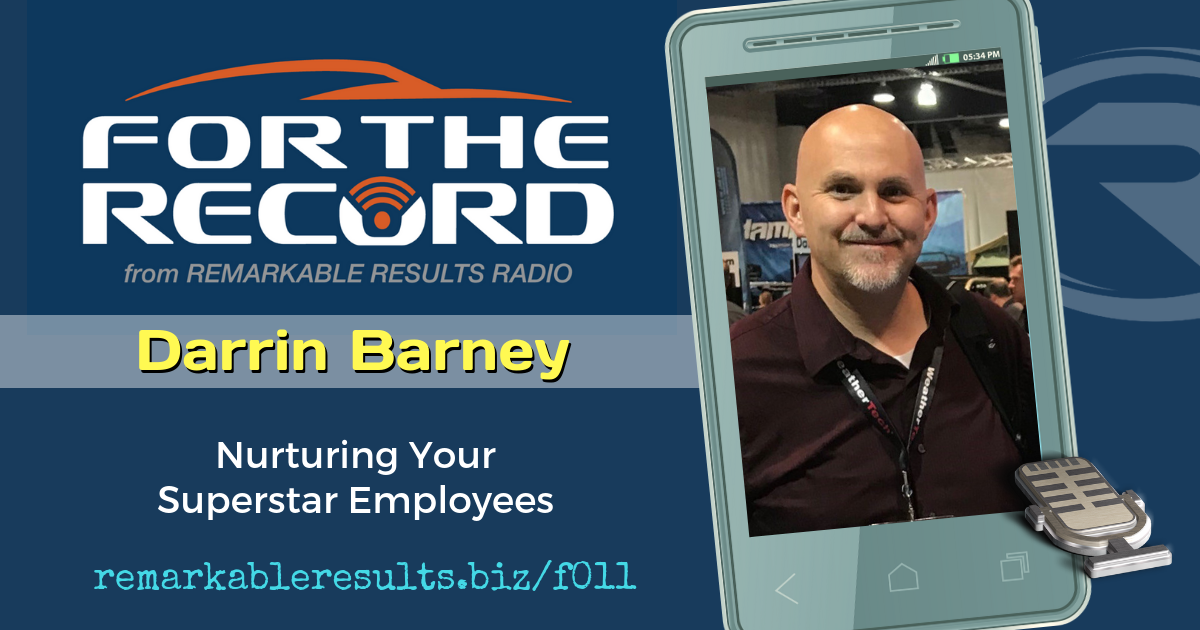 Darrin Barney, his wife and his younger brother, Chad, started the business 16 years ago with a background in fixing cars at home. Growing up, the rule in the Barney household was that when the boys earned their Eagle Scout rank, their parents would buy them a Jeep. "They were early Jeep CJs," Barney says. "And anyone who had an early CJ will tell you that if you drive it, you have to fix it. Darrin's parents' home in high school was known as the place where you could learn how to fix it."
"The first couple of years were brutal," Barney recalls. "We barely made ends meet, and the lessons were hard. But we made it, and it helped us to fine-tune our customer skills and work habits." "Thankfully," Barney says, "we have customers who like the experience of dealing with us and like to support a local business. A customer can sense if you like them, or if you see them only as money. That's why if you make a mistake, own up to it and do what it takes to make it right."Education and training also play a major role in the Barney Brothers' business. Barney recently earned an Accredited Master Automotive Management Institute (AMi) and serves as a board member of ASA-Colorado's education committee, which recently held its first training event in Grand Junction.
Talking Points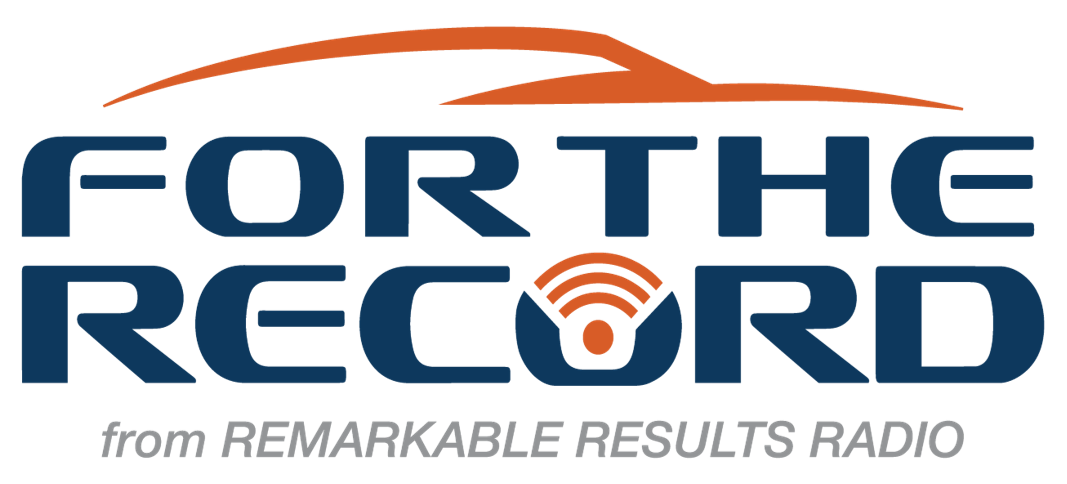 He went through employees like they were going out of style.

65 people went through his mill to find people to fit.

He had to change his life and how he treated people.

When you pick the low hanging fruit you'll hear every excuse known to man.

When you hire the best people your troubles change. Now you are working with them on goals and making sure they are accountable and reviews.

Actually caring for them as human beings.

He is getting his emotions in check. Leave them at the door.

Treat your superstars worthy of the respect they deserve.

He is holding himself to a higher standard to keep his superstars on his team.

You must address good or bad behavior immediately.

Find your strengths and let them lead your actions.

We must be careful on how we handle things. Know your role.

Don't delegate something you have been nurturing.
---
Listen to Darrin's Previous Episodes HERE.
Leave me an honest review on iTunes. Your ratings and reviews really help and I read each one of them.
Email Carm HERE.
A special thanks to Darrin Barney for sharing his passion – For The Record.

Be socially involved and in touch with the show:
Facebook   Twitter   Linked In   Email    Events   Instagram   Speaking
---
Download the Remarkable Results Radio listening APP for your smart device:
Find a Top Podcast Listening APP for your Mobil Device, Click HERE.

The views and opinions expressed are those of my guest and do not necessarily reflect the views and opinions of the author, sponsors, associates or affiliates of LSTN MEDIA LLC