FTR 012: Cecil Bullard on Undervalued Labor Rates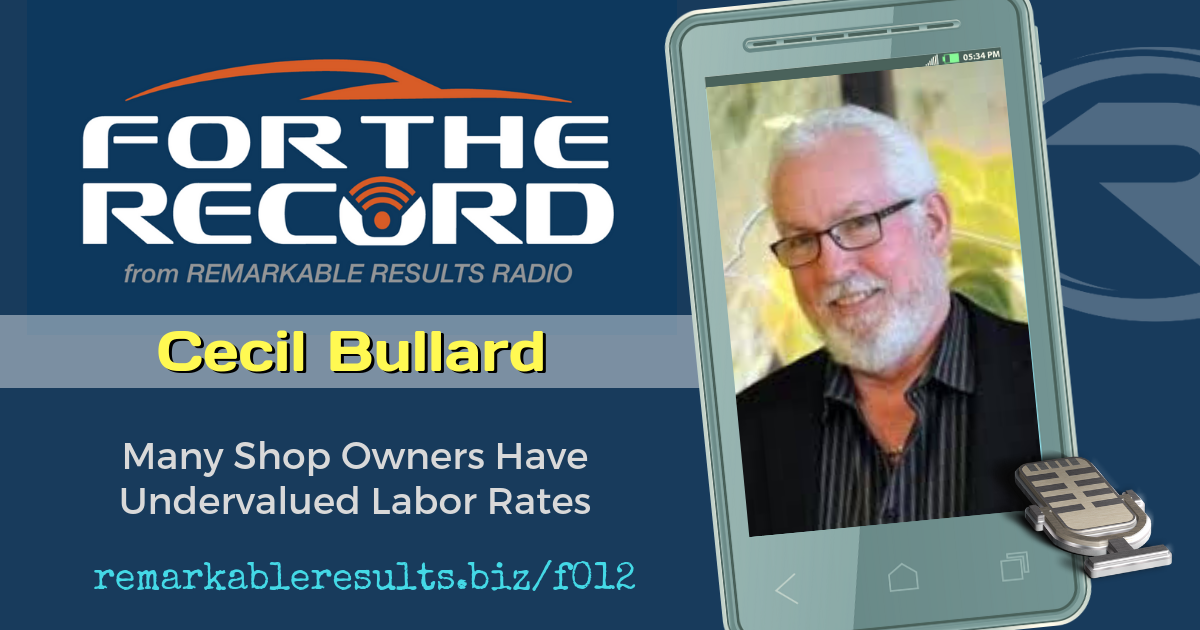 Cecil Bullard is President of the Institute for Automotive Business Excellence. He is a trainer and business coach in the automotive aftermarket working closely with service professionals. See links below.
Key Talking Points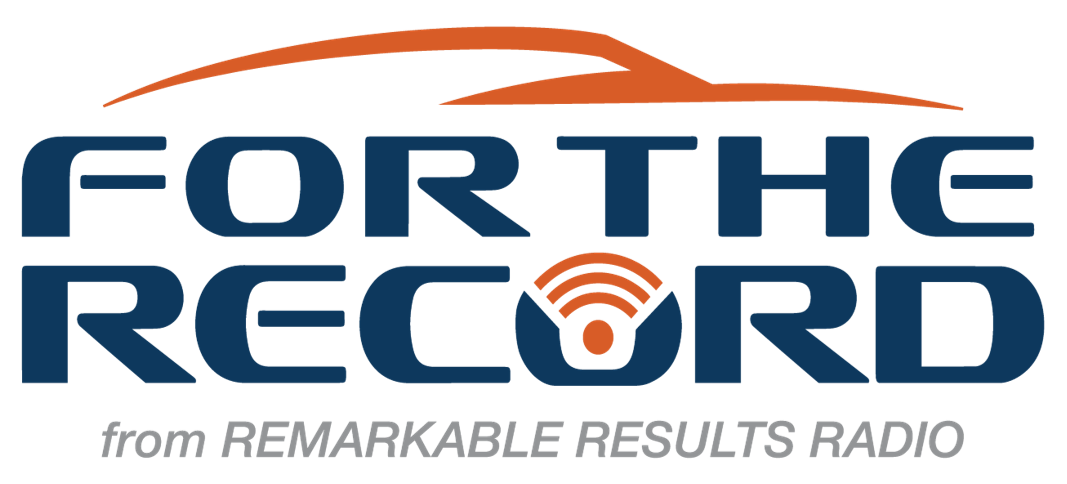 You must see your value and not be afraid to charge the labor rate that will make you a profit.

You must have self-worth to feel right about what you charge for your time, knowledge and expertise.

Cecil believes that there is a high degree of people working in the industry that have ADHD and Dyslexia because they were pushed into the automotive field by their high school advisors.

Many were told that they were not smart so many lack self-esteem and are afraid to charge what they are worth.

Many shops do not understand how their business works financially because they were great techs. Therefore

We are grossly undercharging for what we do and that leads to issues within our industry.

Tech shortage.

We must hire smarter and mentor them

We don't pay enough.

We must provide benefits like health, dental and retirement among others.  

The core of the problem; we worry about the guy down the street's labor rate and not your own.
---
Previous episodes featuring or mentioning Cecil, click HERE.
Institute for Automotive Business Excellence website.
Leave me an honest review on iTunes. Your ratings and reviews really help and I read each one of them.
Email Carm HERE.
A special thanks to Cecil Bullard for sharing his passion – For The Record.

Be socially involved and in touch with the show:
Facebook   Twitter   Linked In   Email    Events   Instagram   Speaking
---
Download the Remarkable Results Radio listening APP for your smart device:
Find a Top Podcast Listening APP for your Mobil Device, Click HERE.

The views and opinions expressed are those of my guest and do not necessarily reflect the views and opinions of the author, sponsors, associates or affiliates of LSTN MEDIA LLC