FTR 014: Bill Nalu wonders – Are You Willing To Be A Messenger For Our Industry?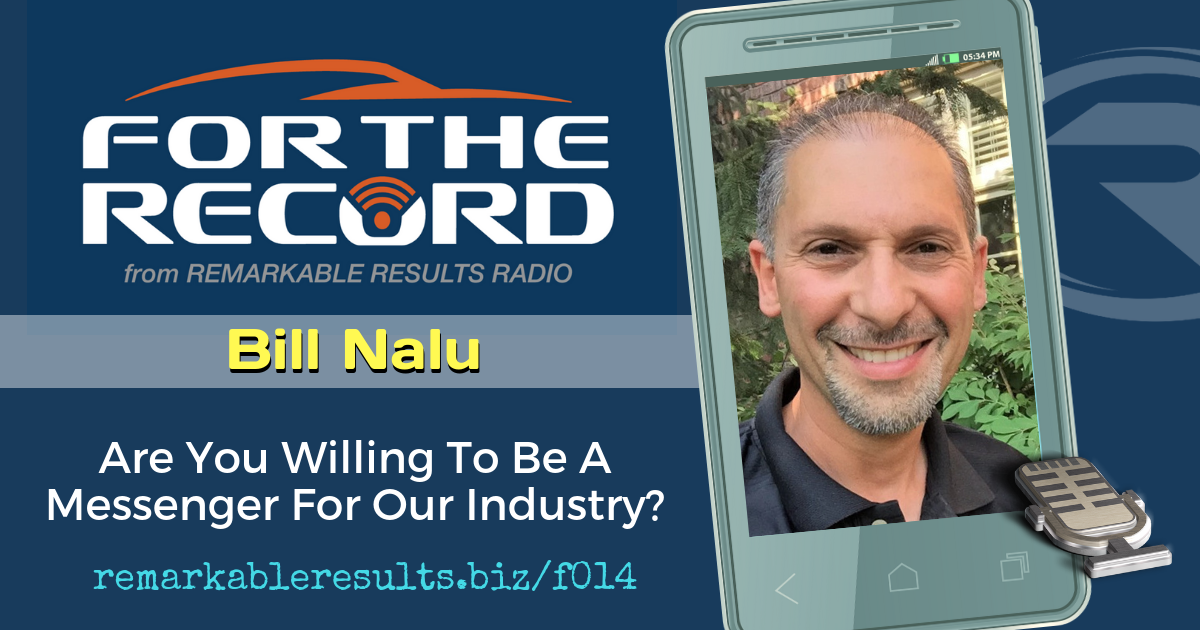 Bill Nalu is President of Interstate Auto Care in Madison Heights, Michigan and has been in business for 30 years.  Bill collaborates with industry professionals, in building today's "high-tech/old-fashioned" customer service system. Bill has been a big contributor to the podcast and he currently serves on several industries and educational advisory councils including AutoValue/Bumper to Bumper, Dorman Industries, and Cardone. Listen to Bill's previous episodes HERE.
Key Talking Points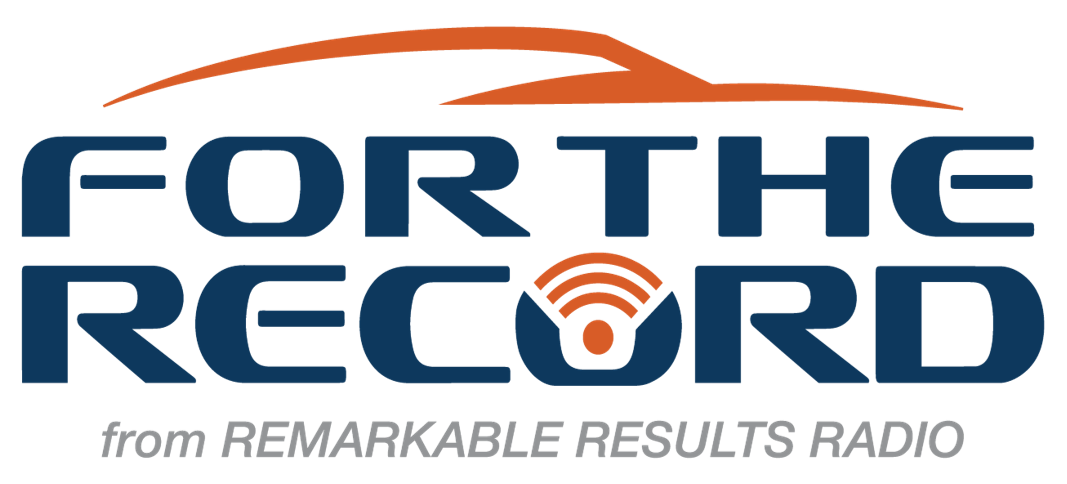 How he values the incredible land called America.

His family immigrated to America in 1975.

This country allowed him to open a business 30 years ago.

We discount context at the price of content.

We must apply context to every piece of content.

He was frustrated until he put context into his life.

Too much choice causes paralysis and we may not make important moves.

So much more to learn along the way. Get involved. Superman will not save the day.

Where is your contribution beyond your four walls?
---
Interstate Auto Care website.
Leave me an honest review on iTunes. Your ratings and reviews really help and I read each one of them.
Email Carm HERE.
A special thanks to Bill Nalu for sharing his passion – For The Record.

Be socially involved and in touch with the show:
Facebook   Twitter   Linked In   Email    Events   Instagram   Speaking
---
Download the Remarkable Results Radio listening APP for your smart device:
Find a Top Podcast Listening APP for your Mobil Device, Click HERE.

The views and opinions expressed are those of my guest and do not necessarily reflect the views and opinions of the author, sponsors, associates or affiliates of LSTN MEDIA LLC