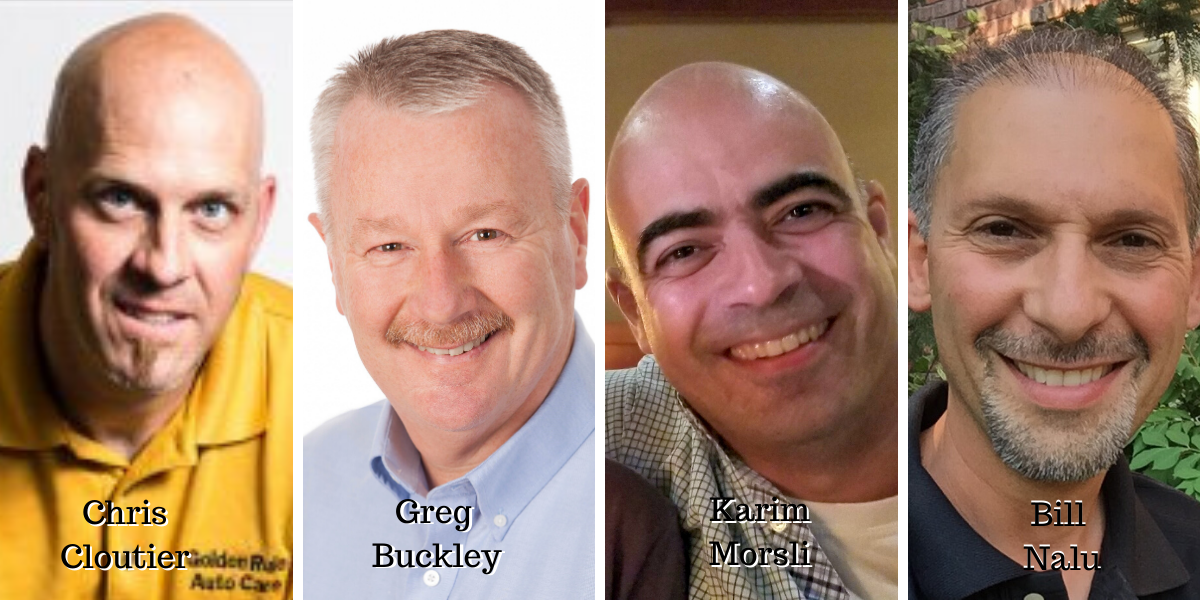 Geek Talk 2.0 Part 5 The Future of Websites. Will They Evolve?
The Geeks are back talking websites, wait until you hear this discussion. This super-smart group creates a pile of ideas, insights, and trends to think about. I must say they were at the top of their game in this episode.
With me for part 5 of Geek Talk is Bill Nalu, Interstate Auto Care, Madison Heights, MI, Chris Cloutier, Golden Rule Auto Care, Dallas TX also CEO of Autotext.me, Greg Buckley, Buckley's Personalized Auto Care, Wilmington, DE and Karim Morsli, Winkler Automotive, Gaithersburg, MD.
They talk organic content, the impact of social media vs the value of your website, using YouTube, and they wonder if video and chat will become mainstays on websites?
Listen and view episode notes