RR 039: Bill Nalu from Interstate Auto Care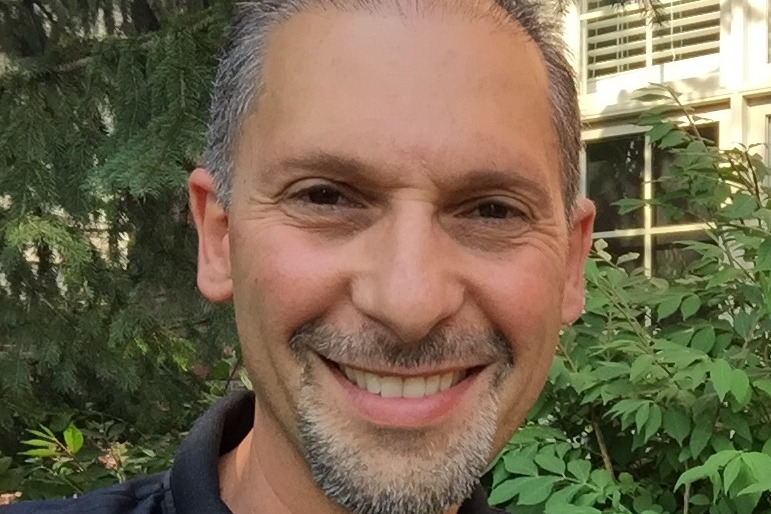 Bill Nalu form Interstate Auto Care in Madison Heights, MI has a very interesting story … he tells it well so I won't spoil much of it. He has 30 years in the business to include some time as a Shell dealer. He and his brother are partners in the business.
Let me say that this interview is like none I've done before. Bill has a huge passion for the industry, his business and is so grateful for everything he has. He was in immigrant as an eight year old child. He tells the story, and it is a moving one, about leaving a country illegally under a bad regime. You've got to hear this. Basically his route to America has made him so humble and grateful that this interview takes on a very fresh angle.
This episode is packed with his biggest lesson as a car owner at sixteen years old … a great story of a father's wisdom! In his philosophical way he covers his 'why', customers, team, mission, and how he paid his way through college.
Summing up this interview I will call Bill Nalu a philosopher and every time he brought his deep thinking to bear on a question he was able to relate it to his business or business culture. You will be engaged by Bill Nalu, get into listening mode and be inspired. There is a lot to "Listen and Learn".
Share by using the social icons below. Grow the aftermarket tribe!