RR 040: Roger Lanctot from Strategy Analytics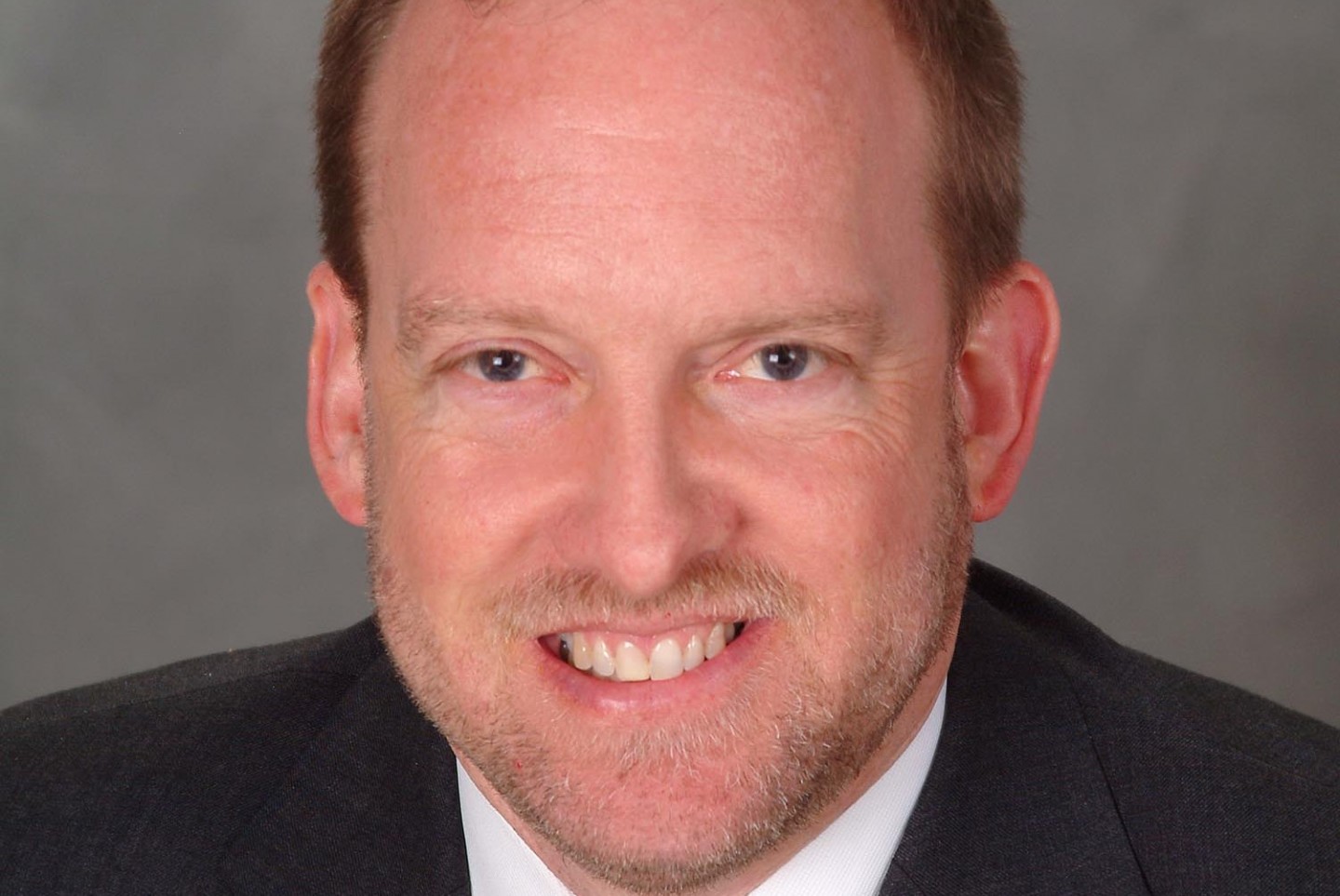 Roger Lanctot, Associate Director Global Automotive Practice from Strategy Analytics, Inc., a global research and consulting firm that provides insights and strategic business solutions to companies operating at the convergence of information, communications and entertainment technologies.
Roger Lanctot has a powerful voice in the definition of future trends in automotive safety, powertrain, and infotainment systems. Roger draws on 25 years' experience in the technology industry as an analyst, journalist and consultant.
Roger has conducted and participated in major industry studies, created new research products and services, and advised clients on strategy and competitive issues throughout his career. Some consider Roger the Kevin Bacon of the connected car industry as evidenced by his wide LinkedIn and Twitter following and his frequent speaking and blogging activities on critical industry issues impacting critical topics such as vehicle safety, fuel efficiency and traffic.  Roger is a graduate of Dartmouth College.
Roger will open up your mind on connected vehicles and how it is morphing into what it will become based on government, auto makers and technology companies, working separately and sometimes together, to bring their tech toward some form of standardization. And therein lies the struggle.
If you want to get your dose of connectivity and technology buzz you've come to the right place.
If you earn your living in the automotive industry you need to know or respect where it is all heading. You'll hear about DSRC (dedicated short range communications), software updating, hacking, vehicle data extraction, distracted driving, Apple Car Play, Android Auto and where Silicon Valley and Detroit are heading.