FTR 018: Kyle Holt – Will We Let Other Industries Poach our Technicians?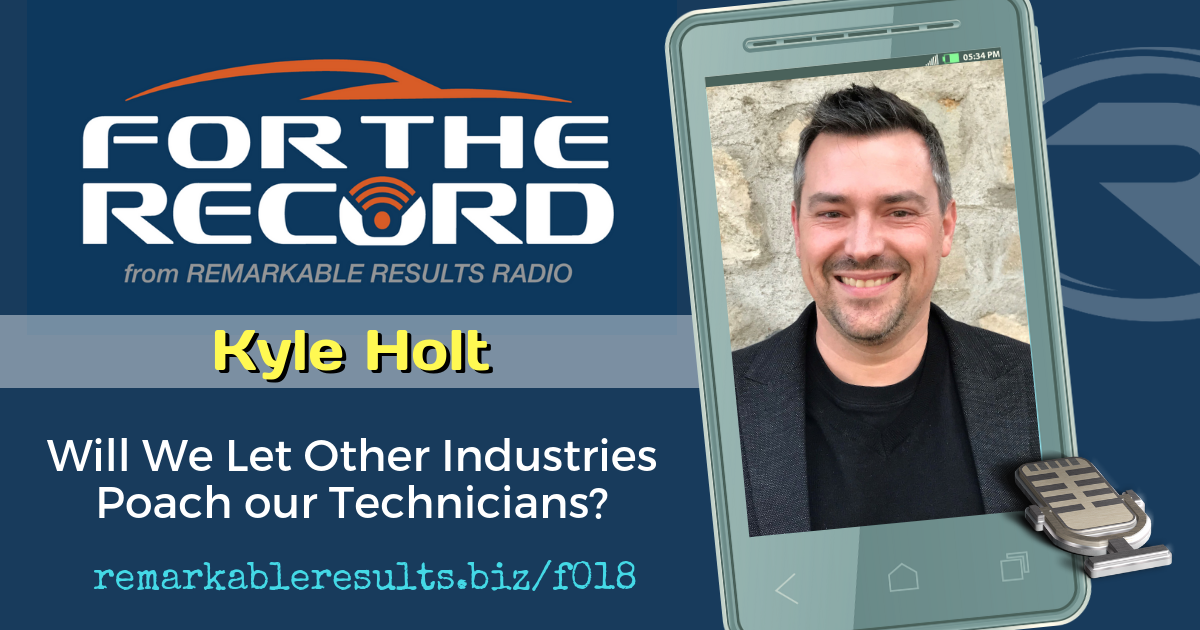 Kyle Holt is the President of S/P2 (sp2.org). S/P2 serves businesses and career tech schools in the automotive service, collision repair, heavy-duty/diesel, welding, construction, cosmetology, and culinary industries. S/P2 is used by over 175,000 students and employees every year across North America.
S/P2 provides industry-specific, online training in safety, environmental, ethics, human resources, and soft skills. S/P2 also works to help entry-level technicians enter and stay in the industry with S/P2 Careers – the largest resume database of entry-level technicians – and S/P2 Workplace Mentoring – a systematized mentoring system to train and track the progress of entry-level techs.
An entrepreneur with a strong background in e-learning and web-based systems, Kyle is passionate about providing businesses and career technical schools the ability to utilize technology to improve the lives of students and employees everywhere. Listen to Kyle's previous episodes HERE.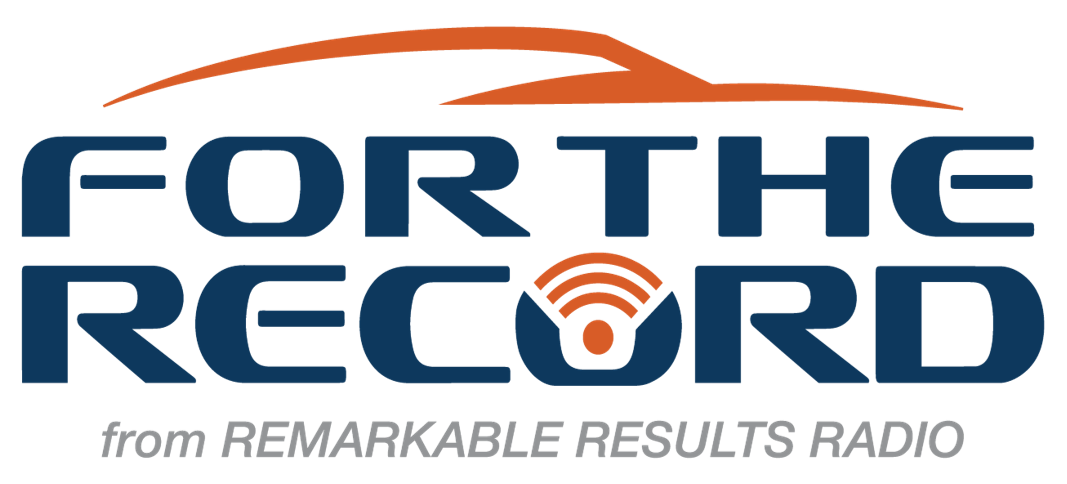 Key Talking Points
Everyone is talking about the technician shortage. We need solutions not just talk.

The Diesel industry can solve their problem overnight but it will put the mechanical service industry at risk. A disruptor initiative.

Diesel are paying their technicians more as entry-level techs.

They want to be sure their entry-level students have the tools to do their job.

They are providing the tools that are needed and will pay $18-$22 per hour.

Without a tool program and a good entry level pay program in automotive service, the diesel industry will start to poach from automotive tech schools throughout the country.

SP careers has a database of 45,000 resumes of students looking for opportunities. 33,000 of them are looking for opportunities in automotive service, collision and diesel repair. Only 11,000 are looking for diesel work.

The diesel industry is happy to recruit from the automotive student database.

Automotive service must take a long hard look at our pay practices, benefits, and tools.

We are competing with aviation, energy, government, fleets (diesel). They are all paying more than automotive service.

Providing tools can be a retention strategy.  
---
Leave me an honest review on iTunes. Your ratings and reviews really help and I read each one of them.
Email Carm HERE.
Books mentioned in the content library HERE
A special thanks to Kyle Holt for sharing his passion – For The Record.
Be socially involved and in touch with the show:
Facebook   Twitter   Linked In   Email    Events   Instagram   Speaking

Download the Remarkable Results Radio listening APP for your smart device:
Find a Top Podcast Listening APP for your Mobil Device, Click HERE.

The views and opinions expressed are those of my guest and do not necessarily reflect the views and opinions of the author, sponsors, associates or affiliates of LSTN MEDIA LLC