RR 377: Gary Smith – The Knowledge Of Electricity Is The Basis Of Every Solution To A Diagnostics Problem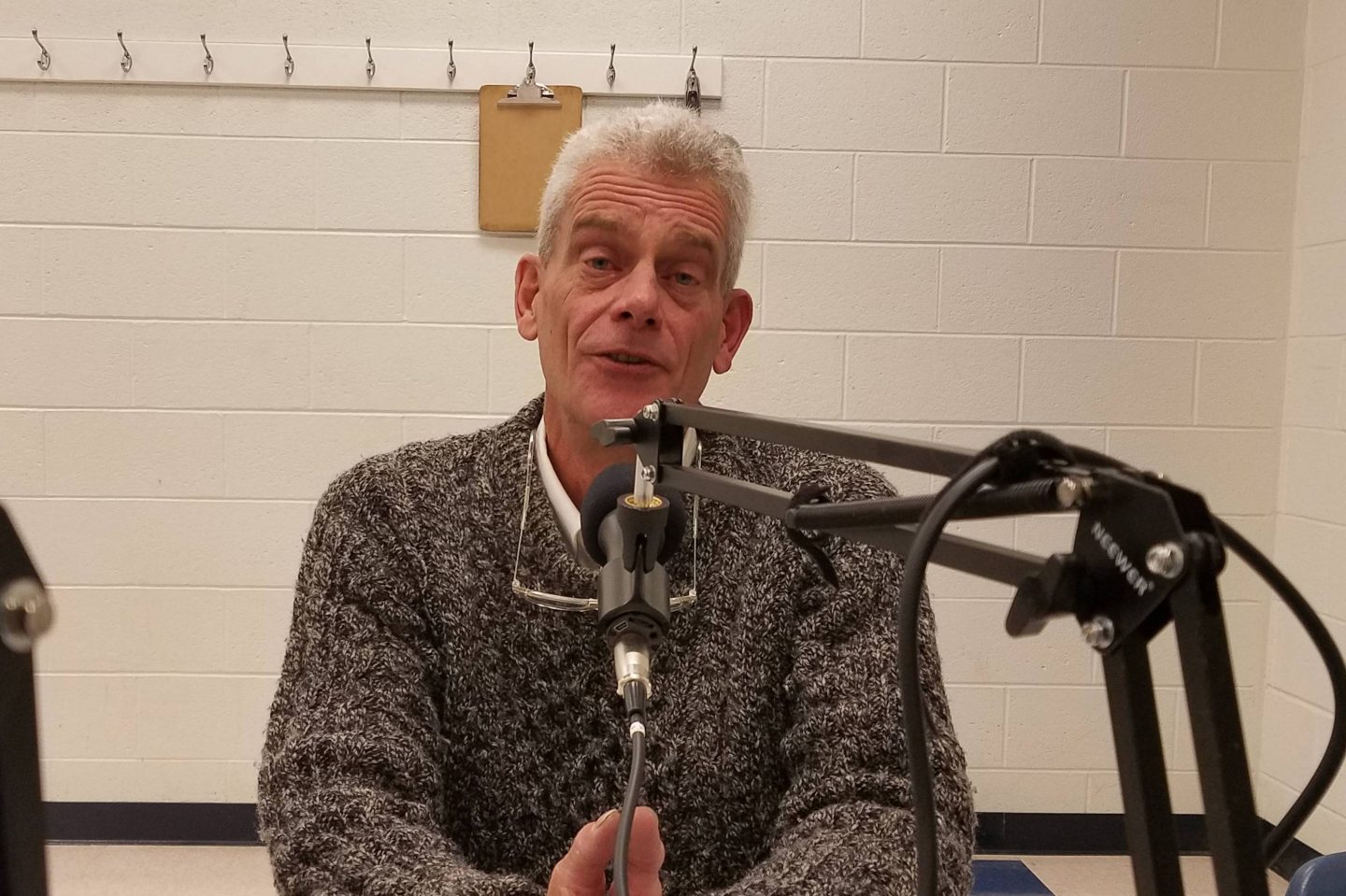 During Gary Smith 's career, he worked as a technical field engineer and warranty audit consultant to OEMs and dealership groups in the late 80s and 90s, this experience uniquely positioned Gary to form GSS Enterprises, Inc. in 2000. Today, he focuses on technical training and shop support.
Gary's business, Auto Master Training creates technical manuals, training classes and web-based training for shops, dealerships and multi-store franchise groups nationally. As a contributor to the curriculum at BG University, Worldpac Training Institute, and other schools and businesses, he has worked with many organizations over the years to create specialized technical subject matter courses and has worked to develop internal train the trainer and web material for automotive companies.
He currently travels for Worldpac Training Institute and Car Quest Training Institute as an instructor teaching several of his drivability related subject matter classes.
Gary specializes in teaching advanced diagnostic techniques and methodology; including physical testing (Drivability, Lab Scopes, Pressure Transducers, Scan Data and 5-Gas Analysis), signal acquisition & analysis, fuel, and lubrication technology as well as vehicle communications data bus diagnostics.
GSS Enterprises, Inc. is an authorized distributor of Launch, Automotive Test Solutions (ATS) and Drew technologies product lines. Gary believes that support after the sale is paramount to be successful at technician development. He actively supports his customers with the automastertraining.com (see link below) hotline which supports hundreds of shop technicians with on-car remote technical assistance.
His hobbies are restoring antique vacuum tube testers and radios from 1910-1950, feeding his audiophile addiction for powerful tube amps and he is a level 4 Extra FCC licensed HAM Radio Operator, call sign W1FES.
Key Talking Points
Knowledge of electricity is the single most important requirement in repairing today's high tech vehicles.

Newest class is drawing technicians to class by wrapping up the words advanced in the title.

Many technicians have never been to a basic electric class.

Survival in today's repair environment is to never cease your study. You must continually train.

Must train on all areas from business to vehicle components.

We must be curious in order to solve problems.

Techs that attend training must go back to educate the rest of the team. When you teach you learn.

The Rolls Royce diagnostics story using a lab scope modeling the circuits not having service information.

Gary collects vintage radios.

In school, we learned about Edison, but there were many other geniuses that contributed to understanding electricity.

Arthur Athwater invented ignition coils for Henry Ford

Edward Weston figured out how to measure voltage, current and resistance with a created a voltmeter in a calibrated exact fashion. He dominated the industry with test equipment. (circa 1893)
Resources Mentioned:
Thanks to Gary Smith for his contribution to the aftermarket's premier podcast.
Link to the 'BOOKS' page highlighting all books discussed in the podcast library HERE. Leaders are readers.
Leave me an honest review on iTunes. Your ratings and reviews really help and I read each one of them.


Be socially involved and in touch with the show:
Facebook   Twitter   Linked In   Email    Events    Speaking
This episode is brought to you by Federal-Mogul

Motorparts and Garage Gurus. With brands like Moog, Felpro, Wagner Brake, Champion, Sealed Power, FP Diesel and more, they're the parts techs trust.  For serious technical training and support – online, onsite and on-demand – Garage Gurus is everything you need to know. Find out more at fmmotorparts.com  and fmgaragegurus.com