FTR 020: The Automotive Aftermarket Must Decide To Charge for a Comprehensive Vehicle Inspection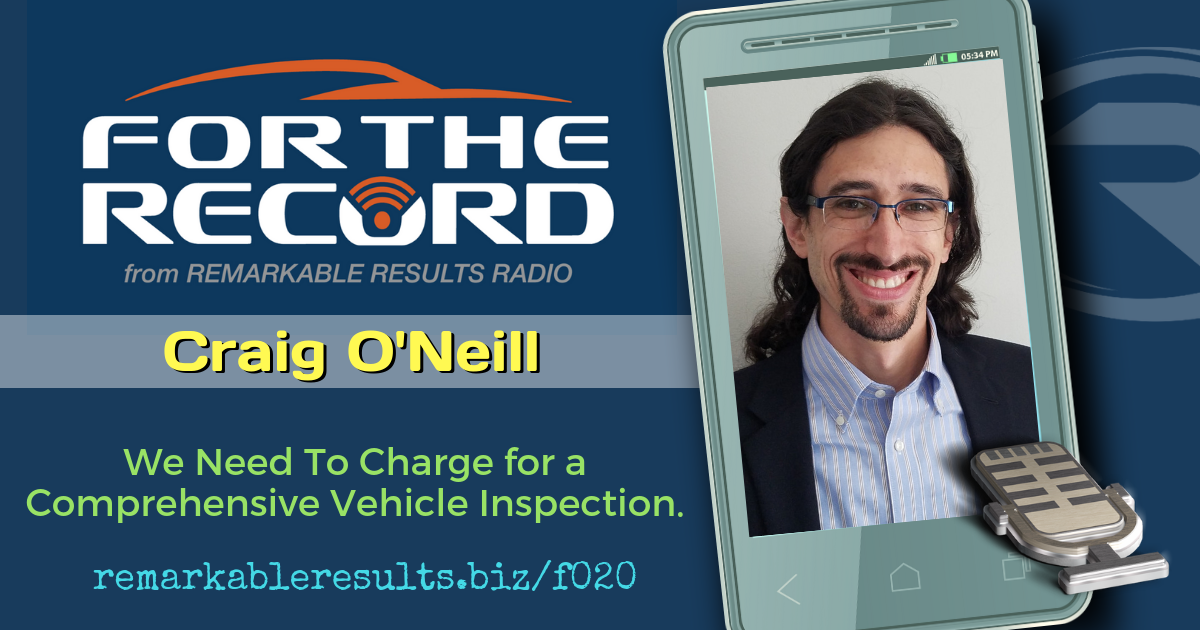 Craig O'Neill urges the industry to come together and decide to charge for a comprehensive vehicle inspection before it is too late and it becomes another free undervalued service.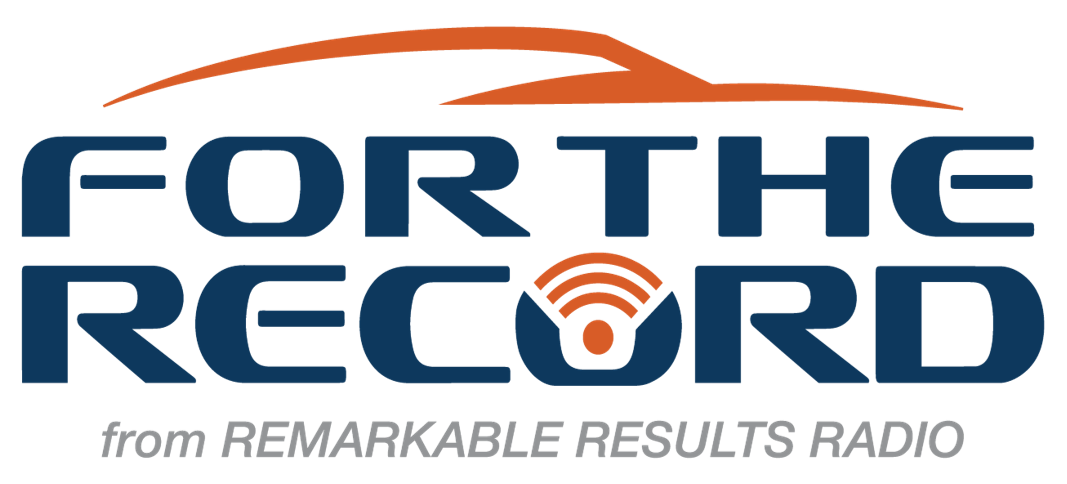 Key Talking Points
He wants to know the root cause of the tech being challenged on taking too long to do a DVI.

He is not OK that some techs are not being paid for the time they are doing inspections.

It is very rare that a plumber, electrician, or HVAC person would do an inspection for free. There is usually a base service charge to find out the problem or to get a health checkup on your home's system.

Craig says that the DVI has no value if there isn't a charge.

The inspections are being done to identify vehicles health and to find problems to bring peace of mind for the safety and reliability of the vehicle.

The industry must charge for the complete health report of the customer vehicle.

The power of this service, when sold to your client, shows the path for maintenance and repair for the next year.

Include a shorter version of a DVI in your oil change service and increase the price of that service.
---
A special thanks to Craig O'Neil for sharing his passion – For The Record.
Books mentioned in the content library HERE
Leave me an honest review on iTunes. Your ratings and reviews really help and I read each one of them.
Email Carm HERE.
Be socially involved and in touch with the show:
Facebook   Twitter   Linked In   Email    Events   Instagram   Speaking

Download the Remarkable Results Radio listening APP for your smart device:
Find a Top Podcast Listening APP for your Mobil Device, Click HERE.

The views and opinions expressed are those of my guest and do not necessarily reflect the views and opinions of the author, sponsors, associates or affiliates of LSTN MEDIA LLC