FTR 028: Ryan Clo – Taking Care of the Customer is More Than Taking Care of the Car
Ryan Clo is a twenty-year veteran of the Automotive Service industry. He currently owns two specialized Automotive Service businesses located in Cincinnati, OH. Both businesses have systems and processes in place so that his presence is not required on a daily basis. Ryan's first business, Dubwerx, has a 99% customer satisfaction rate while maintaining profitability and growth.
Ryan currently consults for the Institute of Automotive Business Excellence providing guidance to automotive businesses including on-site evaluations, off-site coaching, business plan development, and one-on-one coaching with owners and staff. He is known as the "Systems and Processes guy." Ryan teaches several business management classes for the Automotive industry.
Ryan is also involved in the growing startup community in Cincinnati, OH meeting with other entrepreneurs regularly to discuss best practices and the future of business. Ryan volunteers his time serving on the editorial board for an industry magazine and two community non-profits in Cincinnati, OH. Listen to Ryan's previous episodes HERE.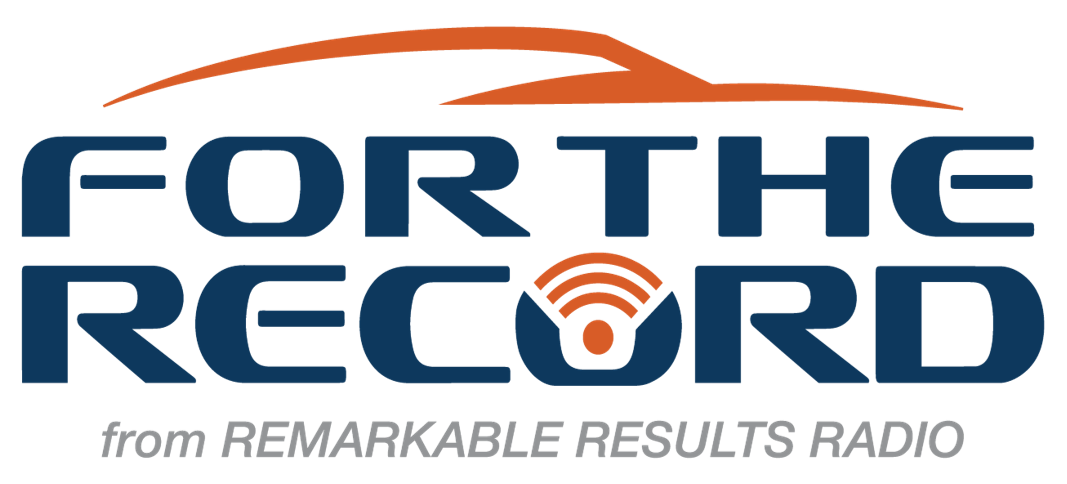 Key Talking Points
Every successful shop of the future will understand this

60% of customer don't trust auto repair shops.

Are 60% of shops overselling services? NO!

Why is there a distrust issue? Because we are not taking care of the customer personal needs.

They need to feel safe.

They need to have a great experience.

Is your image current?

Do your customers feel good about the environment they experience at your shop?

Clean. Fresh. Modern.

Don't make your shop look the same as all the other shops.

Customers want a higher level of service and will pay for it.

Your image in the market will also attract the best people to work for you.

Get a fresh look at your business through a different set of eye. Find someone you trust to help you look at your business.

Pay attention to your own purchase decisions.
---
A special thanks to Ryan Clo for sharing his passion – For The Record.
Books mentioned in the content library HERE
Leave me an honest review on iTunes. Your ratings and reviews really help and I read each one of them.
Email Carm HERE.

Be socially involved and in touch with the show:
Facebook   Twitter   Linked In   Email    Events   Instagram   Speaking
---
This episode is brought to you by FlexCheck Auto Digital Vehicle Inspection Software.
Savvy shop owners use vehicle inspections to find additional work on a vehicle that the vehicle owner may not know is needed. The most successful shop owners fully inspect every car, every time. It benefits the vehicle owner more than the shop because most vehicle

owners want their autos to be reliable.
FlexCheck Auto takes the power of a shop's inspection process and puts it in the palm of your technician's hand so that pictures, video and vehicle specific notes about a vehicle's condition can be shared quickly with vehicle owners. This simple, fully customizable system is designed to operate on any Android device. It improves technician efficiency in the bays, service writer efficiency at the counter, increases average repair order and builds trust with vehicle owners.
Today's vehicle owners want to receive their vehicles health status electronically, this makes FlexCheck Auto the most transparent way to do sell auto repair. Try it for free for 30 days! Go to FlexCheckAuto.com to learn more.
---

Download the Remarkable Results Radio listening APP for your smart device:
Find a Top Podcast Listening APP for your Mobil Device, Click HERE.

The views and opinions expressed are those of my guest and do not necessarily reflect the views and opinions of the author, sponsors, associates or affiliates of LSTN MEDIA LLC